Pope Francis Endorses Same-Sex Civil Unions
48:32
Play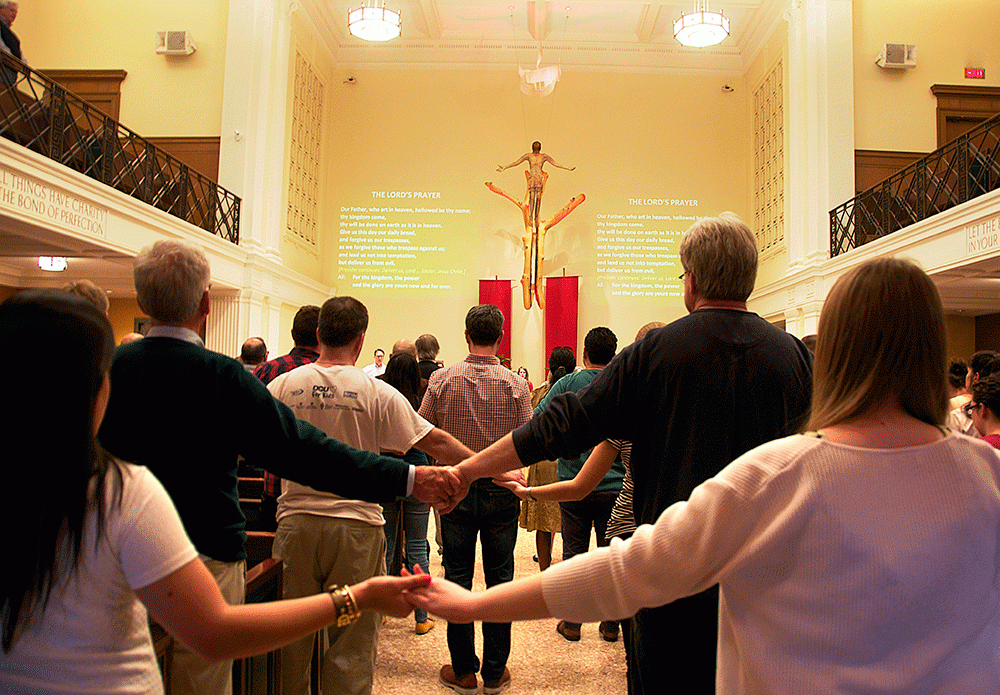 Here is the Radio Boston rundown for Oct. 21. Tiziana Dearing is our host.
Boston Public Schools announced on Wednesday that all students would move to fully remote learning beginning on Thursday. The decision comes as the rate of positive coronavirus tests continue to rise in the city. WBUR's Carrie Jung explains the decision and what it means for students, parents, and teachers.
For the first time, Pope Francis endorsed same-sex civil unions in a new documentary film called "Francesco," which premiered today at the Rome Film Festival. We take stock of how the comments are reverberating in Massachusetts.
Have you ever thought about the relationship between beauty and justice? MASS Design Group's new book argues that justice is beauty.  They're a nonprofit architecture firm focused on buildings for under-served populations. Their new book chronicles a decade of their work, which finds dignity in design.
Radio Boston producer Zoe Mitchell brings us the story of Handel and Haydn's New Voices choir multi-lingual collaboration with a Colombian group.