Pope Francis Endorses Same-Sex Civil Unions For First Time In His Papacy
19:50
Play
For the first time in his papacy, Pope Francis has endorsed same-sex civil unions and called for legal protections for same-sex families.
He did so while being interviewed for a documentary film called "Francesco," which premiered today at the Rome Film Festival.
Time Magazine reported that in a sit down interview for the film, the Pope said "homosexual people have a right to be in a family, they are children of God"... and goes on to say their lives should not be made miserable because of this and that we need a civil union law.
The implications of the Pope's statements are unclear — as there's a difference between interview remarks and official Church teaching.
We take listener calls and discuss the implications with Thomas Groome, professor of theology and religious education at Boston College and past director of the Church in the 21st Century Center. He's also the author of "Faith for the Heart: A Catholic Spirituality." We're also joined by Marianne Duddy-Burke, executive director of DignityUSA, an organization of Catholics working for LGBTQIA equality.
This segment aired on October 21, 2020.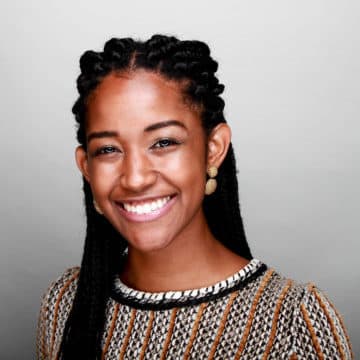 Paris Alston Producer, Radio Boston
Paris Alston is a producer for Radio Boston and WBUR's host of the Consider This podcast.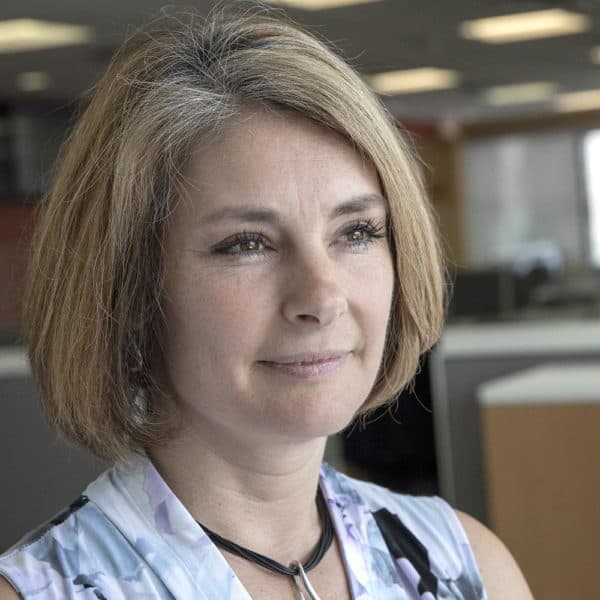 Tiziana Dearing Host, Radio Boston
Tiziana Dearing is the host of Radio Boston.