Remembering Pioneering State Representative Doris Bunte
Resume
Boston has lost another pioneering legend: Doris Bunte died Monday of cancer at her home at 87. Bunte was the first Black woman elected to the State House of Representatives and the first Black woman to run the Boston Housing Authority.
She was also a mentor and friend to many, including Marie St. Fleur, herself a former Massachusetts State Representative and now a principal at St. Fleur Communications. Marie joins us to remember Doris Bunte.
On losing Bunte:
"I think that all of us who are women, who were legislators lost an amazing mentor and an amazing leader today. And, you know, we know it comes, but when it comes, you really feel it. And and you have regrets that you've not stayed as connected as you'd like to have stayed connected. And so, yeah, it's a sad day, but I'm happy to be able to celebrate her life. And I thank her family for sharing her with us all these years."
On how she first met and then reconnected with Bunte:
"I was 11 years old when I first saw Doris Bunte on television. And I'll and I'll explain. And I think she had just become state rep. Back in the old days, you only had one TV in the house, and so you were watching whatever your parents were watching at that time. And here was this Black woman who was going in to become a state representative in Massachusetts ... She she had been living in Orchard Park. I went to St. Patrick's, so it was right down the street from where I went to school every day. There was a sub shop in Dudley that [I] used to walk to. So you knew you knew the area. So here was this woman who was essentially, you know, in places that you identified — walked — who was now going to be in the in the halls of power in the state. And she was this tall, you know, and she was poised. And that was my first introduction.
"Then I became a state rep ... And what I loved about her; I did not know Doris Bunte as an adult. And she reached out. I remember when decided to run for office, there were a number of people I spoke with and and she offered her wisdom. I remembered when life got rough in the legislature and I needed questions and that and was seeking direction. She's a person that you'd pick up the phone and you could talk to her and she would share her wisdom. That that's how I remember her."
On how Bunte remained open to working with others while fighting for what she believed:
I mean, you saw that in her work in the legislature. You saw that in her work in the Boston Housing Authority. She was willing to listen. I mean, the leadership of the Boston Housing Authority while she was there was predominantly white. She had a clear vision about what she wanted to elevate the rights of people of color in that space. But she, again, she would call them formidable adversaries, but she was up to the challenge and she was willing to sit, listen and work through it. One of the things I never observe her do was to demonize. That's not was not her style. She was firm. She knew what she wanted to go. And she left the table always with the door open. That I learned from her. I really did.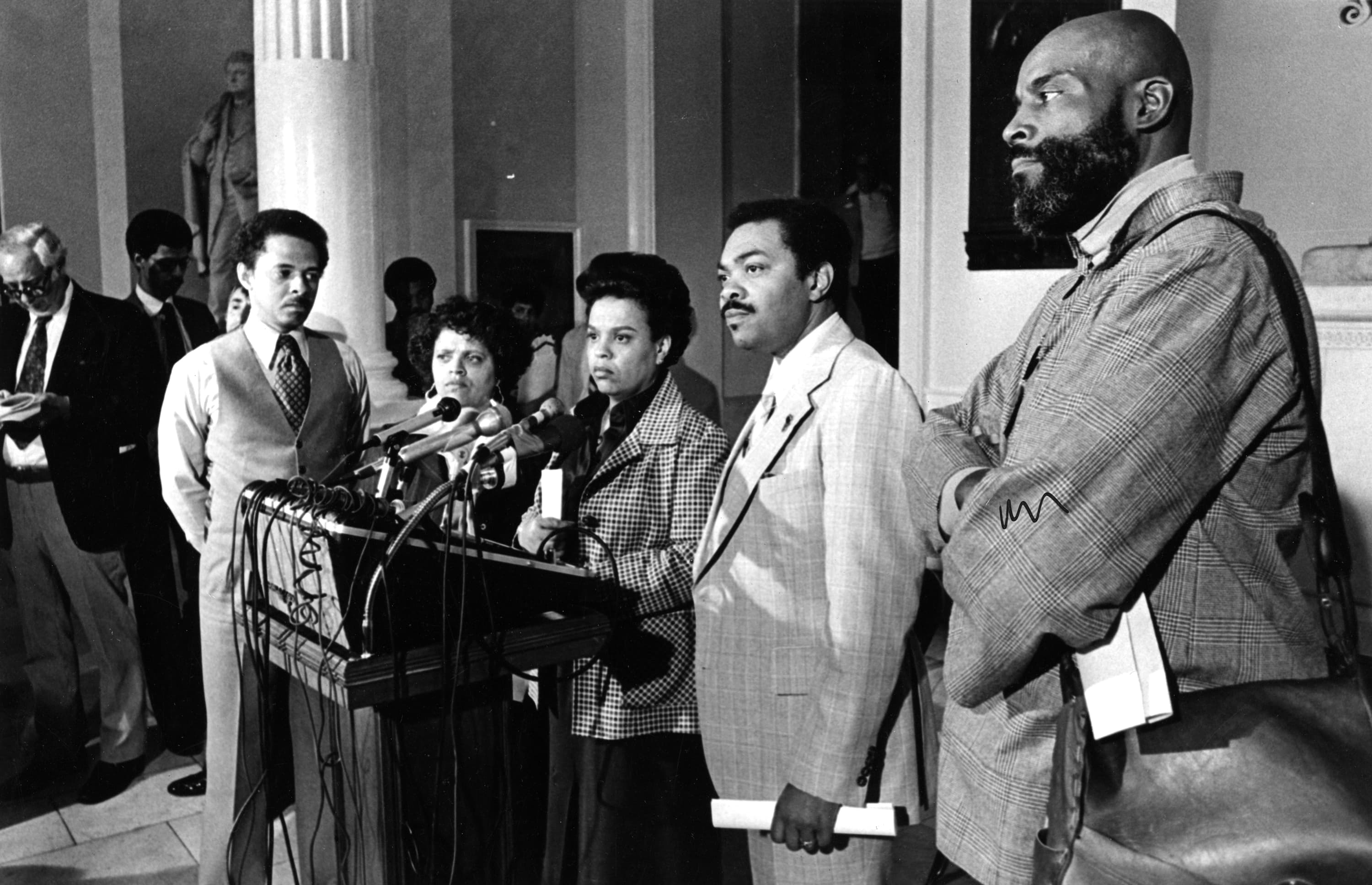 This segment aired on February 16, 2021.