MA Congressional Delegation Pushes Back On MBTA Cuts
48:05
Play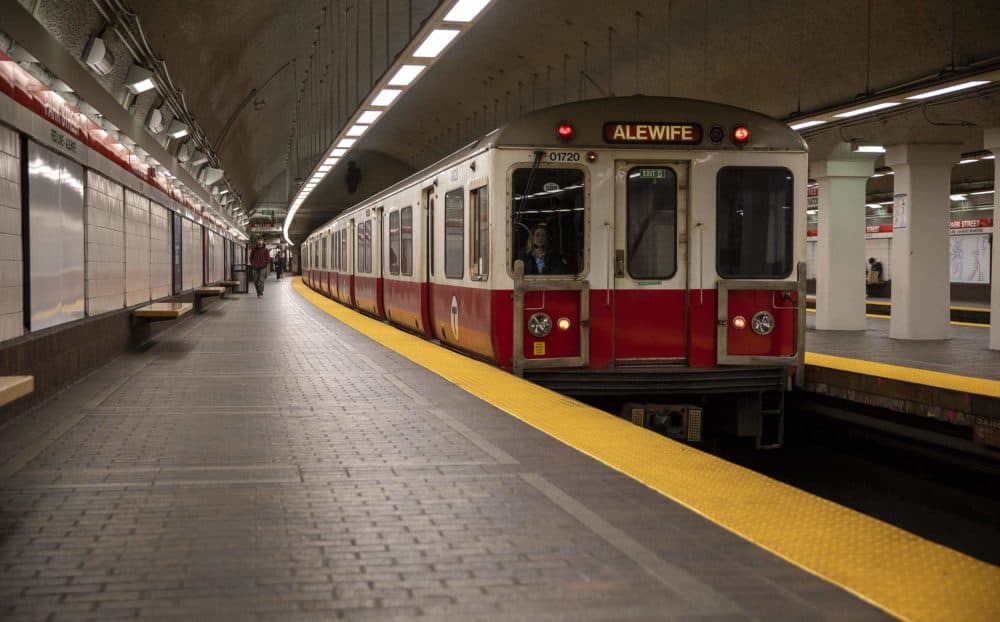 Here is the Radio Boston rundown for March 18. Tiziana Dearing is our host.
In an open letter to MBTA General Manager Steve Poftak, the state's full slate of senators and representatives are asking for information on why the T is moving forward with service cuts to train, subway, and bus lines, despite a new infusion of federal assistance from the newly-signed American Rescue plan. We discuss with Rep. Steven Lynch.
Usually when we speak to Mendon author Michael Tougias, it's about his latest best-selling book of heroism at sea. Many of his 30-plus books are full of adventure, danger, heroism and sacrifice. That's also the case with his latest title, but the focus is much closer to home: his life and family. We speak to Toguias about his new memoir, "The Waters Between Us: A Boy, A Father, Outdoor Misadventures And The Healing Power Of Nature."
With fans set to return to the TD Garden next week, LeBron James becoming a part-owner of the Red Sox, and the Patriots dominating the early days of NFL free agency, we Check the Score with Radio Boston's Chris Citorik.
This program aired on March 18, 2021.