Michael Tougias Turns Searchlight On Relationship With Father, Family And Nature
13:31
Play
On this show, when we speak to Mendon author Michael Tougias, it's usually about his latest best-selling book of heroism at sea, like "The Finest Hours," made into a movie by Disney, "Ten Hours Until Dawn" off the coast of Salem in the blizzard of '78, or "So Close To Home," about surviving a German U-Boat attack.
In other words, many of his 30-plus books are full of adventure, danger, heroism and sacrifice. That's also the case with his latest, just out, but the focus is much closer to home: his life and family.
Tougias' new memoir is "The Waters Between Us: A Boy, A Father, Outdoor Misadventures And The Healing Power Of Nature."
Tougias will be speaking at Belmont Books Thursday evening. 
This segment aired on March 18, 2021.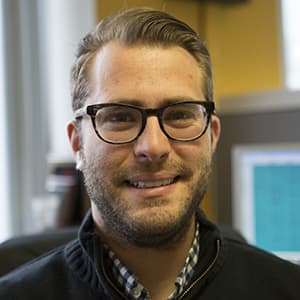 Jamie Bologna Producer/Director, Radio Boston
Jamie Bologna is producer and director of Radio Boston.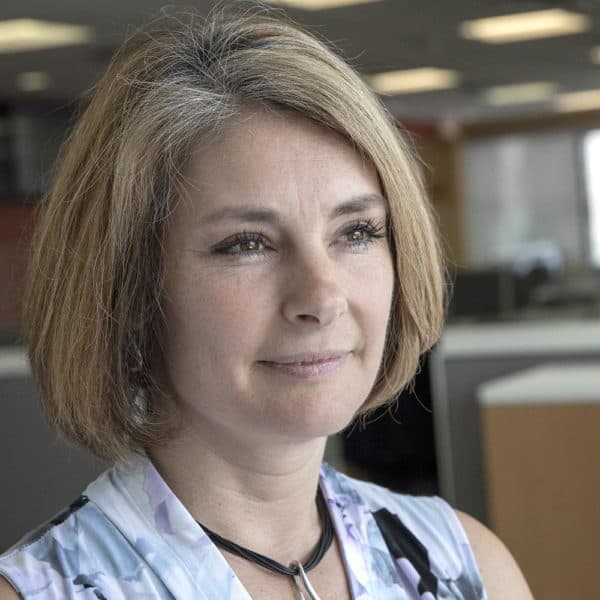 Tiziana Dearing Host, Radio Boston
Tiziana Dearing is the host of Radio Boston.