Old Sewers, New Problem: Boston's Stormwater System Is Threatened By Climate Change
14:44
Play
In the final installment of our "Boston Under Water" series, we're going underground: into the sewers, more specifically. While Boston is an old city — it's part of the reason we love it — when it comes to its sewers, age can be a problem.
Of the 666 miles of stormwater pipes running underneath the city, nearly half were built during the 1930s or earlier — and at least 120 miles predate World War I. These pipes are structurally sound, but simply put, the system was built to drain a very different Boston, with a lot less water than today's city and landscape are likely to produce due to climate change.
We discuss with WBUR environmental reporter Miriam Wasser, and hear from Sanjay Seth, climate resilience program manager for the City of Boston.
This segment aired on June 17, 2021.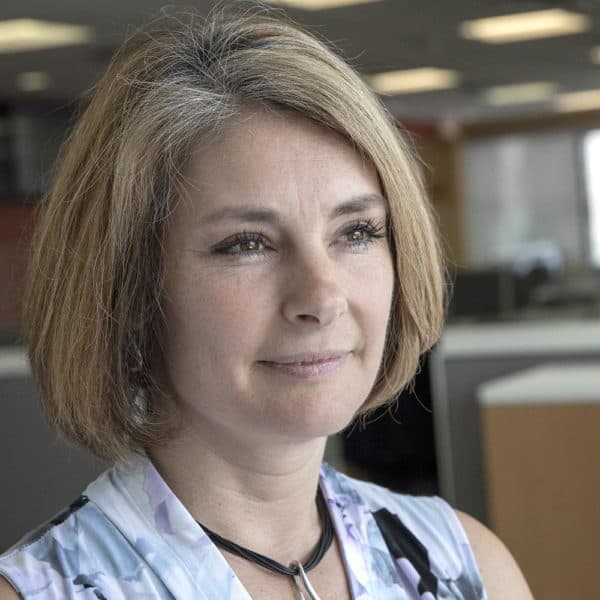 Tiziana Dearing Host, Radio Boston
Tiziana Dearing is the host of Radio Boston.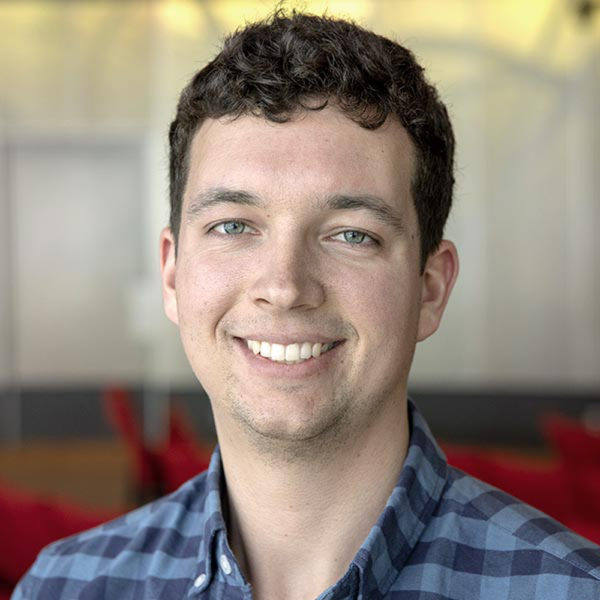 Walter Wuthmann Associate Producer
Walter Wuthmann is an associate producer in WBUR's newsroom.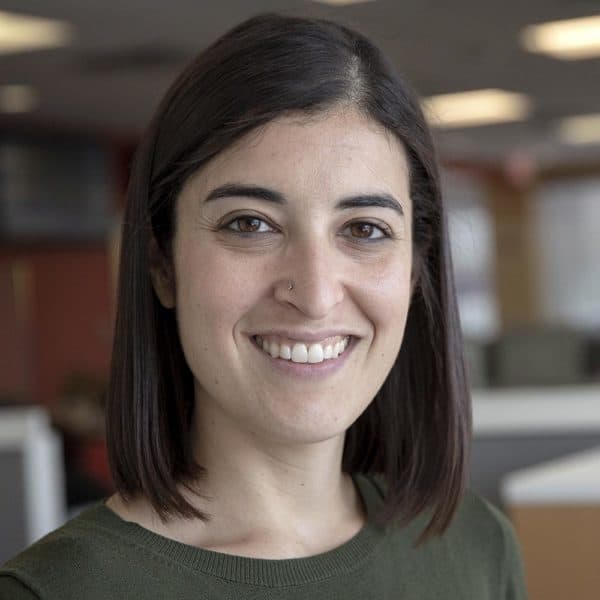 Miriam Wasser Reporter, EarthWhile
Miriam Wasser is a reporter for WBUR's environmental vertical.