Congressman Bill Keating On Afghanistan And Infrastructure
13:41
Play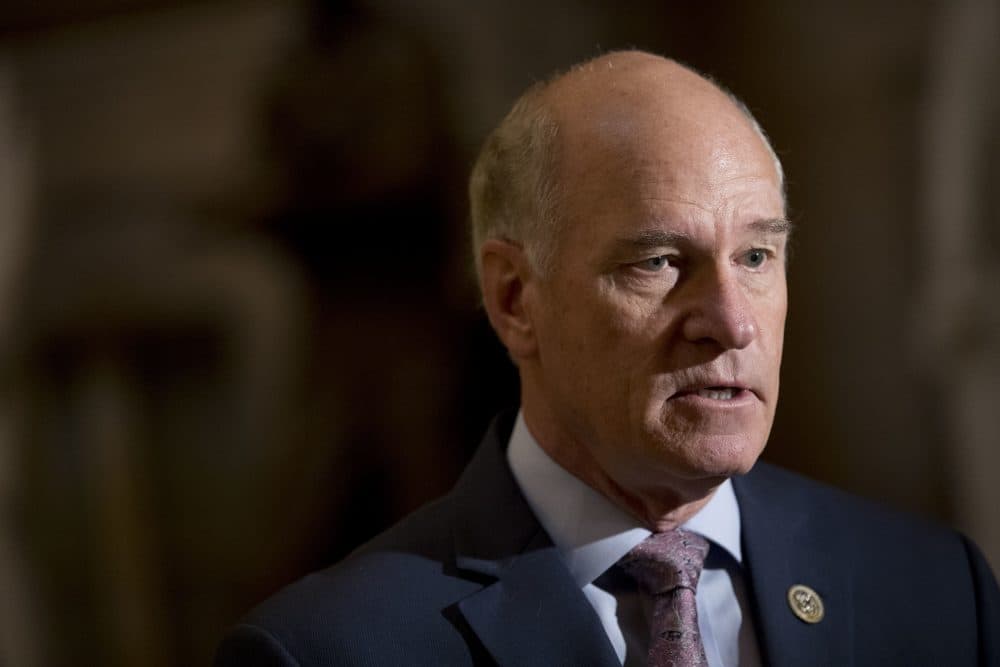 There's been a lot going on in Washington lately, with some high stakes both nationally and locally. Many are questioning whether there has been enough accountability over the administration's rushed exit from Afghanistan. Also playing out is the ongoing push and pull on infrastructure, as two massive bills hang in the balance. Under just one of those bills, the smaller 1-trillion dollar bipartisan effort, Massachusetts stands to gain some 8-billion dollars in spending for roads and bridges and transit.
For more on the wrangling in Washington, we talk with Congressman Bill Keating, who represents the Massachusetts 9th Congressional District. He also serves on the House Committee on Foreign Affairs and the House Armed Services Committee.
This segment aired on September 16, 2021.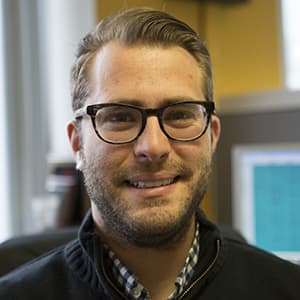 Jamie Bologna Producer/Director, Radio Boston
Jamie Bologna is producer and director of Radio Boston.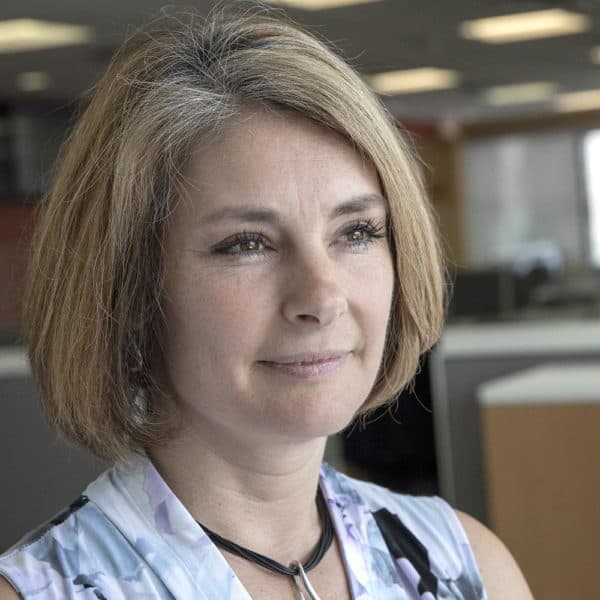 Tiziana Dearing Host, Radio Boston
Tiziana Dearing is the host of Radio Boston.