Weighing legacy in the college admissions debate
Play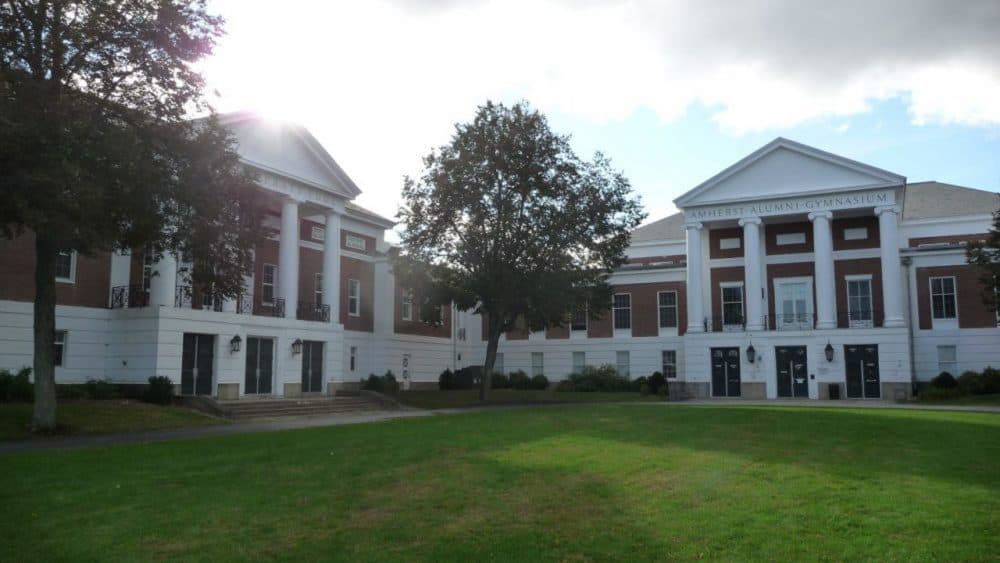 Oregon Senator Jeffrey A. Merkley, and New York Congressman Jamaal A. Bowman have filed legislation that would prevent any colleges or universities that accept federal student aid money from giving an advantage to legacy applicants (applicants who are related to alumni).
We're joined by Tufts professor of sociology Natasha Warikoo, author of The Diversity Bargain and Other Dilemmas of Race, Admissions, and Meritocracy at Elite Universities to take a look at the practice of legacy preference, why some schools weigh legacy status among applicants and why some are now saying they won't.
This segment aired on February 8, 2022.