Locals Look Back As 3 Indie Music Venues Shutter In Greater Boston
10:03
Play
This article is more than 5 years old.
The Cambridge-Boston area has long been a hotbed of independent music. It's had some of the best rock clubs in the country — large and usually small. It's been the place to catch bands that could be huge in a few years, and you could say you caught them back when.
But it's been a rough few months for indie music lovers and performers. Three locally run venues — Johnny D's, T.T. the Bear's Place and Weirdo Records — are leaving the scene or have already closed.
WBUR's All Things Considered host Lisa Mullins spoke with some locals who became fixtures themselves at these three venues:
Peter Wolf, musician and lead vocalist for the J. Geils Band
Brad Paul, of the indie artist consulting and promotion company Brad Paul Media and formerly of Rounder Records
Tai Irwin, consultant and former DJ
Dicky Barrett, of the Mighty Mighty Bosstones
Julie Kramer, currently the music director at Radio BDC
Joyce Linehan, currently chief of policy for the city of Boston and a former band manager and talent scout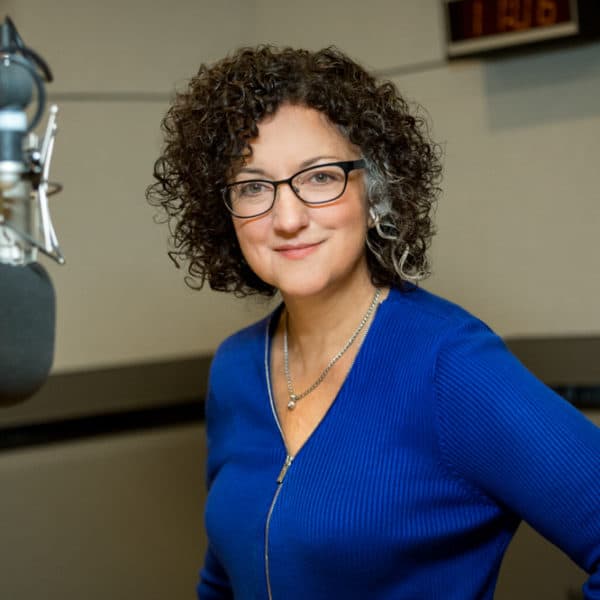 Lisa Mullins Host, All Things Considered
Lisa Mullins is the voice of WBUR's All Things Considered. She anchors the program, conducts interviews and reports from the field.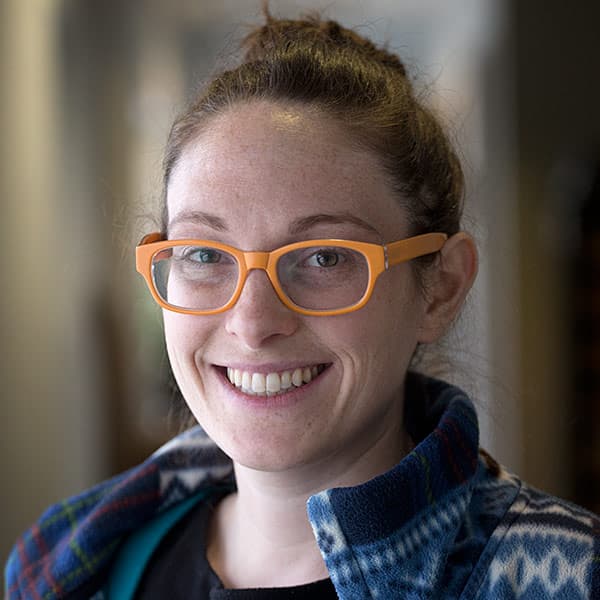 Rachel Paiste News Writer
Rachel Paiste is a news writer and editor at WBUR.