'You Calling Makes Me Feel Less Alone': Contact Tracer Reflects On Loneliness, Inequities During The Pandemic
06:10
Play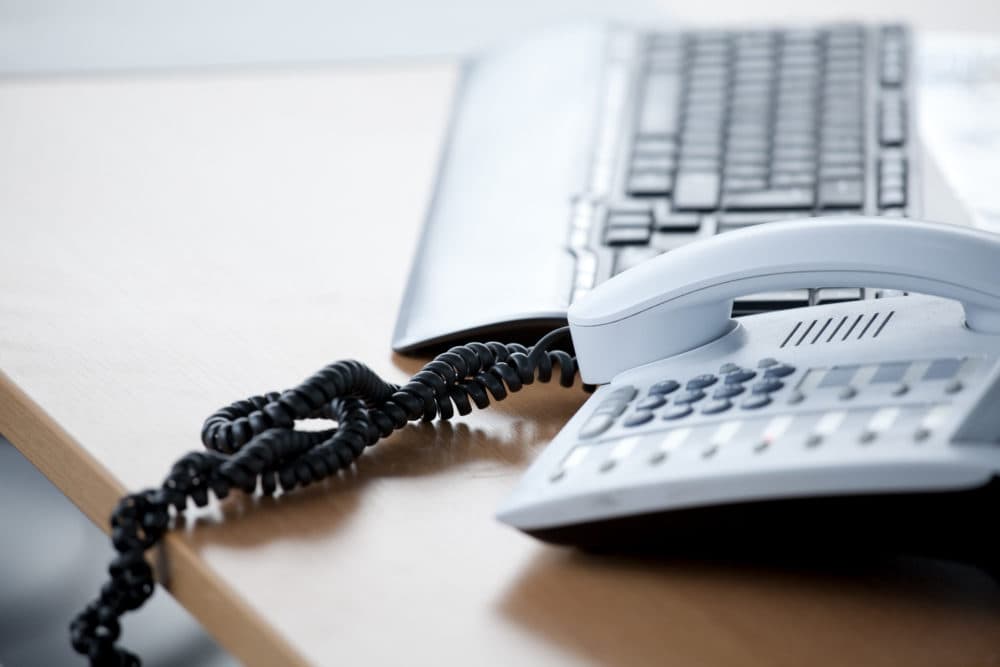 One of the key tools that's helped Massachusetts gain the upper hand on the coronavirus is contact tracing.
The state hired 1,000 people as contract tracers in early April. Some have since been laid off, as coronavirus rates have declined.
The tracers place a phone call to anyone who has just tested positive for the coronavirus to see how they're managing and connect them with services. Then they call anyone that person's come in contact with to make sure those people get tested and go into quarantine if they have to. In many cases the tracers stay in touch.
Laura De Veau, of Newton, has a background in higher education. She spent almost three months as a contact tracer and managed nearly 100 cases.
De Veau says she often had to talk through an interpreter, because the people she was calling spoke Spanish, Creole or Portuguese. She told WBUR's All Things Considered host Lisa Mullins that she learned a lot about the populations hit hardest by the coronavirus.
Interview Highlights
On who she was reaching through contact tracing work: 
"In most cases, the people I spoke to [got exposed to the coronavirus at] work. Many people I spoke to worked in a congregate setting, either a hospital, health facility, elder care facility. They were cleaners, people who worked in the laundry room. These were not nurses and doctors. These were people who clocked in, clocked out and were almost like the background of the operation of a hospital. They don't get the honks of the horns of the parades that go by."
On the housing situations and needs of the people whose cases she managed:
"There were maybe two families that I spoke to that had access to their own bedroom and their own bathroom. Everyone else had not enough room for all the people. There was one family that I spoke to — it was a very large family. They must have had eight or nine people living in a two-family home. And I was talking to the head of the house, who clearly was the woman in charge. And she said, 'I have put all the sick people on the second floor and all the well people on the first floor. And that is how we're going to do this.' ... They had unfortunately been impacted very gravely. They had several members of the family spend many weeks in the hospital, and that was not an atypical conversation.
"And I had more than one person — in fact, I had many, many people say, 'You know what, you calling makes me feel less alone. You calling makes me feel like people actually care. And you calling makes me feel like I have somebody to ask a question to, because how I feel changes every couple days. And I want someone to at least acknowledge how I'm feeling and where I can go for more help.'
"Some of that help was around food. Some of the families I spoke to did not have ... regular access to food; they had a food insecurity. I did not have this come up with me, but I know some of my fellow tracers had called households where it wasn't safe for one of the people living there. And they needed to get assistance from a social worker or from one of the resource team members to get them out of the house."
On whether she still thinks about the people from the cases she managed:
"I talk to people a lot about this experience, because I absolutely think of these folks often — because some of the people in my life, if I hear them complain about how bored they are or how the COVID-19 has impacted their summer plans, I literally have no patience for people with those kinds of complaints because of the people that I actually got to spend time with on the phone."
On her biggest impression and takeaway from working as a contact tracer:
"We don't show enough care for each other, because when someone who is a complete stranger can call you, and you cry on the phone with them, or you thank them emphatically after me saying, 'Okay, I'm done, we're never going to have to speak again.' And they go, 'No, no, no. But this has been so nice to have someone call and care.' That says something. We are at a point in our existence where not enough people are showing a semblance of care for one another, and that is probably the thing I will take the most from this experience."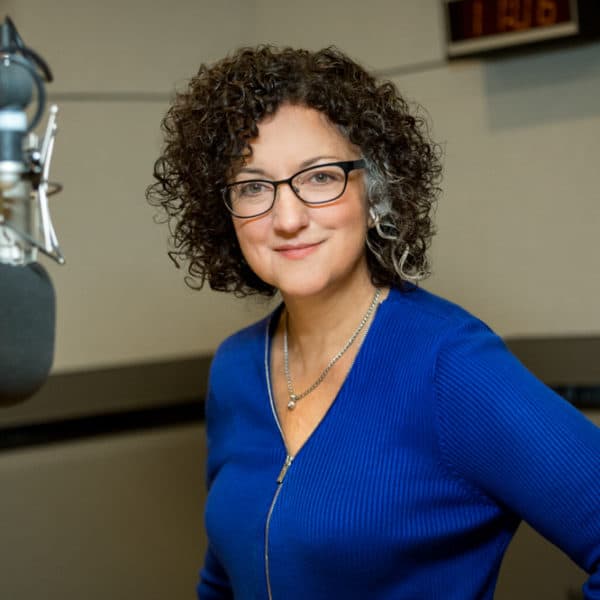 Lisa Mullins Host, All Things Considered
Lisa Mullins is the voice of WBUR's All Things Considered. She anchors the program, conducts interviews and reports from the field.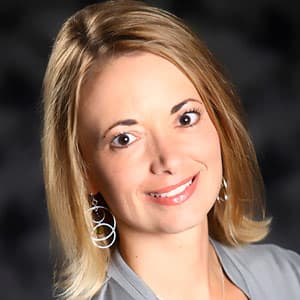 Lynn Jolicoeur Producer/Reporter
Lynn Jolicoeur is the field producer for WBUR's All Things Considered. She also reports for the station's various local news broadcasts.