Fed Up With Robocalls? Federal Trade Commission Says It's Dialing In On Solutions
05:58
Play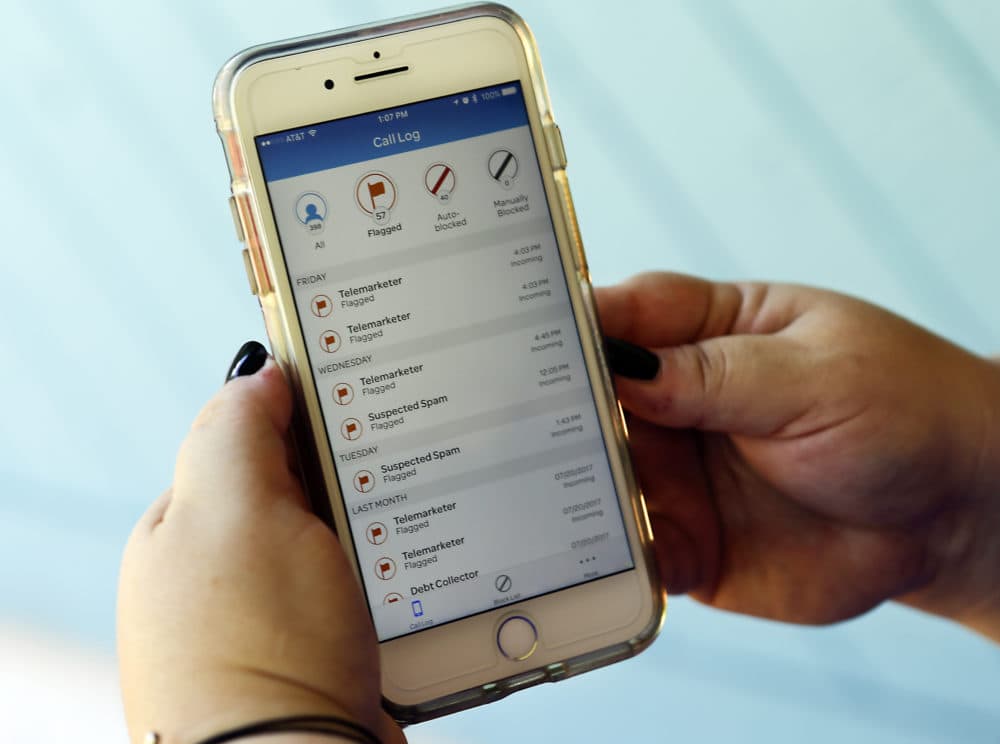 This article is more than 2 years old.
When was the last time you got irritated by a robocall?
By some estimates, 26 billion of them were made to U.S. cellphones last year.
Lawmakers in the Senate Commerce Committee recently advanced a bill — the TRACED Act — that would allow the federal government to levy fines as high as $10,000 on those responsible for the calls, many of which are scams attempting to ensnare sensitive personal information like Social Security numbers.
They're also just plain annoying.
"It's a huge consumer issue — it's the top consumer complaint we get at the [Federal Trade Commission]," says Ian Barlow, who oversees the government agency's Do Not Call Registry, adding the FTC receives about 400,000 to 500,000 complaints every month about unwanted calls. "That's a really significant number."
Who Is Making These Calls?
Many robocalls targeting U.S. consumers originate overseas, Barlow tells Here & Now's Peter O'Dowd. Gift cards to Amazon, iTunes and other websites are the No. 1 payment method impostors demand from victims, according to the FTC.
"They don't have any aspect of their operation really that touches the United States," he says.
"It's a huge consumer issue — it's the top consumer complaint we get at the [Federal Trade Commission.]"

Ian Barlow
Some people have received robocalls in Mandarin, especially if they live in a community with a large Chinese immigrant population, according to NPR. One call, for example, instructed a victim to contact Chinese government authorities, claiming she was being investigated for financial crimes.
Non-Mandarin speakers may find the robocalls baffling — or annoying — and just hang up. But some Chinese immigrants who have followed the robocall's prompts have found themselves sucked into an international phone scam.
Will New Legislation Make A Difference?
Barlow says the FTC is "hopeful" the TRACED Act could bring relief for people plagued by spoof calls, namely through language the bill contains about technology known as STIR and SHAKEN.
Here's what those acronyms mean, respectively:
Secure Telephony Identity Revisited
Secure Handling of Asserted information using toKENs
As New York Magazine reports, the concept behind this technology is to "make it so every phone has a certificate of authenticity attached to it — a kind of digital signature — that allows you to once again trust your caller ID."
If and when phone carriers like AT&T or T-Mobile put STIR/SHAKEN into action, incoming calls could be flagged on a person's device as either "verified," "unverified" or "information not available," Barlow says.
"The telecom carriers have discussed using ... a red flag, a yellow flag and a green flag with those symbols," he says. "And if the telecom carriers implement that, we think that can help a lot in restoring trust in caller ID, and letting consumers know which calls to answer [and] which calls to ignore or reject."
Can The Robocall War Be Won?
Many people already on the Do Not Call list keep getting robocalls. That may prompt the question: Is the list fulfilling its consumer-protection purpose?
Barlow says yes.
"We think the Do Not Call list still works for the job it was intended to do," he says. "There's two things it does: First, for compliant telemarketers — those that do follow the law — it tells them not to call you if you're on the Do Not Call list. And there is a [fairly] large subsection of the telemarketing industry that does comply. Now, for the noncompliant telemarketers who call you anyway, it lets you know immediately they're breaking the law. That's not somebody you want to speak with, so you should just hang up right away."
As for the wider fight being waged to rein in robocalls, Barlow says the FTC intends to keep "doing our job" and protect consumers. He says doing so takes a three-pronged approach: enforcing the law, working with companies to create stiffer technological safeguards and "strong consumer education."
"We think with that combination, we can make an impact and reduce the volume of unwanted and illegal calls," he says.
---
Cassady Rosenblum produced this interview and edited it for broadcast with Kathleen McKenna. Jack Mitchell adapted it for the web.
This segment aired on April 5, 2019.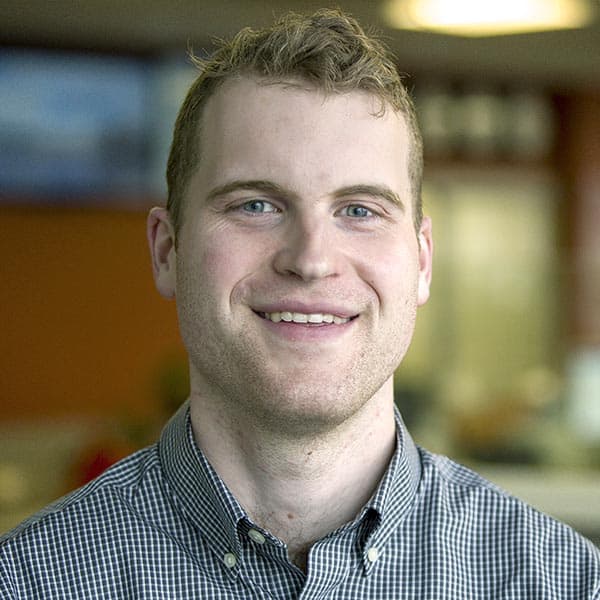 Jack Mitchell Associate Producer
Jack Mitchell is an associate producer in WBUR's newsroom.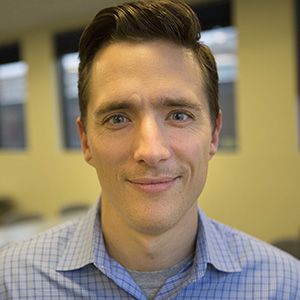 Peter O'Dowd Senior Editor, Here & Now
Peter O'Dowd has a hand in most parts of Here & Now — producing and overseeing segments, reporting stories and occasionally filling in as host. He came to Boston from KJZZ in Phoenix.