After The Election, Unemployed Families Are Still 'Worried About So Many Different Things'
10:49
Play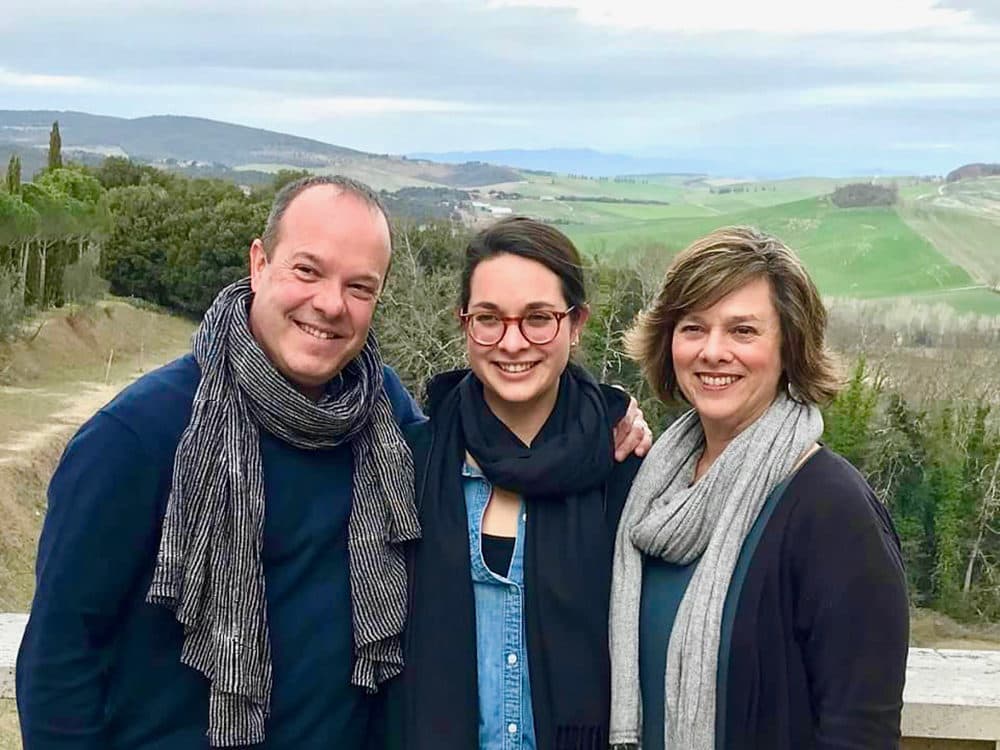 Unemployment numbers released Friday show the rate of Americans out of work fell from nearly 8% in September to 7% in October.
But millions of people like Betsy Ball of Wooster, Ohio, are still jobless. Back in July, Ball told Here & Now that she was worried about what would happen after the government stopped the extra $600 in weekly unemployment benefits.
Four months later, Ball and millions of Americans are now living this reality and trying to get by with no relief in sight. Along with her husband and her daughter, Ball has been couch surfing since March as the family tries to keep their travel business alive.
The family business focuses on creating custom itineraries for people traveling to Europe. With Americans unable to travel to Europe for the foreseeable future, the family is in a frustrating, uncertain situation, she says.
"We bounce between family and friends, and during a pandemic that presents challenges," she says. "And it's quite a ride and I don't know how long it's going to go on."
Ball says her daughter, who lives in Wisconsin, applied for unemployment in May but didn't start receiving benefits until September. The family is digging into their savings to pay for food and living expenses, she says, and feels grateful for the generosity and understanding of others.
For other people struggling through the pandemic, Ball says to "hold on to the strength of the family" and get creative.
"We always have to find these pearls among all this giant mess that will keep us going," she says. "And I feel confident that you will, even though it's really, really hard when we're worried about so many different things."
Back in July, Betsy Burke of Landsdowne, Pennsylvania, also shared with Here & Now that her family was struggling to make ends meet after her husband lost his job during the pandemic. Her husband was furloughed in April from his job as a mechanical engineer, then laid off in June. For months, he had trouble collecting unemployment from the state of Pennsylvania until he finally started receiving benefits in August.
Burke says her husband has been on second and third interviews for jobs but hasn't yet received any offers. One "minor consolation" is that both parents are home to help their two sons with online school, she says.
One thing that's helped the family get by is a U.S. Department of Agriculture program that connected farmers with families who need food.
"There was an extension of that program for October, but that has now expired," she says. "So there were no food boxes this week and will not be for the foreseeable future."
Burke froze foods such as pounds of shredded mozzarella in the family's basement freezer. From the family's large garden harvest this year, she tried to freeze and can as much food as she could to make it last longer.
Political leaders should provide reassurance that there's a cohesive plan to address the pandemic and follow the science, she says. And bringing back the additional $600 in weekly unemployment benefits would "make an enormous difference," she says.
As she and her husband try to shield their kids from the family's financial situation, Burke says her boys are focusing on online school.
Her 10-year-old son is somewhat aware of the situation and doesn't pester her about forgetting his allowance anymore, she says. But she anticipates one additional challenge this year: Christmas.
"My 6-year-old has already started declaring that Santa will be coming," she says. "It's going to be hard to hide it from them anymore once we're dealing with gift-giving."
Unemployed people lose a sense of purpose and feeling that they're contributing, she says. To combat this, she recommends finding ways to help other people in the community.
"My advice to people is always to find ways to help someone else," she says. "For one thing, it just takes up some of your time so you have less opportunity to think about your own troubles."
---
Ashley Locke produced and edited this interview for broadcast with Tinku Ray. Allison Hagan adapted it for the web.
This segment aired on November 6, 2020.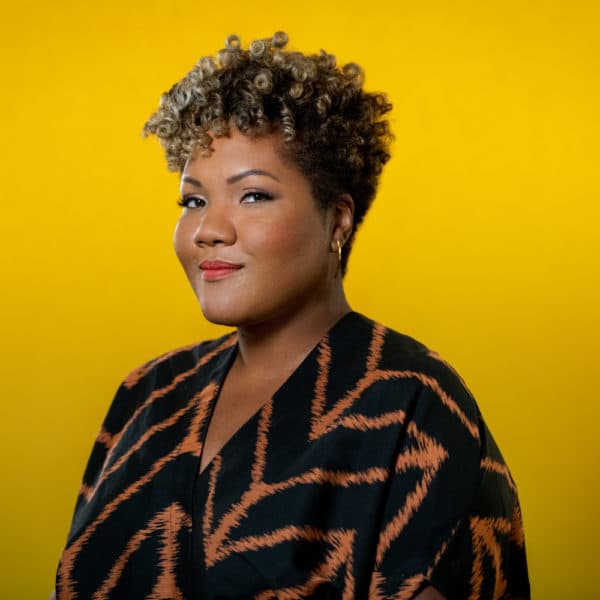 Tonya Mosley Co-host, Here & Now
Tonya Mosley is the LA-based co-host of Here & Now.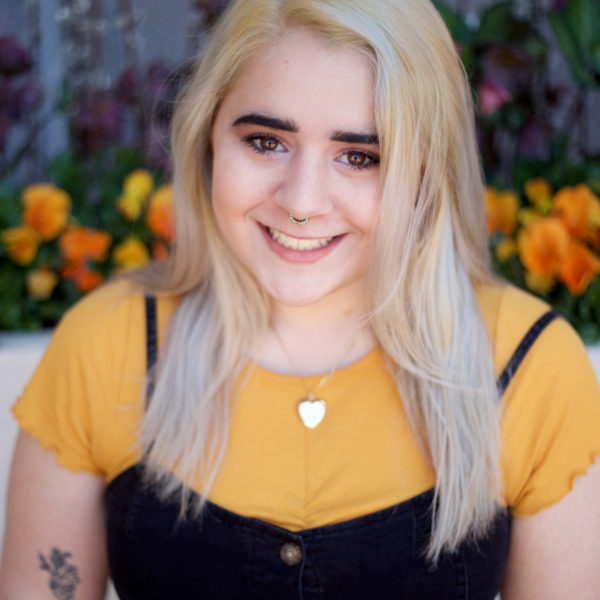 Allison Hagan Digital Producer
Allison Hagan is a digital producer for Here & Now.