Holiday Playlist: The Gift Of Kindness
25:11
Play
Sometimes a small but meaningful gift can change the lives of both the giver and the receiver. In this special holiday playlist, we've put together four stories about gifts that made all the difference.
Story continues below
Subscribe to the podcast
In 2016, a group of women banded together to bring a little bit of light to a family who experienced a terrible tragedy. This story was produced by Erika Lantz.
After his son, professional baseball player Ryan Freel, died, Patrick Freel was searching for a way to preserve his memory for Ryan's two young daughters. This 2018 story, which originally aired on WBUR and NPR's Only A Game, was produced by Matthew Stock.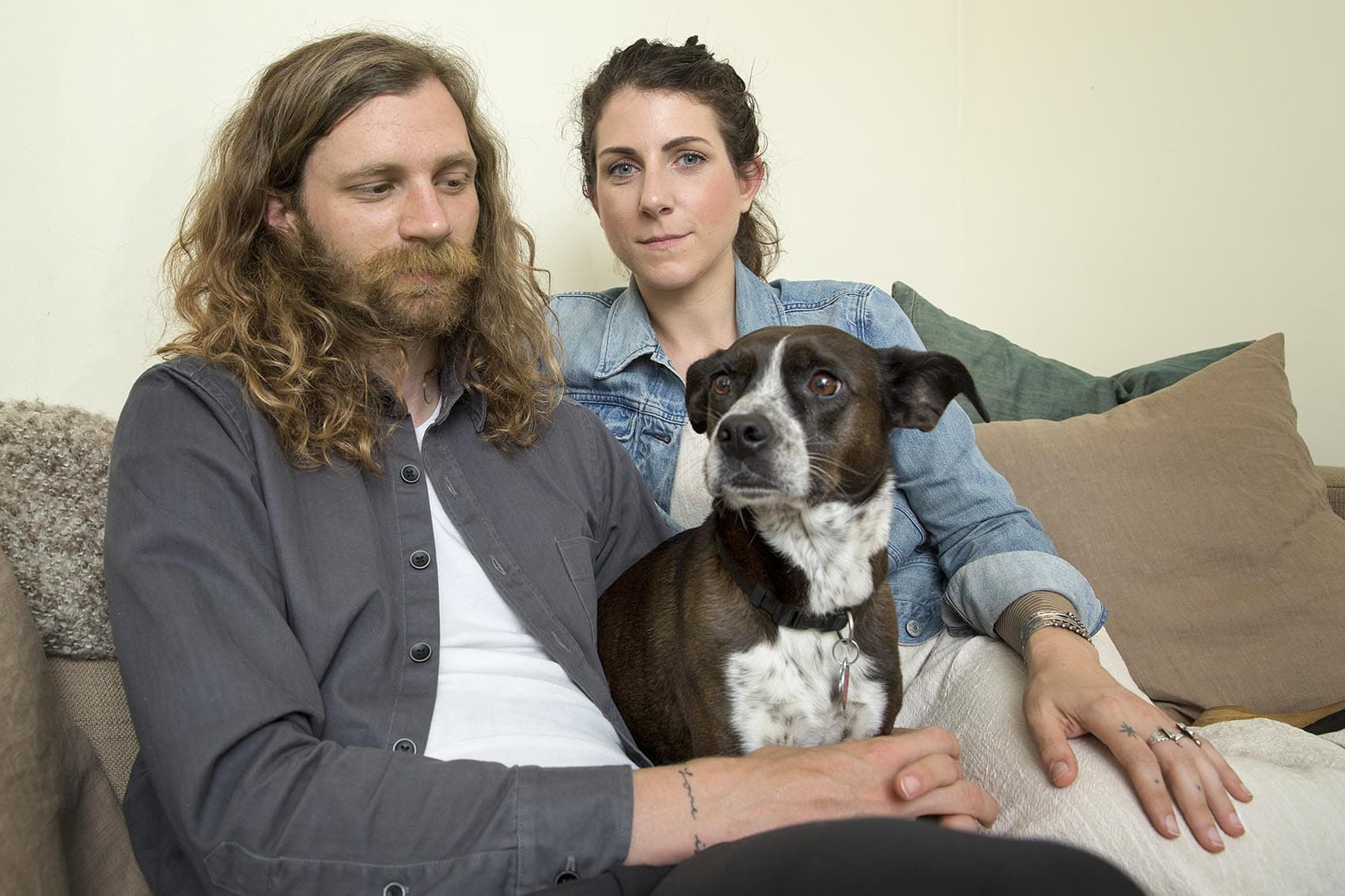 This 2017 story is about an unexpected gift that will always remind one daughter of just how much she's loved. This story was produced by Erika Lantz.
What happens when a church experiments with a "reverse offering": giving its congregants money instead of asking for them to donate? In 2013, one Massachusetts minister decided to find out.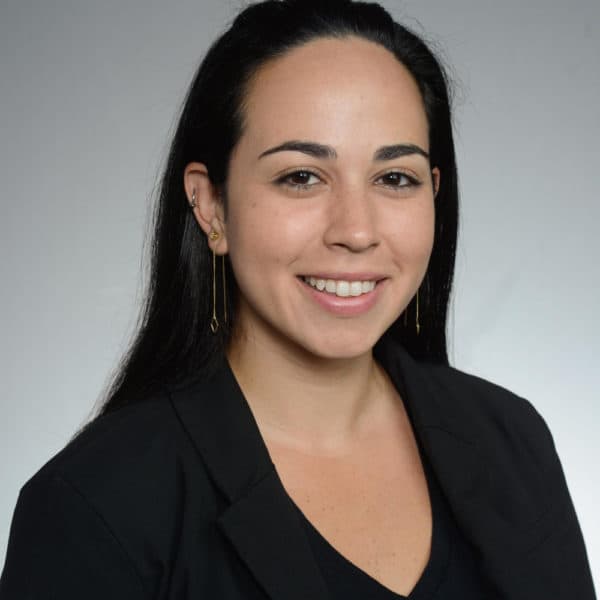 Andrea Asuaje Reporter/Producer, Kind World
Andrea Asuaje was a reporter and producer in WBUR's iLab, where she made Kind World. She's honored to share these emotional and impactful stories of hope, love and compassion with the WBUR audience.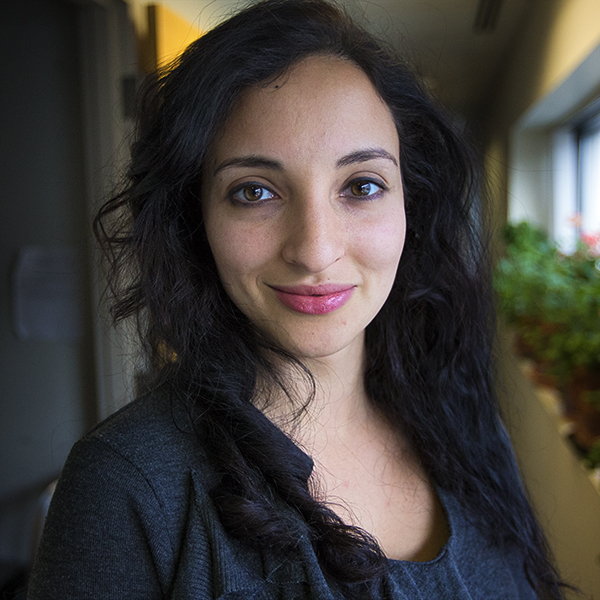 Yasmin Amer Producer, Kind World
Yasmin Amer is a producer and reporter for WBUR's Kind World podcast.