What To Read From New England Authors This Summer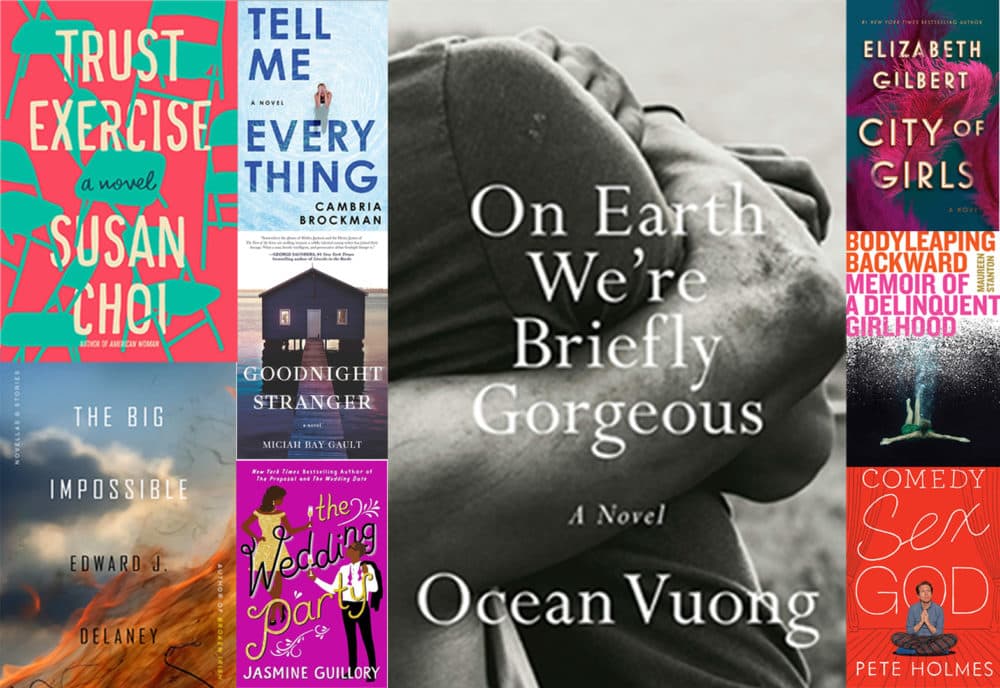 This article is more than 3 years old.
Summer reading has a different connotation now that we're all out of school and free to make our own choices about what books to read. For me, it means getting sand in between the pages of a good novel on the beach, tearing through a mystery on a long car ride or flight, and reading memoirs on my front porch while the sun sets.
Wherever you'll be reading this summer, we at The ARTery have suggestions of some books by New England-connected authors that will be at home on a Cape Cod beach, Squam Lake dock, or just your front stoop. All of these books are recently released, or out soon, so get on the waiting list at your local library or pre-order now.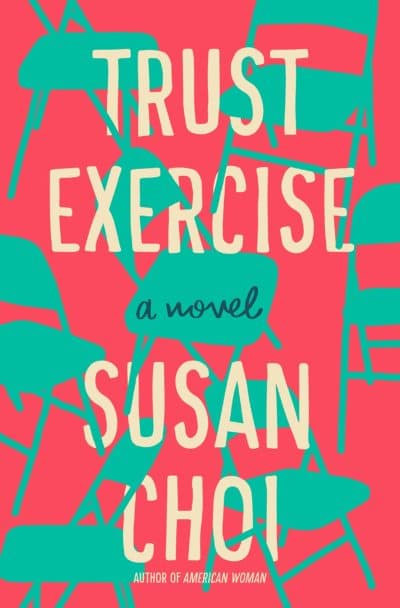 Susan Choi
April 9
Be prepared to question what's real and what's not in this twisting, turning novel from Choi, a Yale University English professor. Set at an elite high school for performing arts students in the 1980s, it starts with a romance between two freshmen. Then, the outside world breaks through the school walls and leaves the reader wondering which narrator to believe.
Pete Holmes
May 14
As a standup comedian, podcast host and HBO-series actor/writer, Holmes has drawn on his own life growing up in a religious household in Lexington, his time at a Christian college in Wenham and his marriage, divorce, career and relationship with God. His first book explores those themes even more deeply as he looks for answers and, of course, comedy ensues. (Hear Pete Holmes talk about his show, his standup and his book on WBUR's Radio Boston.)
Elizabeth Gilbert
June 4
Gilbert, who grew up in Connecticut, is best known for her memoir "Eat Pray Love," which, confession, I've never read. I was introduced to Gilbert instead through her self-helpy book "Big Magic," in which she writes about how to make your own creative life in the world. In this latest novel, set in the New York City theater world in the 1940s, an older woman looks back on her youth with some regret and a lot of pleasure.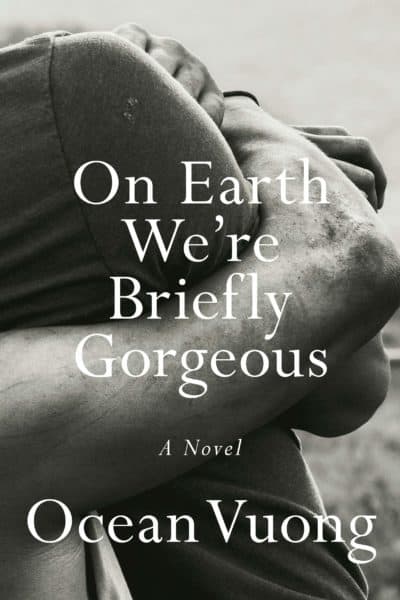 Ocean Vuong
June 4
Vuong, an assistant professor in the MFA program for Poets and Writers at UMass Amherst, is known for his poetry, and his first novel reads as poetic prose. The book is written as a letter from a son in his 20s, to his mother, who cannot read. It explores his family's history in Vietnam, before he was born, and asks questions of this moment in America.
Cambria Brockman
July 16
Boston-based author Brockman writes a psychological thriller set at an elite New England college, inspired by her alma mater, Bates College, in Maine. The novel follows a group of friends from freshman year, to just shy of graduation, when secrets are revealed and set off a chain of events ending in murder.
Jasmine Guillory
July 16
This is the third in Wellesley-grad Guillory's trio of romance novels. I'm not usually a romance-novel kind of gal, but I loved the matter-of-fact love story of Alexa and Drew in "The Wedding Date" (her first book in the series) and the latest installment features more canoodling between some familiar faces from earlier in the series. Bonus pick: Guillory's next book is "Royal Holiday," out in October, about a mother visiting London and falling for a royal private secretary.
Maureen Stanton
July 16
"If you don't behave, I'll put you in Walpole Prison!" Stanton's mom used to threaten her brood of children in the 1970s. But soon, for Stanton and her family, the maximum security prison in town didn't seem like much of an impossibility anymore. Stanton's memoir details a family, and a girl, falling apart amid Nixon's "total war" on drugs.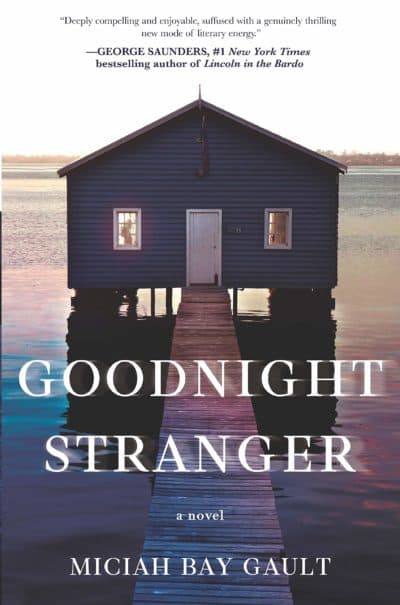 Miciah Bay Gault
July 30
Two isolated siblings live on fictional Wolf Island, and everything is fine until a stranger comes to town. The brother thinks it's their baby brother reincarnate; the sister is suspicious, yet drawn to him. A waterfront mystery? How New England. This is the debut novel from Gault, who teaches writing at the Vermont College of Fine Arts and was raised in part on Cape Cod.
Edward J. Delaney
Sept. 10
The centerpiece of Delaney's collection of short stories follows a working-class Dorchester family in the 1960s as the neighborhood, and their family, changes. Other stories focus on a presumed Harvard professor exploring past lives via Google Street View, and a British World War I veteran living in Florida and haunted by his losses. Delaney teaches at Roger Williams University in Rhode Island.
---
Thanks to the New England Independent Booksellers Association for help putting together this list.