5 Things To Do This Weekend, From 'Fun Home' To A 2-Day Music Festival
The weather is getting consistently warmer which means (maybe?) summer has finally arrived. If you're looking for things to check out this weekend, keep reading.
Friday, June 14 and Saturday, June 15
This dance performance, created by choreographer Jenny Oliver, explores the idea of people's misplaced trust in the government to protect water supplies. Oliver was spurred to create protest art through dance after indigenous and environmental activists protested the Dakota Access Pipeline and Flint residents began dealing with lead-filled drinking water. The performance aims to "create a very abstract version of a forest … or something that feels like it's enveloping you," Oliver said. (Read more about it in Jacquinn Sinclair's feature.)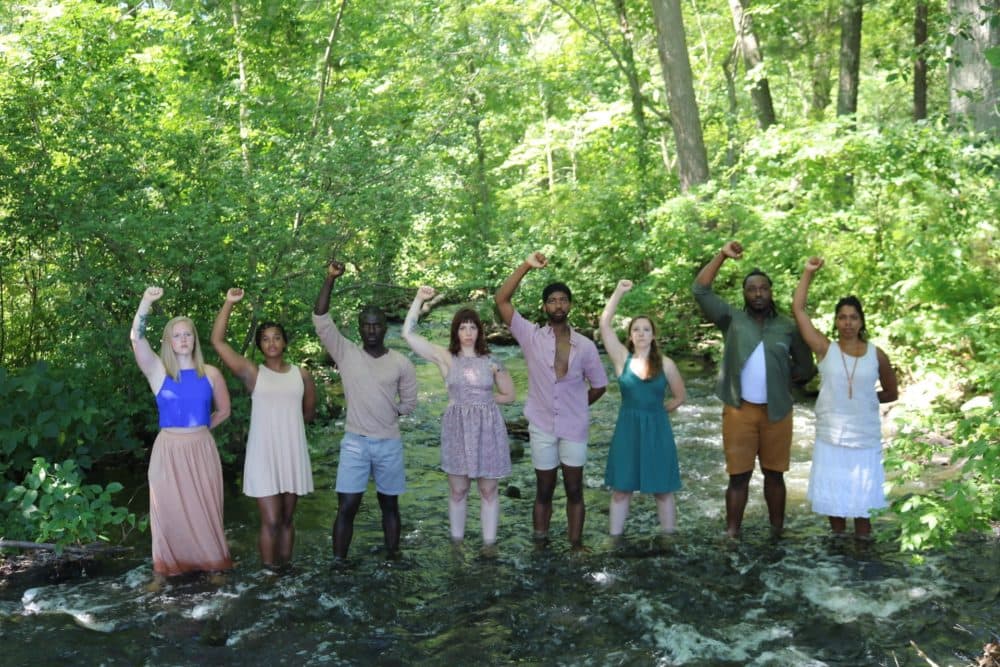 ---
Saturday, June 15 through Sept. 2
When artist Evelyn Rydz created "Comida Casera," she wanted to invent a space for people to share a communal meal and stories. Since 2016, Rydz has invited over 250 women to join her at the dinner table. At "Aquí y allá: juntos a la mesa," visitors will listen to stories recorded at past "Comida Casera" events and are invited to join in discussion and activities about cultivating food and community, co-hosted by Kannan Thiruvengadam of Eastie Farm and the artist. This first event is called "Transplant Tales" and focuses on transplantation stories.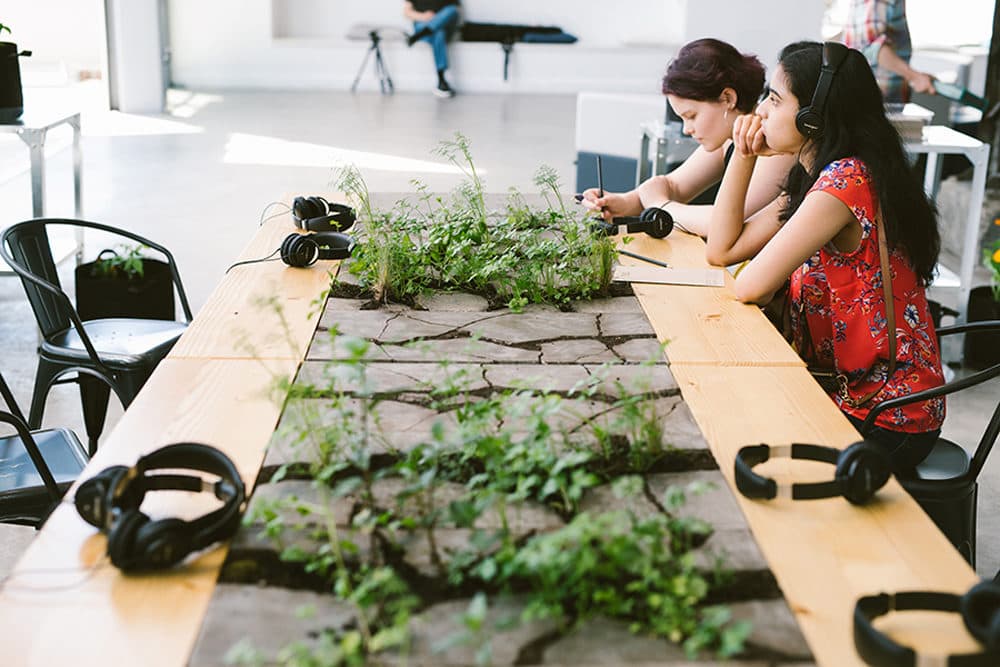 ---
'Fun Home'
Calderwood Pavilion, Boston
Through June 30
This award-winning musical, produced by SpeakEasy Stage Company for its Boston iteration, is back by popular demand. (SpeakEasy staged this production this past October.) Based on Alison Bechdel's best-selling graphic novel memoir, "Fun Home," this musical, as witty as it is poignant, follows its main character, Alison, through three different stages of her life as she navigates her sexuality and, at times, fraught relationship with her family.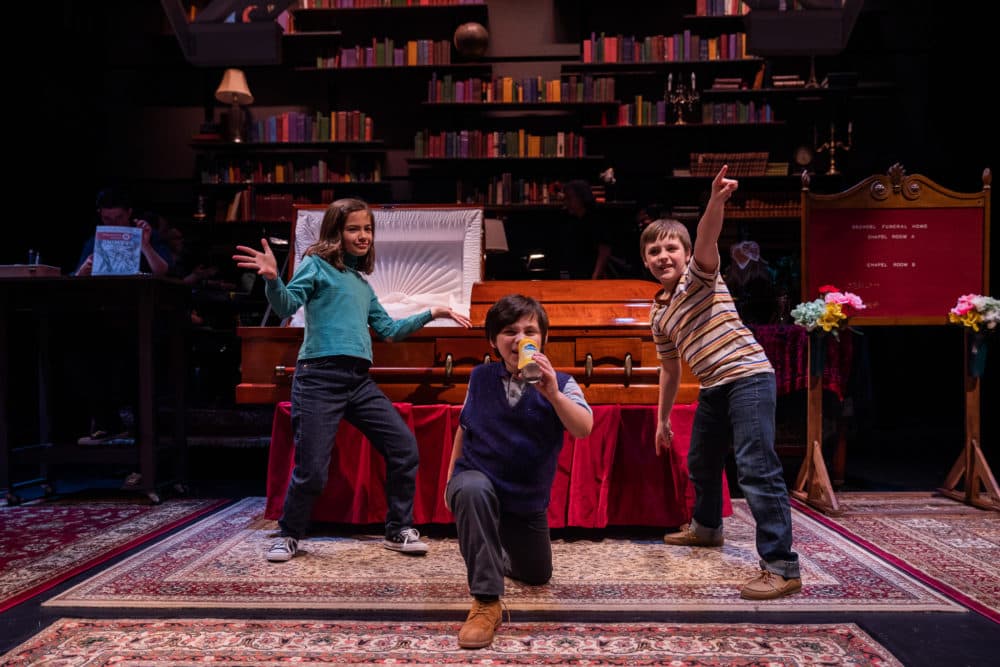 ---
Friday, June 14 and Saturday, June 15
Now in its seventh year, this two-day local festival highlights underground music from across the New England region. Acts this year include genre-bending Haasan Barclay and the guitar driven Kremlin Bats. With a lineup as varied as this one, you're bound to discover some new and great acts to add to your musical inventory.
---
'Yerma'
Calderwood Pavilion, Boston
Through June 30
Based on the play by Federico García Lorca, Huntington playwright-in-residence Melinda Lopez's "Yerma" puts a different spin on Lorca's classic masterpiece. Yerma is a young wife whose sole desire is to have a child. As she witnesses her friends and acquaintances start families of their own, she starts to question her worth as a woman and tailspins into despair. In an interview with Radio Boston, Lopez described Yerma as a tremendous female protagonist who "comes into conflict with her own fate... She fights like a great heroine."