5 Things To Do This Weekend, From The Roxbury Film Fest To A Reimagined 'Three Musketeers'
It's supposed to be a gorgeous weekend, full of sunshine. It's also full of some of our favorite happenings. BAMS Fest and Roxbury International Film Fest are reason enough to stay in the city this weekend.
Here are our picks for the weekend:
BAMS Fest
Franklin Park Playstead Field
Saturday, June 22
Now partnering with Berklee College of Music, BAMS Fest is taking over Franklin Park Playstead Field in Dorchester  this Saturday. Two stages provide a platform for the 19 musical acts that are slated to perform, including local favorites like NwaSoul and Red Shaydez and national acts like Eric Roberson. Included in the agenda for the day are live art sessions, a dance workshop led by the Racines Black Dance Festival and a chance for visitors to shop and browse local vendors.
---
Sunday, June 23
Poet and UMass Amherst professor Ocean Vuong's novel "On Earth We Are Briefly Gorgeous" is a love letter from a boy to his mother. Vuong deftly handles the complexities of the immigrant experience and of coming out in this raw and visceral debut. Hear him read from "On Earth We Are Briefly Gorgeous" before he's joined in conversation by writer Melissa Lozada-Oliva, author of "Peluda." (Read Julie Wittes Schlack's review of the novel.)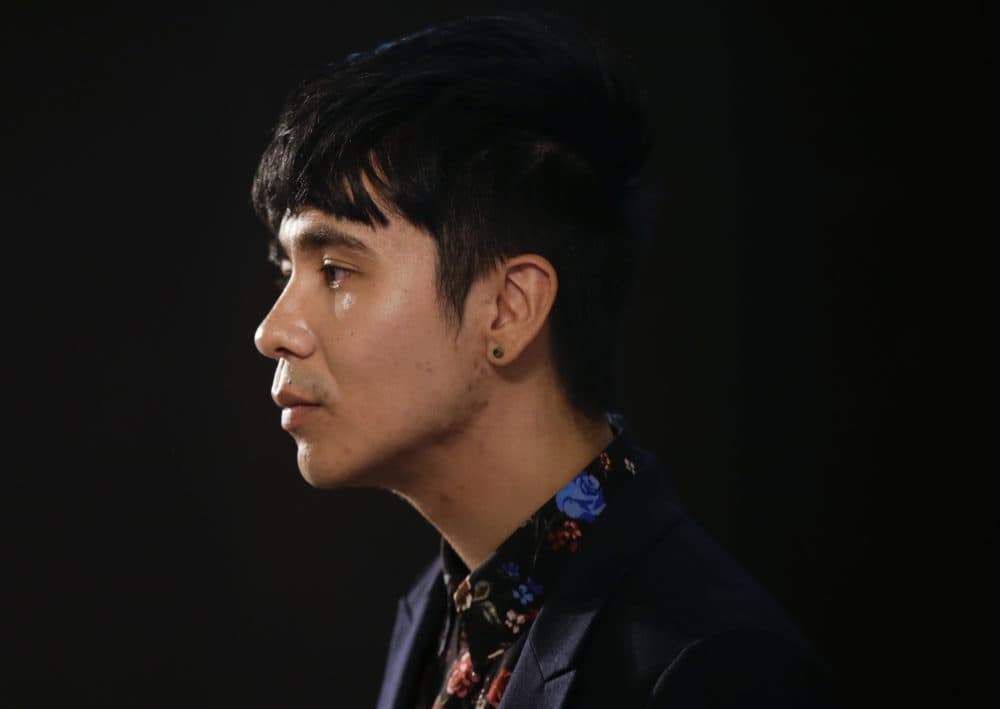 ---
Roxbury International Film Festival
Museum of Fine Arts, Hibernian Hall, Haley House Bakery Cafe, Berklee College of Music
Through June 29
This 10-day film festival is the largest in New England that celebrates works by or centering people of color. The Roxbury International Film Festival kicked off on June 19 and continues into the weekend with a varied lineup, including "The Green Book: Guide to Freedom," a documentary about the segregation-era travel guide that listed safe places for blacks to visit, and the New Zealand film "Vai," which explores the story of one indigenous woman's life from eight different perspectives. (Read Erin Trahan's piece about RoxFest's project to mark the Boston area's former Green Book stops.)
---
Through June 30
If you're craving a day or night out at the theater, check out "The Three Musketeers,"  written by Catherine Bush and produced by the Front Porch Arts Collective and the Greater Boston Stage Company. D'Artagnan and the three musketeers fight to expose the exploits of Cardinal Richelieu — except this version looks quite different. This comedic take on Alexandre Dumas' classic tale spins a new narrative by casting Athos, Aramis and Porthos as characters of color (two are played by women). (Read Rosalind Bevan's feature on the play.)
---
Friday, June 21
Summer solstice is the longest night of the year and the Harvard Museums of Science & Culture are celebrating it with a night of community programming and free admission to four of their museums. From a traveling petting farm for the kids to an opportunity to view the internationally-acclaimed "Glass Flowers" exhibit, the night is sure to have something entertaining for every age group.