The WBUR Stories You Cared About Most In 2019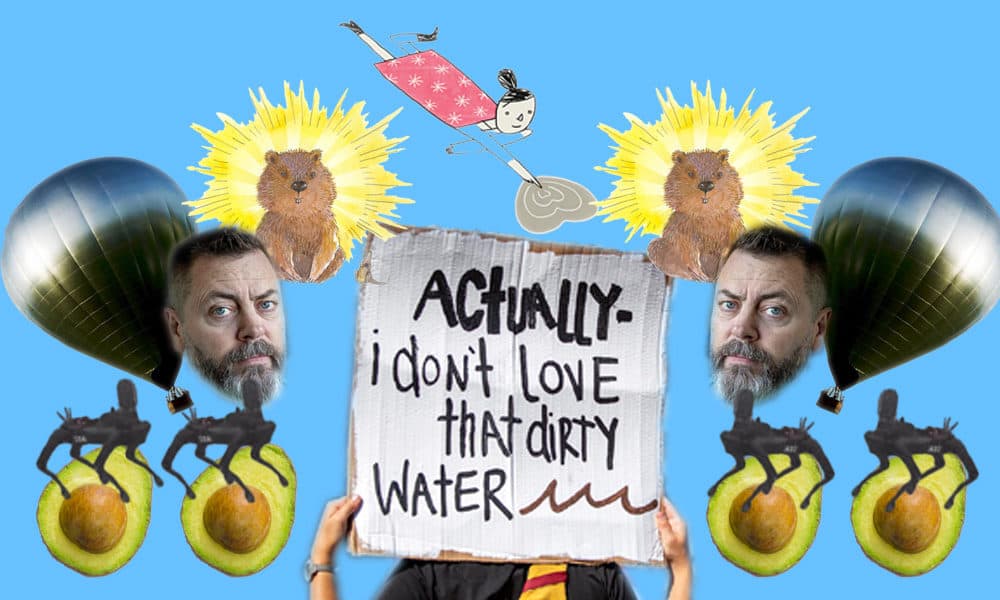 This article is more than 1 year old.
The year 2019 has been chock full of stories, from climate strikes and robot dogs to a mirrored hot air balloon and Nick Offerman's life after Ron Swanson.
From each of our sections, shows and podcasts, here are the stories WBUR's audience listened to, read and engaged with the most this year.
From Our Newsroom
WBUR News: Mass. State Police Tested Out Boston Dynamics' Spot The Robot Dog. Civil Liberties Advocates Want To Know More
Massachusetts State Police is the first law enforcement agency in the country to use Boston Dynamics' dog-like robot, called Spot. That's raising questions from civil rights advocates about how much oversight there should be over police robotics programs.
Bostonomix: 80,239 Signatures: To Get On The Mass. Ballot, Campaigns Need Persistence — Or To Hire Pros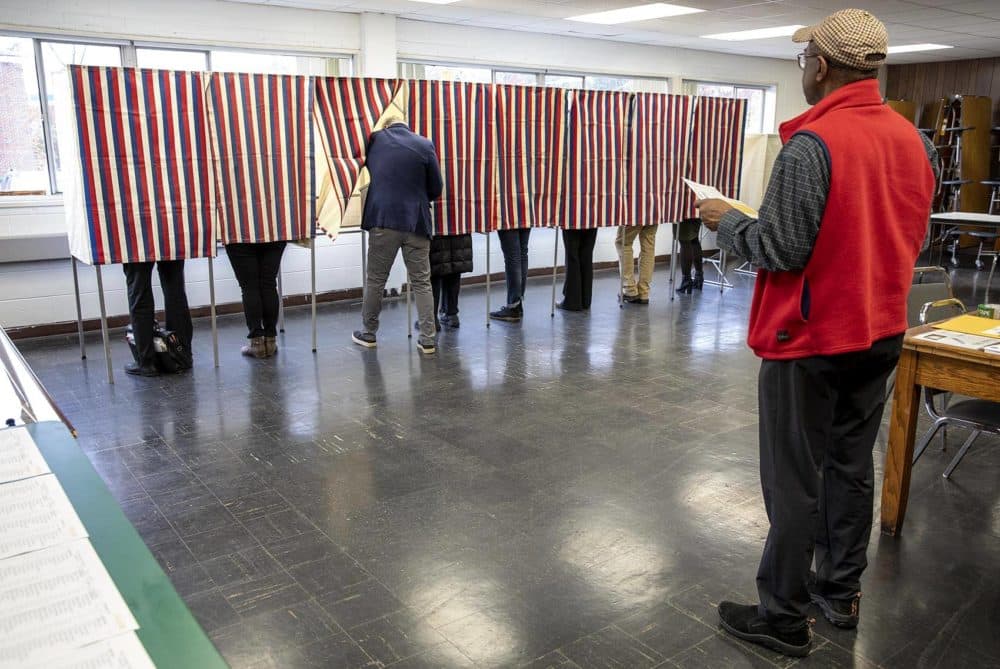 Activists trying to put questions on the ballot in Massachusetts faced a critical deadline this year. And the work didn't end when petitions were signed.
Commonhealth: Prescription: More Broccoli, Fewer Carbs. How Some Doctors Are Looking To Food To Treat Illness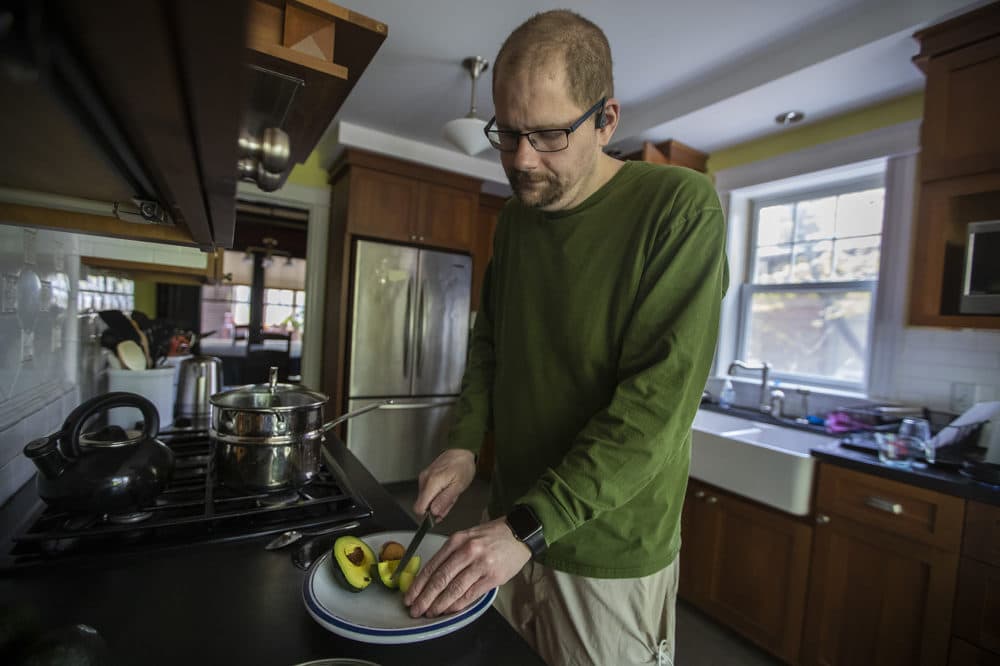 A McLean Hospital doctor asks patients with obesity and mental illness to try the ketogenic diet. It's part of a growing trend of doctors prescribing certain foods — or telling patients to eliminate them — to improve health.
This story came from our special series on the future of our food. You can read and listen to other stories on how our food systems are changing here.
Earthwhile: What To Know About Friday's Youth Climate Strike In Boston
Thousands of young people from across Massachusetts participated in a rally at City Hall Plaza and a march to the State House in September. Read our coverage and see more photos of the rally here.
Edify: MIT Media Lab Dumped Chemicals In Excess Of Legal Limit, Keeping Regulators In The Dark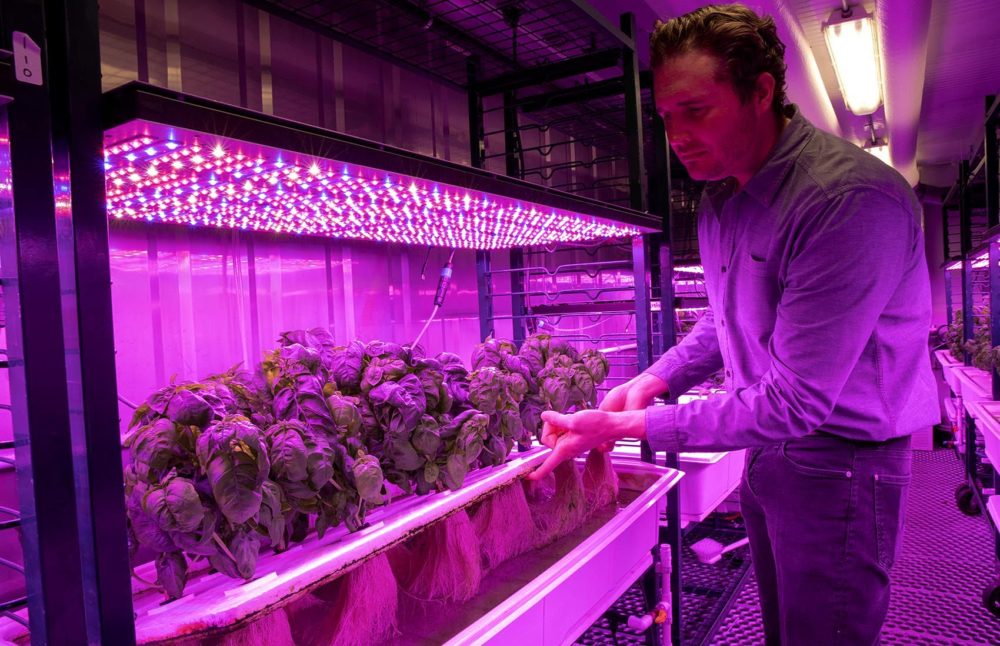 In this joint investigation from WBUR and ProPublica, we found that documents and interviews show the lab — already under fire for accepting contributions from Jeffrey Epstein — is being investigated for an apparent violation of state environmental regulations. The Media Lab also faced controversy this year for its ties to Jeffrey Epstein.
The ARTery: A Giant, Mirrored Hot Air Balloon Is Coming To Massachusetts This Summer
The project, called New Horizon, was the brainchild of Doug Aitken, an American artist and filmmaker known for his large-scale outdoor installations.
But as Amelia Mason wrote, "for a hot air balloon to fly, the weather needs to be perfect," and not all of its runs went off without a hitch. The balloon also made headlines when it made an unintended landing near the highway in July.
Cognoscenti: My Wife Died Of An Asthma Attack. If She'd Known About 'Peak Week,' She Might Have Survived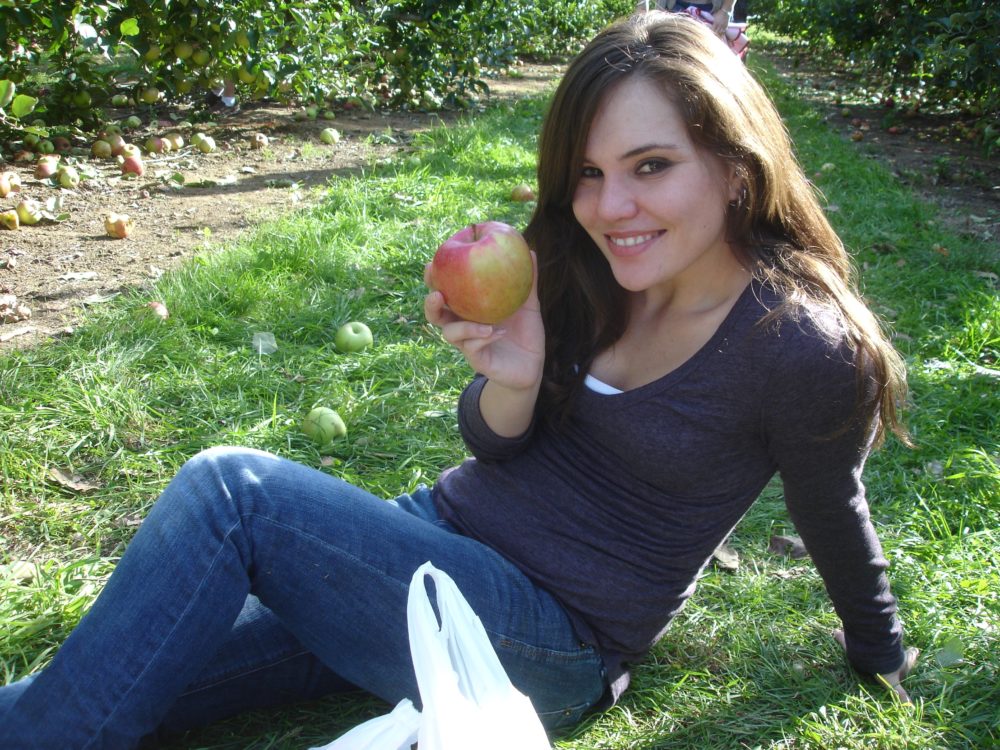 The third week of September is dangerous for asthma sufferers. It's when germs and allergens come together to make breathing particularly difficult. In this commentary, Peter DeMarco writes about what might have been, if his wife Laura had known.
---
From Our Shows
Radio Boston: What Does It Mean To Be A Poor Student On A Rich Campus?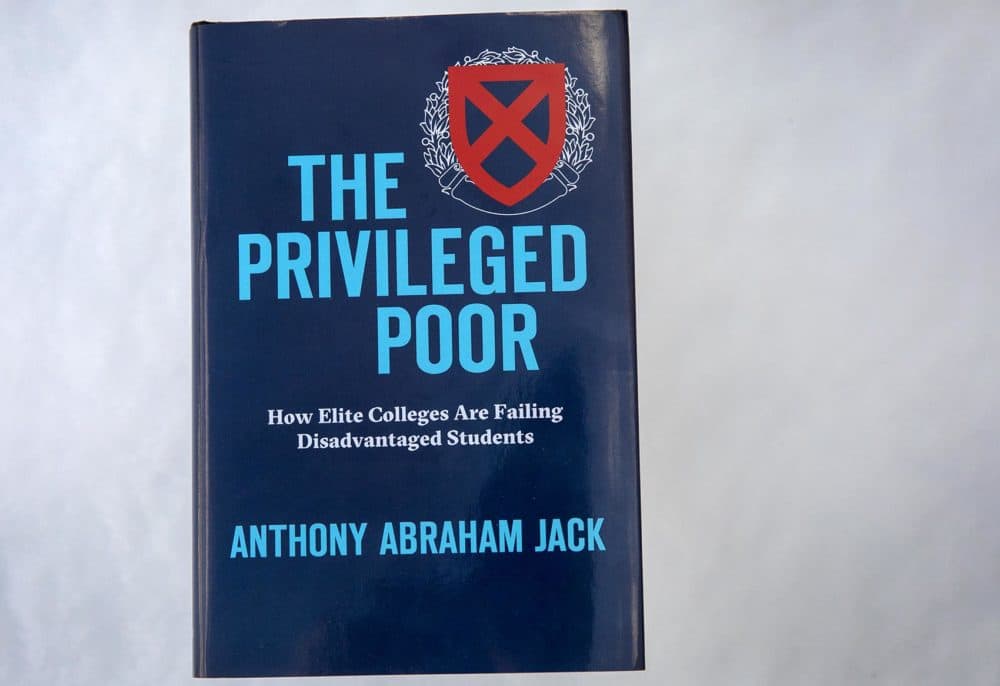 Harvard professor Anthony Jack peeled back complex layers of poverty, privilege and inclusion in his book "The Privileged Poor: How Elite Colleges Are Failing Disadvantaged Students."
Jack also spoke to Edify about affirmative action as part of our "Lessons Learned" series.
Here & Now: Nick Offerman On Masculinity, Megan Mullally And Not Being Ron Swanson
The actor, musician and woodworker stopped by our studios to chat about his touring stand-up show "All Rise." He sang us a special song, too. Listen to it above.
On Point: Insulin Has Become Unaffordable. Patients Are Dying In Their Efforts To Ration Doses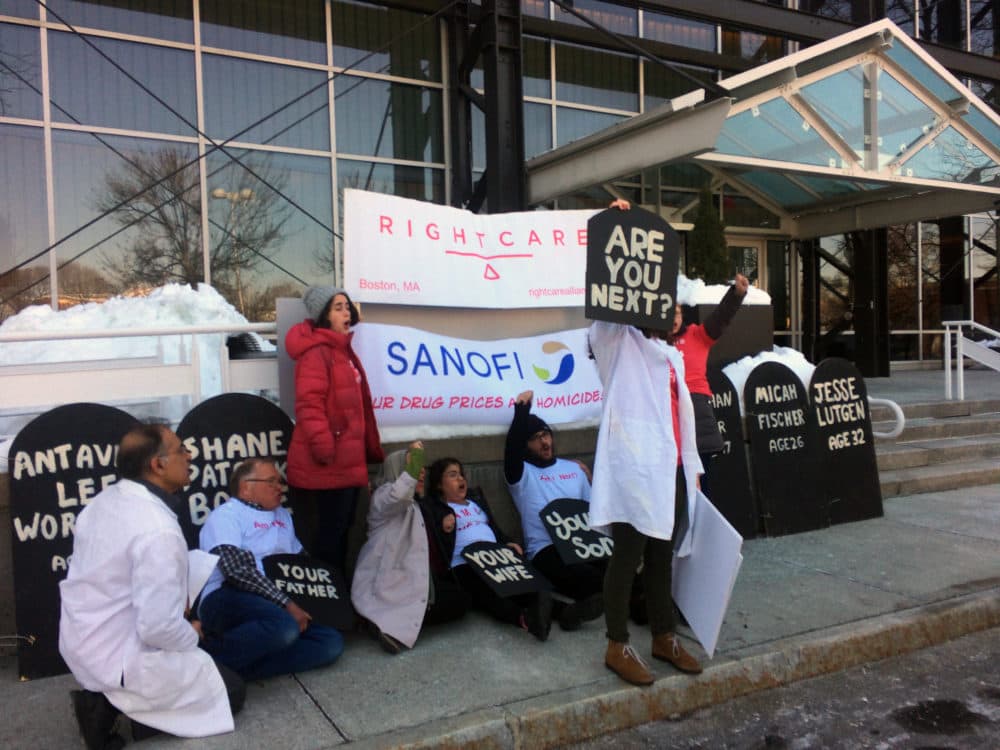 Six million Americans rely on insulin to survive. Many can no longer afford it. What happens when big pharma, big profits and strong patent laws lead to dying patients?
Our reporter Callum Borchers also explored why insulin is defying the rules of economics as it continues to rise as part of our series "The Price of Health."
---
From Our Podcasts
Circle Round: 'Kangaroo And Joey Too'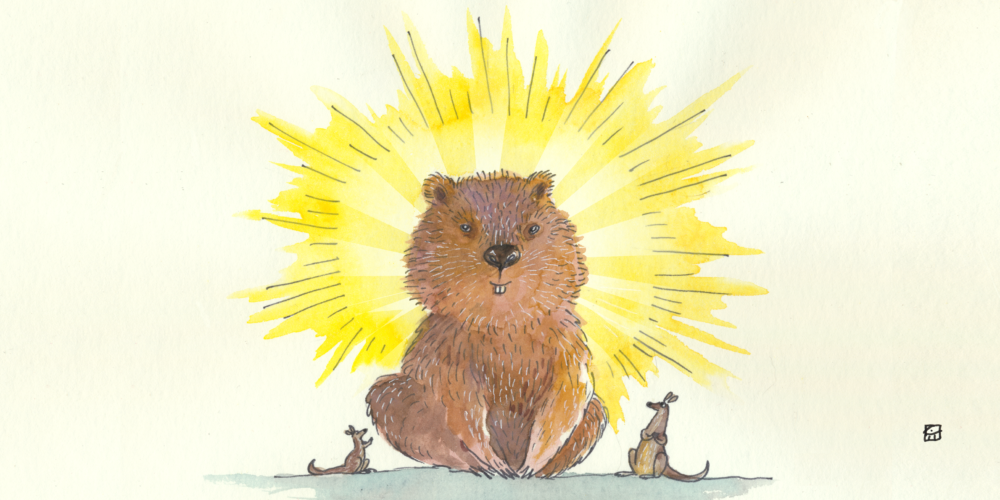 Part one of Circle Round's special summer pop-up series, recorded live with musicians from the Boston Symphony Orchestra, this Aboriginal story from Australia imagines how the kangaroo got her indispensable pouch.
Endless Thread: Infectious, Part 1: Scabs, Pus And Puritans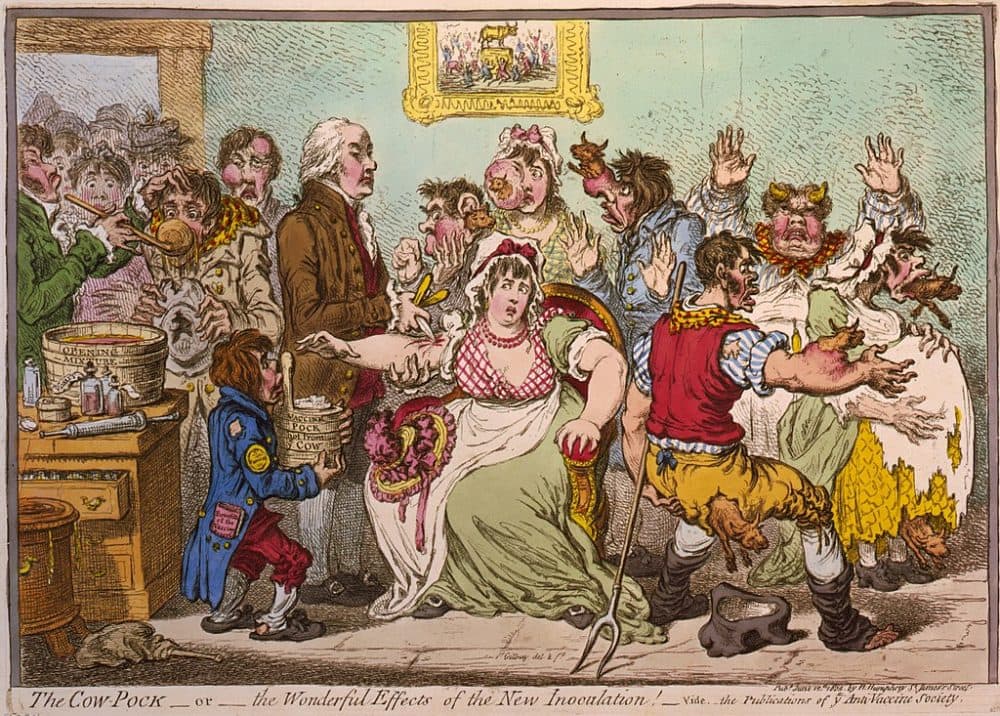 The problem with being healthy is that you completely forget what it feels like to be sick. In the first episode of this special series, 'Infectious,' Endless Thread explores this recurring cycle and how it echoes still in 2019. You can find part two here.
Kind World: Prepared For PKU, This Couple Kept Adopting Kids With The Rare Genetic Disorder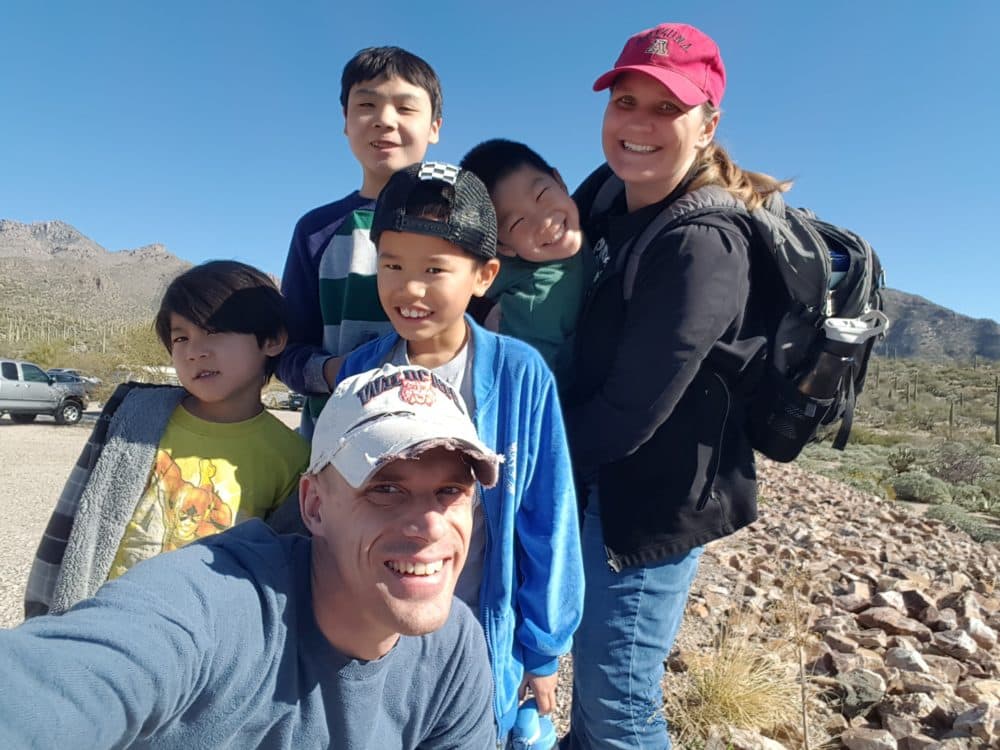 A woman with a rare disease and her husband decide to expand their little family by adopting boys who all share the same rare disease she does.
Modern Love: Let's Meet Again In Five Years | With Regina King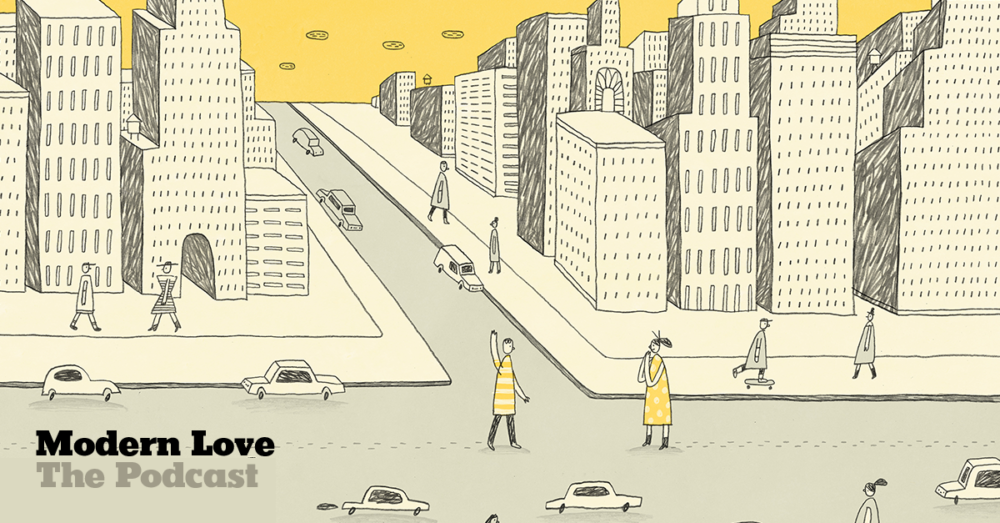 Regina King (HBO's "Watchmen") reads an essay by a woman who thinks she's met the right person for her — several years too early.
Only a Game: Peter Sagal On Running, Male Body Image And His Love Handles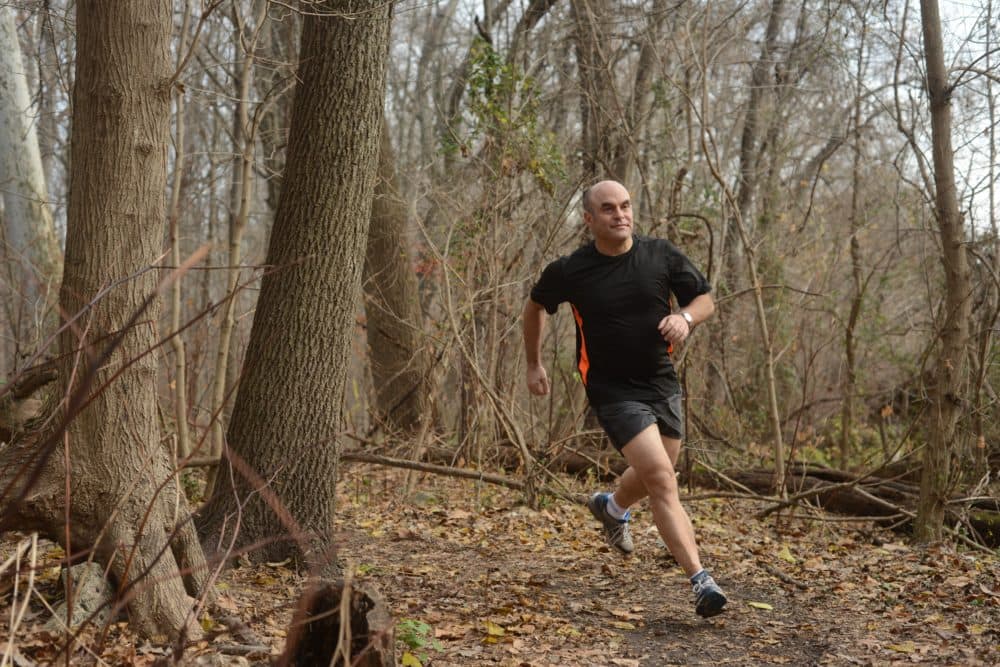 NPR's Wait Wait...Don't Tell Me! host Peter Sagal talks about his adolescent struggles with body image.