Worcester Church Now Faces Criminal Complaint For Continued Gathering Violations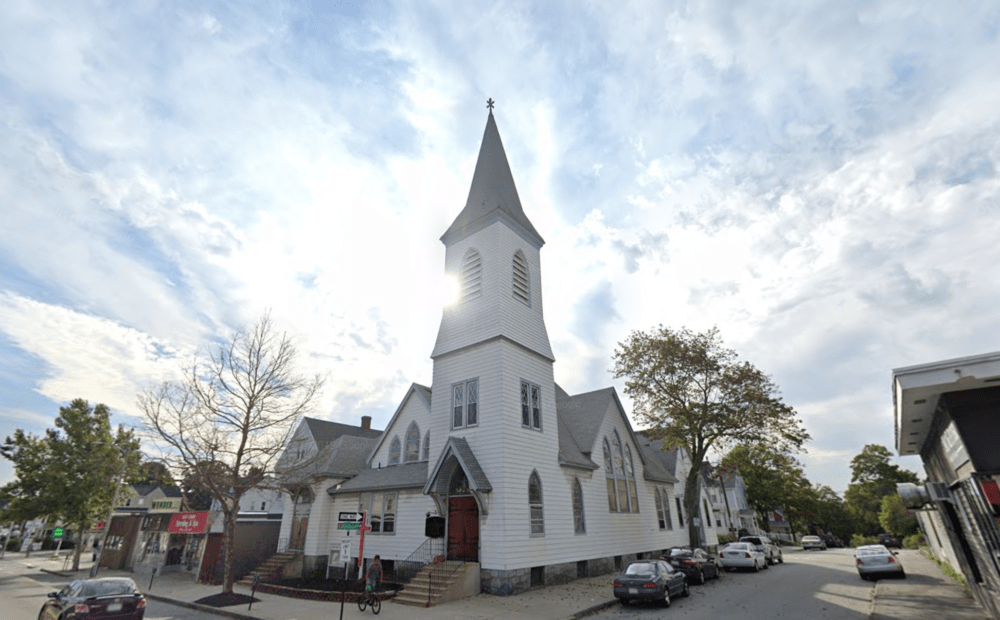 A Worcester church now faces a criminal complaint and a $500 fine for violating the state's social gathering rules.
Police brought the complaint against the Adams Square Baptist Church on Thursday, after more than 20 people attended in-person services Wednesday night.
Dozens of people have attended services there over the past two weeks — and the church has already been fined $300 for the violations.
The church's pastor has called the ban on gatherings unconstitutional. Worcester City Manager Edward Augustus says the city is just following the state's rules in issuing the fines.
"We're doing our part of the process and so he'll, I assume, have his day in court to, you know, contest the fine and make his case," he said.
This comes as Worcester health officials push back their prediction for a peak in coronavirus cases. That peak was expected Friday, but they now believe it will come next week.