PHOTOS: How Massachusetts Residents Are Keeping Cool Amid A Heat Wave
People took to the shade, lakes and newly reopened pools this week as the region was hit with high temperatures that caused Boston to declare a heat emergency.
The heat emergency started Sunday and is in effect through Tuesday. It was the second weekend in a row that Mayor Marty Walsh made such a declaration.
Much of Massachusetts was expected to again hit the 90s on Tuesday, the fifth day of 90-degree heat in a row.
WBUR photographers Jesse Costa and Robin Lubbock captured the ways people were cooling off amid the weather on Monday.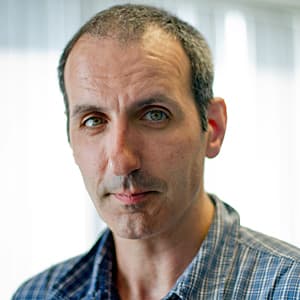 Jesse Costa Photographer, Multimedia Producer
Jesse Costa is the multimedia producer for WBUR.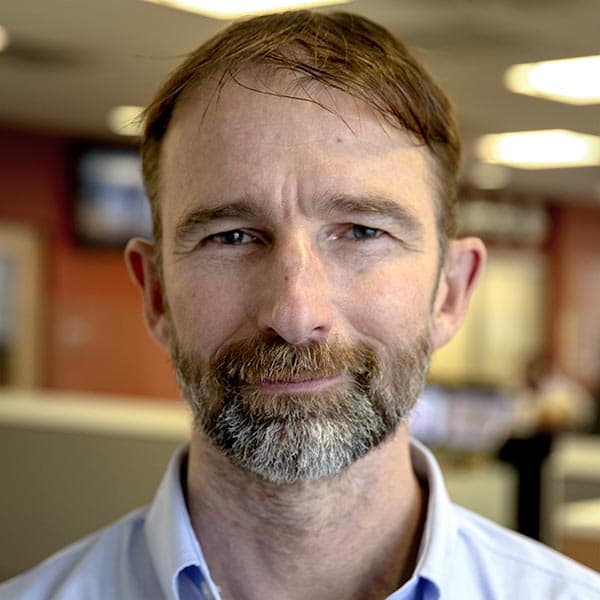 Robin Lubbock Videographer/Photographer
Robin Lubbock is a videographer and photographer for WBUR.