The 1-2-3s Of Boston's Rising Sea Level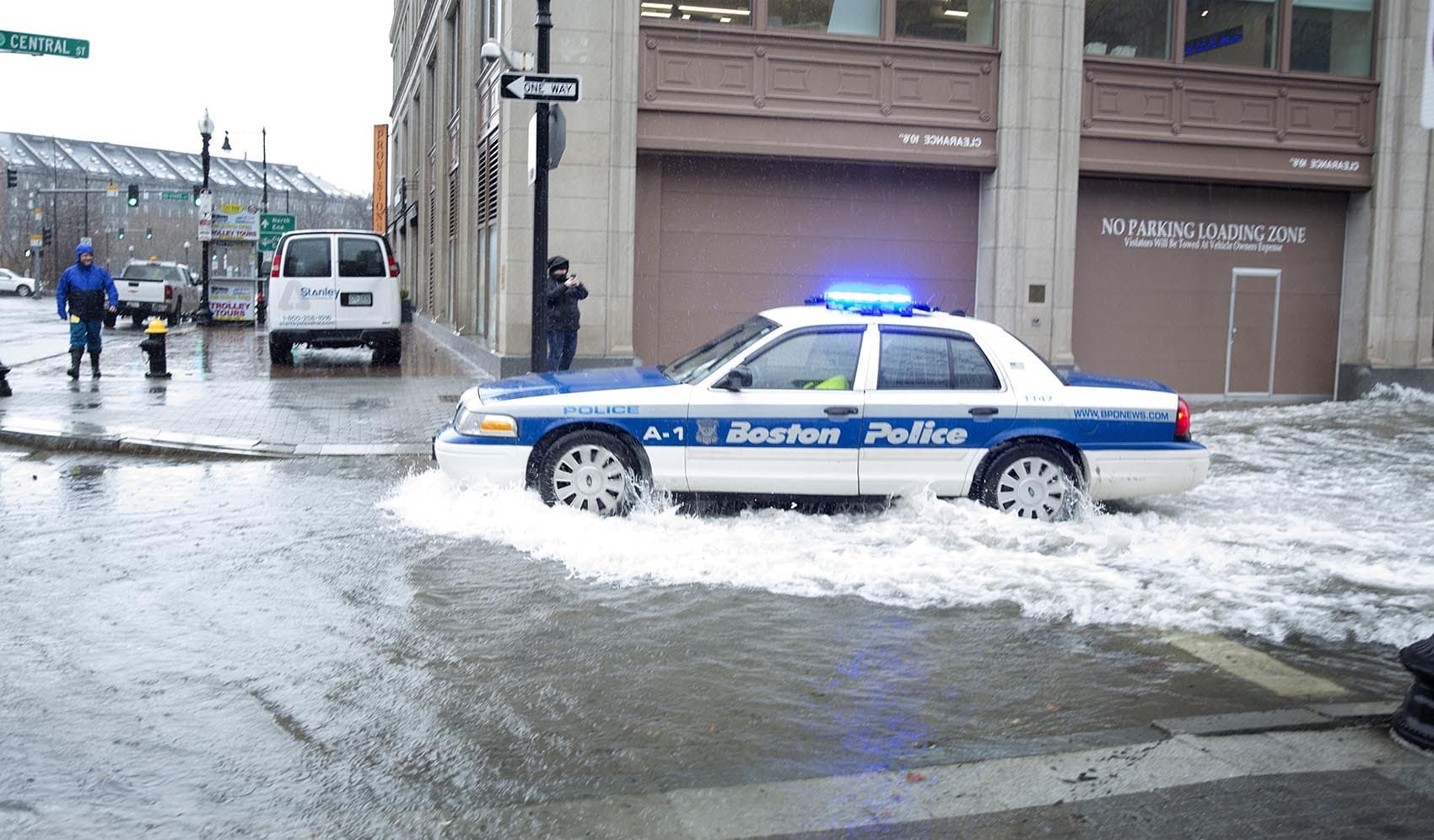 This article is more than 1 year old.
Boston faces climate change threats from both rising seas and flooding during big rainstorms. These problems are complicated, and they'll have a profound effect on residents and much of the regional economy.
We cover a lot of this information in our series "Boston Under Water," but to help you wrap your head around the issues, we're breaking things down by the numbers.
(Whether or not these facts blow your mind like they did ours, they'll impress friends at your next dinner party!)
---




*Technically it's 5.15 inches, but we like nice, round numbers. And besides, we're trying to stick to a theme here!






---