John Douglas Thompson wins Elliot Norton Prize; Arlekin Players, Julianne Boyd also cited
John Douglas Thompson, whose decision to leave the world of computer sales in 1986 has been the gift that keeps giving for theatergoers, is this year's recipient of the Elliot Norton Prize for Sustained Excellence. Thompson has been called by many critics, including me, America's leading Shakespearean actor. He received glowing notices this past year for his portrayals of Shylock in the New York and Washington production of "The Merchant of Venice" and Prospero for the Commonwealth Shakespeare Company production of "The Tempest,"
His talents go far beyond Shakespeare, attested to by his stellar years as a member of Trinity Repertory Company in Providence, Shakespeare & Company in Lenox (where he played Louis Armstrong) and the American Repertory Company in Cambridge. Thomspon will receive his award virtually this year as the ceremony will be held online because of COVID concerns May 23 at 8 p.m.  Details will be announced shortly on ElliotNortonawards.com.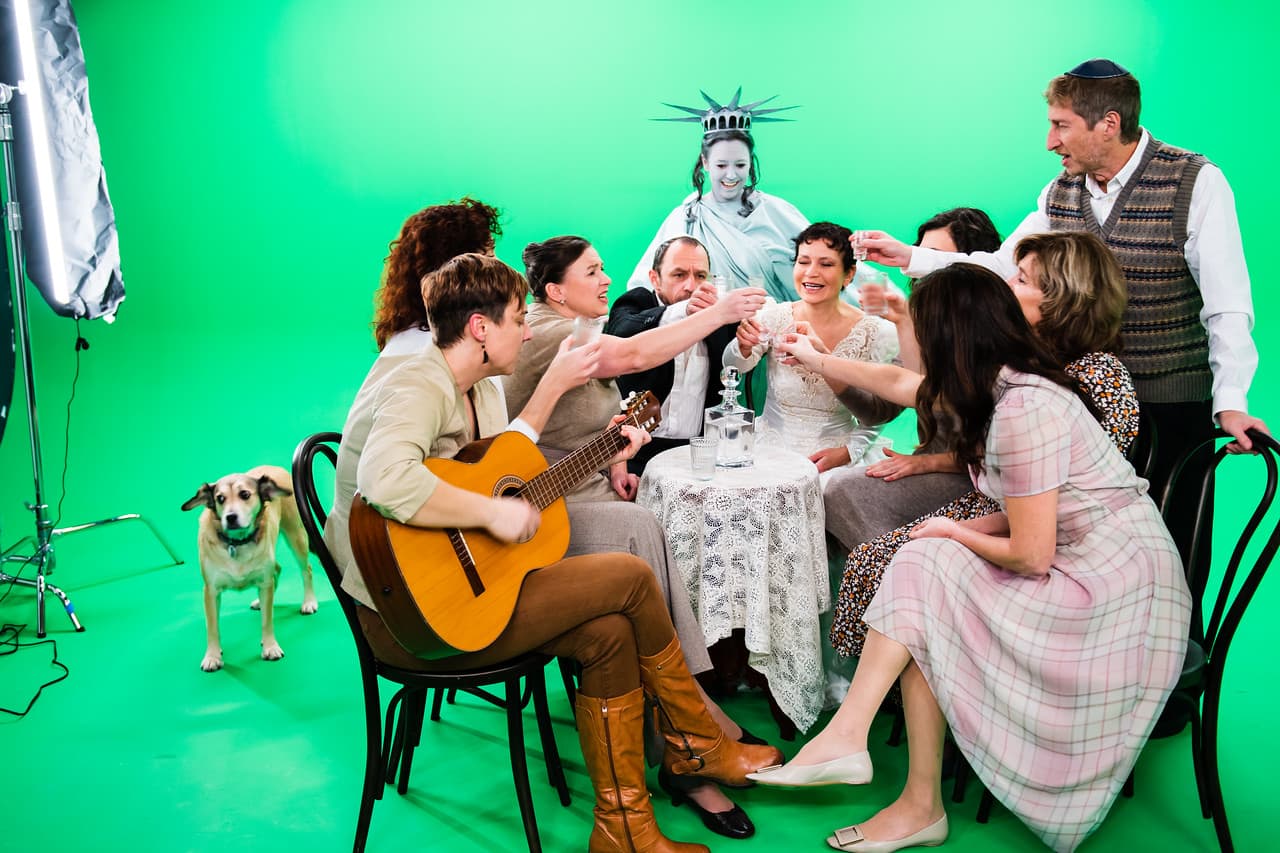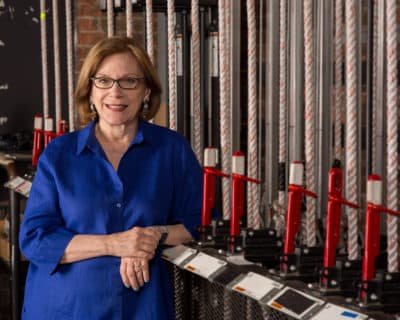 The Boston Theater Critics Assn., which administers the awards, also gave two citations, one to Arlekin Players Theater & Zero Gravity (zero-G) Virtual Theater Lab artistic director Igor Golyak and actress Darya Denisova for their pioneering work in online theater, which began during the pandemic. The other is going to Julianne Boyd, the cofounder and outgoing artistic director of the Barrington Stage Company in Pittsfield, Mass. Boyd built the organization from scratch into a leading American regional theater.
The pandemic has had a crushing effect on many theaters, both locally and nationally, but several companies returned to live theater this year with excellent seasons. Leading the way in nominations this year are SpeakEasy Stage Company with 19 nods and the Huntington Theatre Company with 14. Gloucester Stage Company, which held its season outdoors at Windhover Center for Performing Arts in Rockport, had 8.
Among the favorite productions were "The Bluest Eye" at the Huntington (7), "People, Places & Things" at SpeakEasy (5) and "Tiny Beautiful Things" at Gloucester Stage Company (5).
For a complete list of nominees visit elliotnortonawards.com.