It's been a summer of rain and flooding misery in Mass.
The floods in Leominster and North Attleborough Monday night were the latest in a slew of major drenchings across the state this summer. The deluges have resulted in damaged homes, businesses and roads, beaches closed for swimming and vast streams of stormwater (sometimes with untreated sewage) flowing into rivers.
As a region, talk of climate change often evokes concerns over sea level rising. Yet, scientists also point to shifts in rainfall patterns as another result of a warming climate. In fact, northeast storms that bring at least 1.5 inches of heavy rain in a day are expected to surge in the coming decades.
This summer was the second-wettest on record in Boston, with 20 inches of rain in three months. And heavy rains seem to be coming more often, revealing how unprepared the state is for this new reality. When it rains too much in a matter of hours, Massachusetts towns and cities simply can't handle all the water.
Here's a look at the major water events this summer, starting with the most recent in Leominster: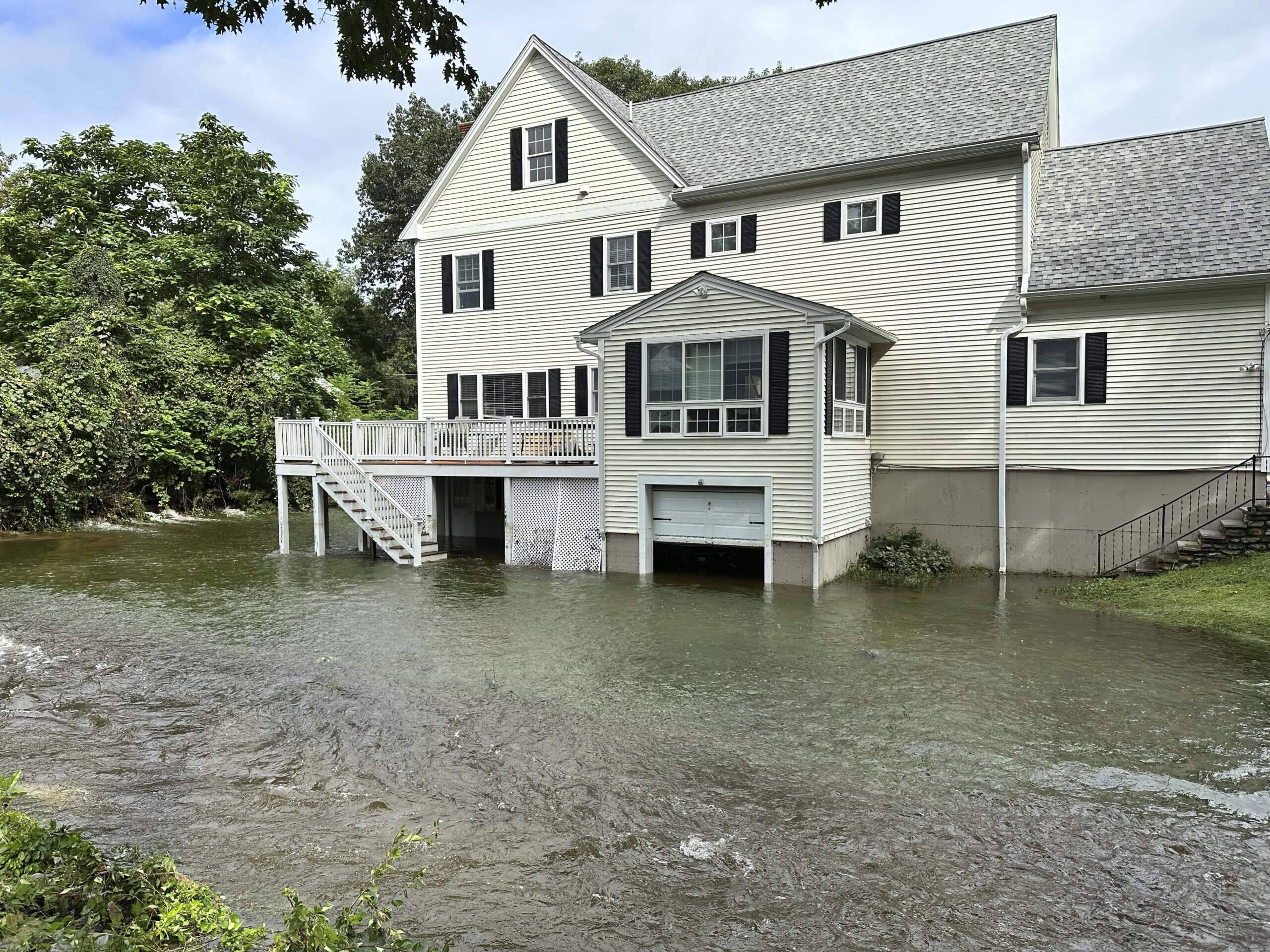 Sept. 12: Flash floods hit Leominster as 11 inches fell overnight. Officials urged residents to evacuate the area near the Barrett Park Pond Dam, amid fears the dam could fail. North Attleborough was pummeled with 10 inches of rain. Both municipalities declared states of emergency; Gov. Maura Healey toured the damage and pledged assistance.
"This is the world we now live in. Every day we see weather that we haven't seen before. Things are happening that people haven't dealt with before."

Gov. Maura Healey
Aug. 18: Flash floods from a thunderstorm struck the North Shore and parts of the region around Route 495, hitting homes, businesses and roadways.
Aug. 8: Heavy rains from the North Shore to Cape Cod wreaked havoc in numerous towns and cities, flooding streets and basements from Haverhill and Lawrence to Hyannis.
Aug. 8-10: The city of Cambridge warned people and pets to avoid contact with the Charles River due to the release of stormwater mixed with sewage.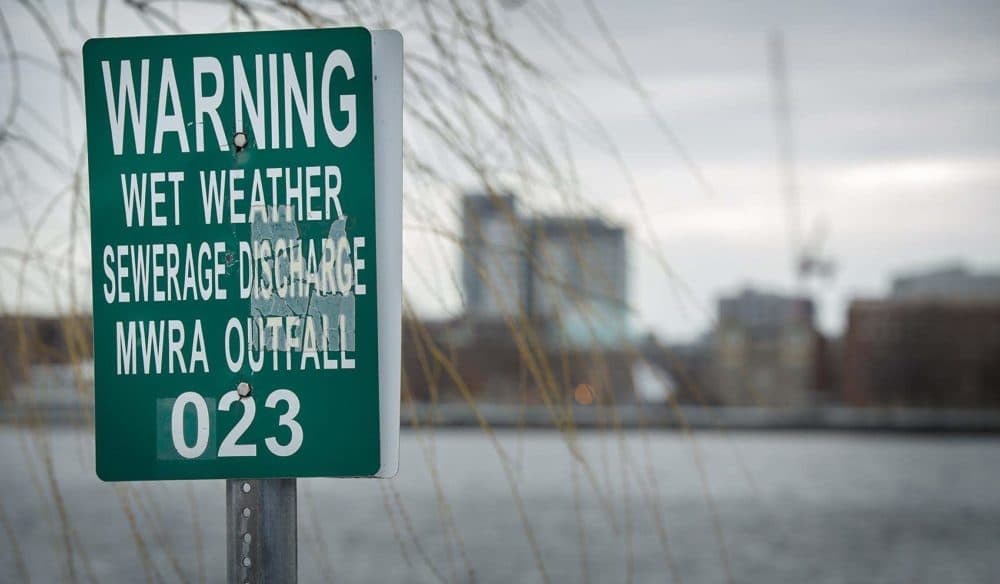 July 21: Rain storm sent 9 million gallons of sewage-laden water — some of it untreated — into the Charles River. The Alewife Brook was also affected.
July 16: Flood and tornado watches across the region ended in severe damage in the Fitchburg area.
July 12: Heavy rains flooded more than 100 western Massachusetts farms, wiping out crops and causing millions of dollars in damage. Gov. Healey sought federal aid,  launched the Massachusetts Farm Resiliency Fund and set aside $20 million in state assistance.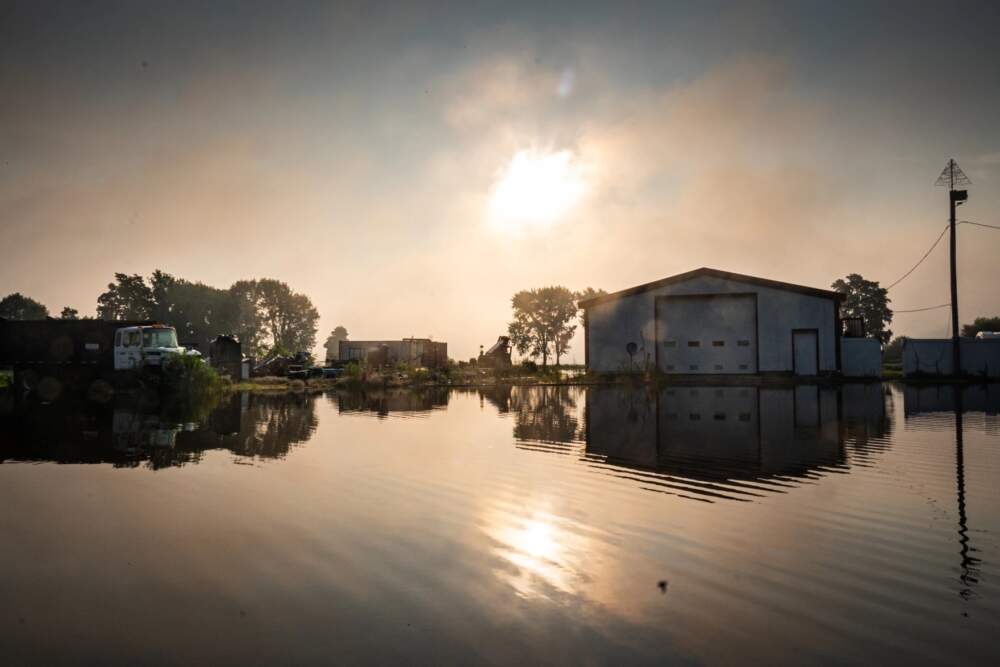 July 6: There were hundreds of no-swimming days at Massachusetts beaches this summer. Heavy rains send bacteria-laden stormwater into the ocean.