Mass Action Against Police Brutality Leader To March On Washington
07:52
Play
Thousands are preparing to march Friday, on the anniversary of the historic 1963 civil rights March on Washington. One of them is Brock Satter, co-founder of Mass Action Against Police Brutality. We speak with him from Washington.
Interview Highlights
On what marchers are calling for: 
"As a central part of this movement ... to prosecute the police. ... The reason why police keep killing civilians, especially the most vulnerable at a higher rate, is because they get away with it. It's just that simple and it's just that simple of a solution."
On what's changed since 1963:
"It kind of feels like the Twilight Zone, in that sense. You have to question how far, you know, we have progressed. ... I don't think we've made too much progress, definitely not as much as we should have. But the main thing is this idea that we should have to wait at anytime for progress. No, justice now, you know, we have rights and they need to be respected now, not, you know, after some study, after an election or in the next four years. No, we need it now. We don't care who's in office. We don't care your political track record, how progressive you are allegedly, or how conservative you are. Either way, you're going to have to face the people. And ultimately, you know, that's what's being tested is whether the government is, you know, acting in the consent of the governed."
On what the right next step in Kenosha, Wisconsin, would be:
"This isn't just a question of the police, this is a question of the government. What is the judicial system doing about it? What are the elected officials doing about it? ... We have to hold everyone responsible, not just the police, but the entire system. Everyone who had any kind of responsibility in the chain of command in any of these investigations should be held responsible. I mean, it should be an easy thing in Wisconsin, the case of Jacob Blake, he should be indicted and he should be put on trial for murder — just like anyone else would with similar evidence. ... That's not what is happening and that's why the 'Reopen the Case' demand is so powerful. I mean, on the face of it, it wouldn't necessarily be a big deal. But when you look at how many cases there are, it becomes a very, very, very big deal. And we see it locally just in Massachusetts. ... You have Eugene Stamps. You have all these cases in Boston, the Coleman family, the Rahim family, the Ramsey family and many, many other cases people have started to come together. The Juston Root case demanding that case be reopened and they want justice now."
This segment aired on August 27, 2020.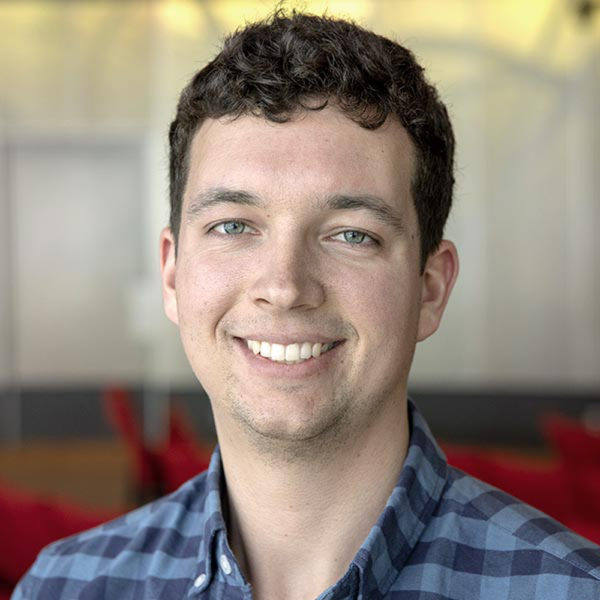 Walter Wuthmann Associate Producer
Walter Wuthmann is an associate producer in WBUR's newsroom.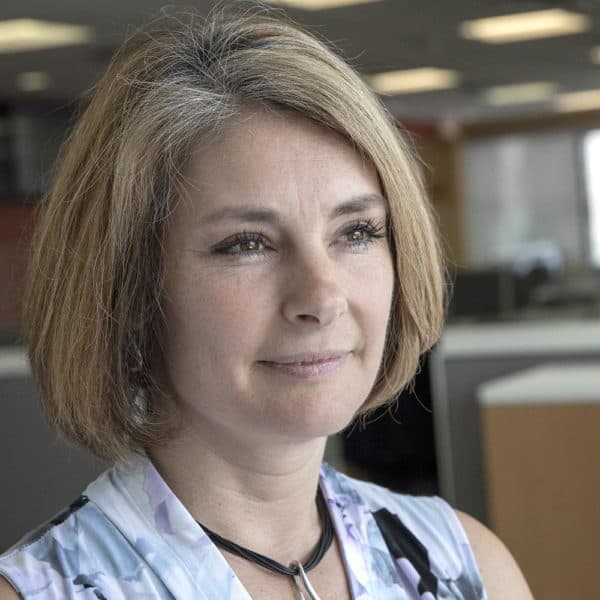 Tiziana Dearing Host, Radio Boston
Tiziana Dearing is the host of Radio Boston.