Kicking Off New WBUR Series, "Boston Under Water"
11:50
Play
The same ocean that has helped Boston grow and thrive is now a threat.
While the potential for calamity seems far off - the reality of that sea-level rise is upon us now. The sea level around Boston rose 9 inches in the 20th century, and one-sixth of the city is built on tidal flats and marshes.
A new WBUR Series, "Boston Under Water," kicks off today, exploring the issue of sea-level rise, our vulnerability to it and what's being done to mitigate it. WBUR Environmental Editor Barbara Moran joins us to talk about the series. We're also joined by Paul Kirshen, a professor at the School for the Environment at UMass Boston, and Director of the Stone Living Lab, which engages scientists and the community in research and education in climate adaptation.
This segment aired on June 14, 2021.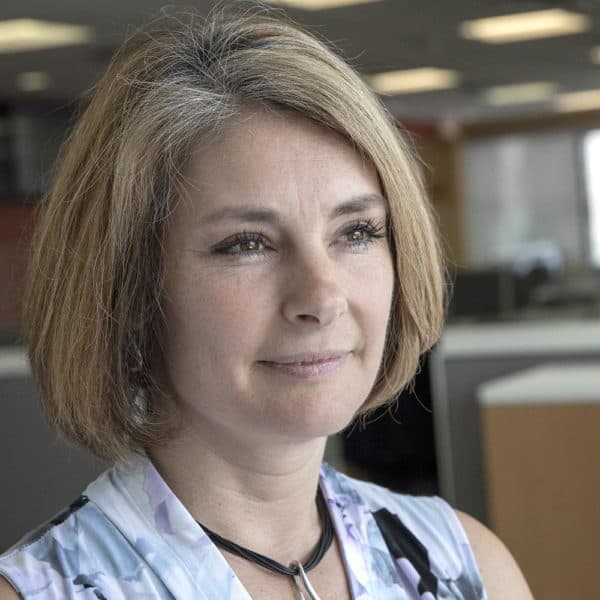 Tiziana Dearing Host, Radio Boston
Tiziana Dearing is the host of Radio Boston.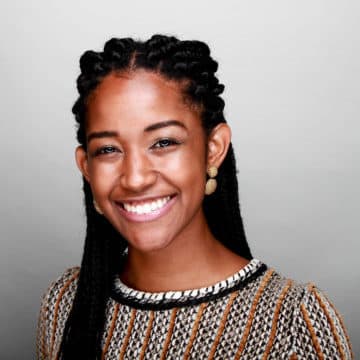 Paris Alston Host, Consider This
Paris Alston is WBUR's host of the Consider This podcast and a former producer for Radio Boston.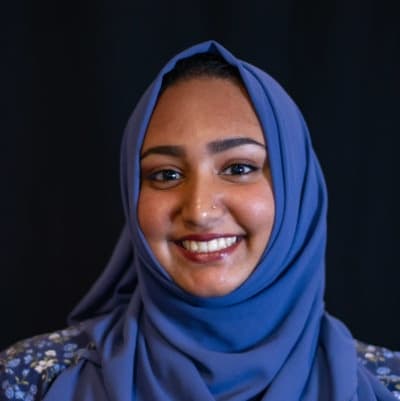 Hafsa Quraishi WBUR Newsroom Fellow
Hafsa Quraishi is WBUR's inaugural Newsroom Fellow.