Hospital Morgues Temporarily Store Deceased In Trailers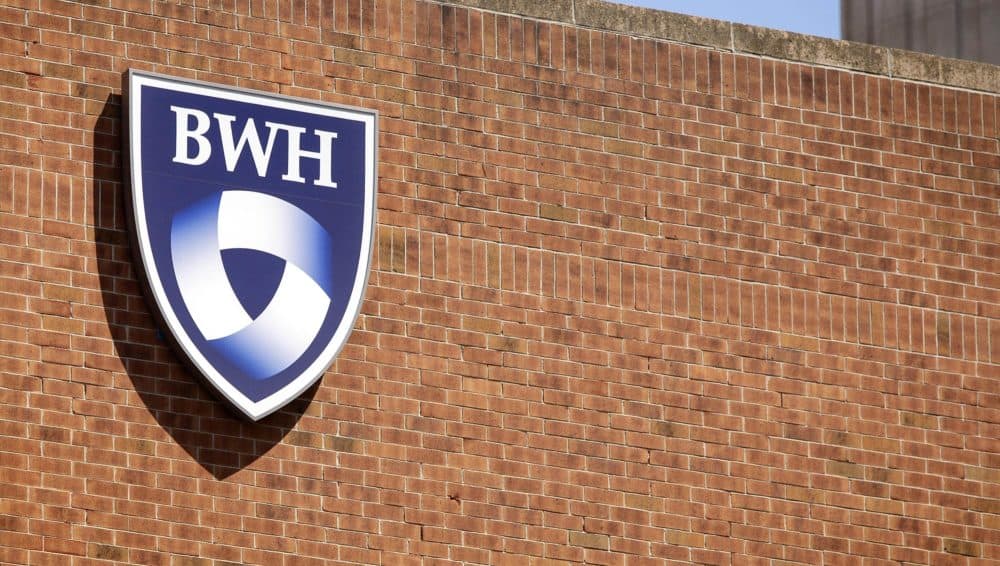 This article is more than 1 year old.
To deal with the surge of COVID-19 cases, Massachusetts hospitals are using refrigerated trailers to temporarily store the deceased.
Hospital morgues that have reached capacity are using these storage units between the time people die and when a funeral home picks them up.
Brigham and Women's Hospital spokeswoman Elaine St. Peter said it is using two refrigerated mobile morgues at its main campus. Together, they can hold up to a total of 30 bodies.
Beyond the trailers, she said the hospital also has the ability to double its capacity up to 50.
Many funeral homes are busy, said Bob Lawler, co-director of Lawler & Crosby Funeral Home in West Roxbury. He said his employees have transported deceased from trailers at Brigham and Women's and Norwood Hospital.
"The hospitals are also overwhelmed, so they want us to come to the morgue at the hospital right away," Lawler said. "They'll take us into the refrigeration truck and we remove the bodies from there."
In the last week, he said the funeral company transported at least four bodies from Brigham's refrigerated trailer.
On Friday, the state Department of Public Health reported 159 new deaths due to COVID-19. The statewide total is 1,404.
The challenge for hospitals with small morgues or lots of COVID-19 cases is that they still have people dying of things like cancer and heart attacks as well as the virus.
A Norwood Hospital spokeswoman said they are using a small refrigeration unit to temporarily keep the bodies, but wouldn't provide further details.
New York City, the epicenter of the coronavirus outbreak in the United States, deployed 45 trailers to house the deceased as hospital morgues ran out of room and funeral homes backed up.
Other Massachusetts medical facilities also have rented temporary cold storage trucks in case they run out of room.
Massachusetts General Hospital brought in a refrigeration truck that can store 18 deceased, beyond the 30-body capacity at its morgue, but hasn't used it yet.
Debora Spano, the spokeswoman for UMASS Medical Center in Worcester, said its morgue has room for 27 bodies. She said they have a refrigerated trailer on campus as well as space at the local medical examiner's office and the medical school if they need more capacity.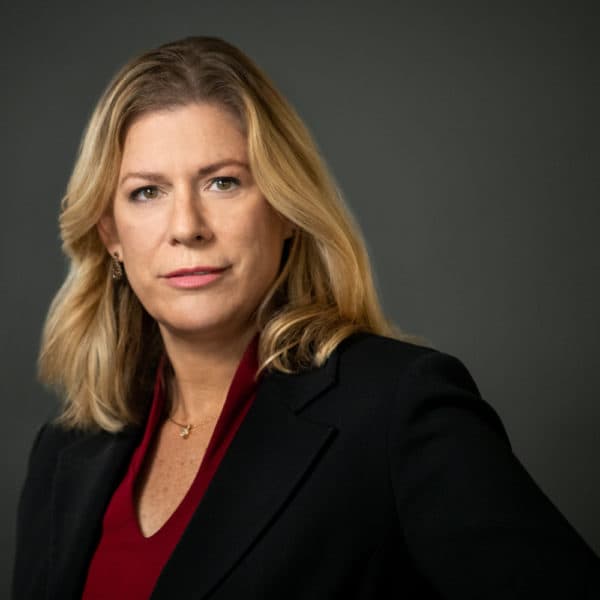 Christine Willmsen Senior Investigative Editor-Reporter
Christine Willmsen is WBUR's senior investigative editor-reporter.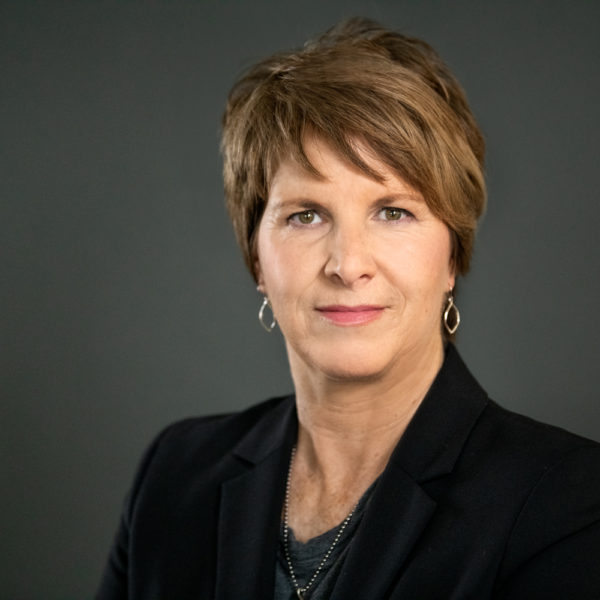 Beth Healy Senior Investigative Reporter
Beth Healy is a senior investigative reporter for WBUR.