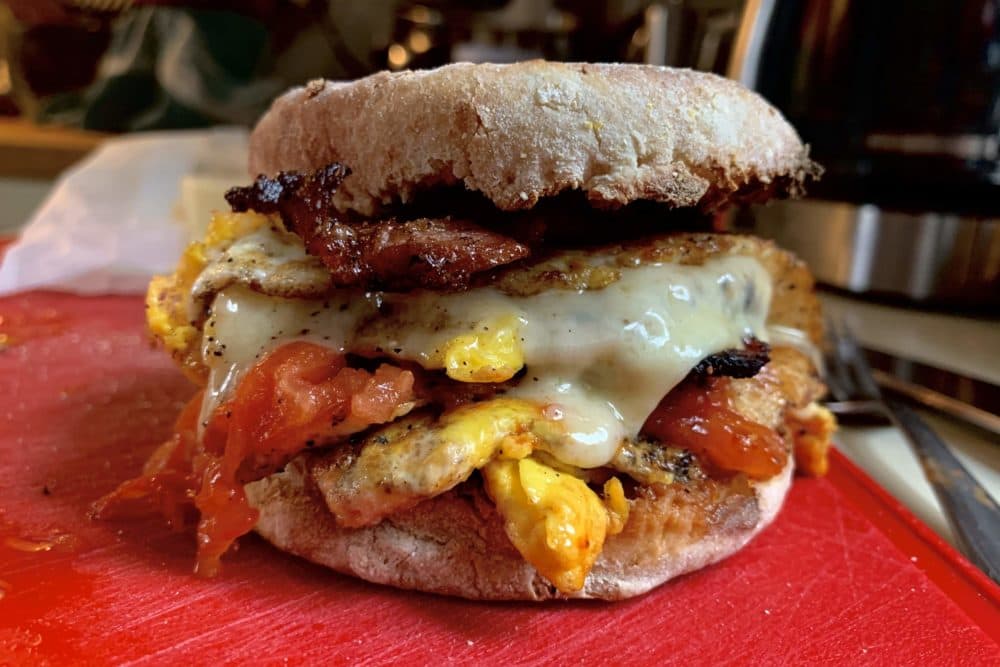 Good Food, Bad Food
Even children tend to refer to "good food" and "bad food." The "Food, We Need To Talk" co-hosts break down this idea.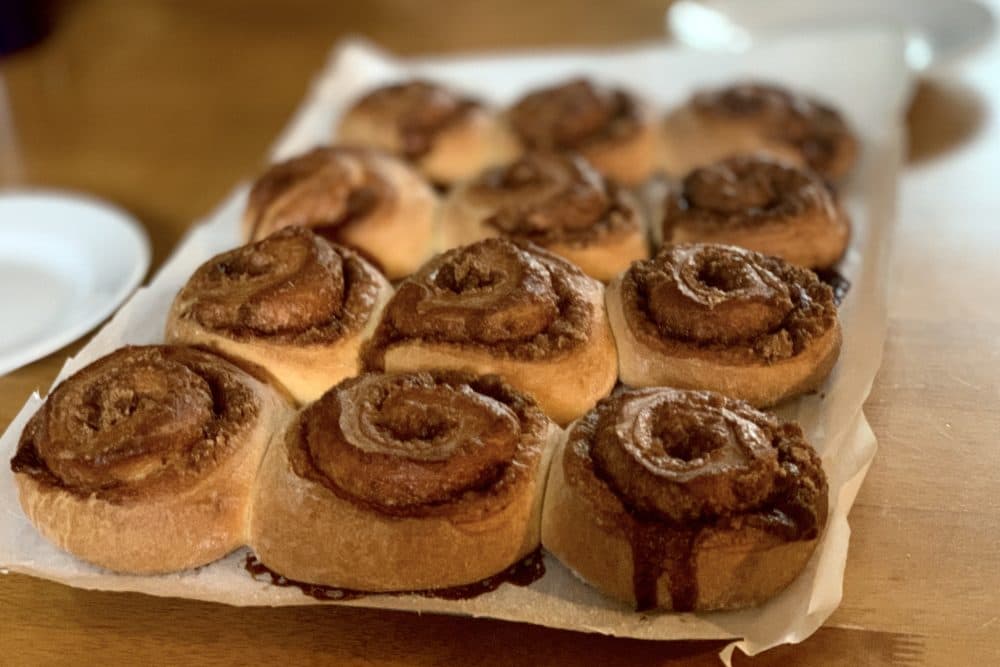 This Is Your Brain On Cheesecake
Among the scary insights that brain science can offer into junk foods: eating them tends to shift food preferences long-term -- at least, in mice.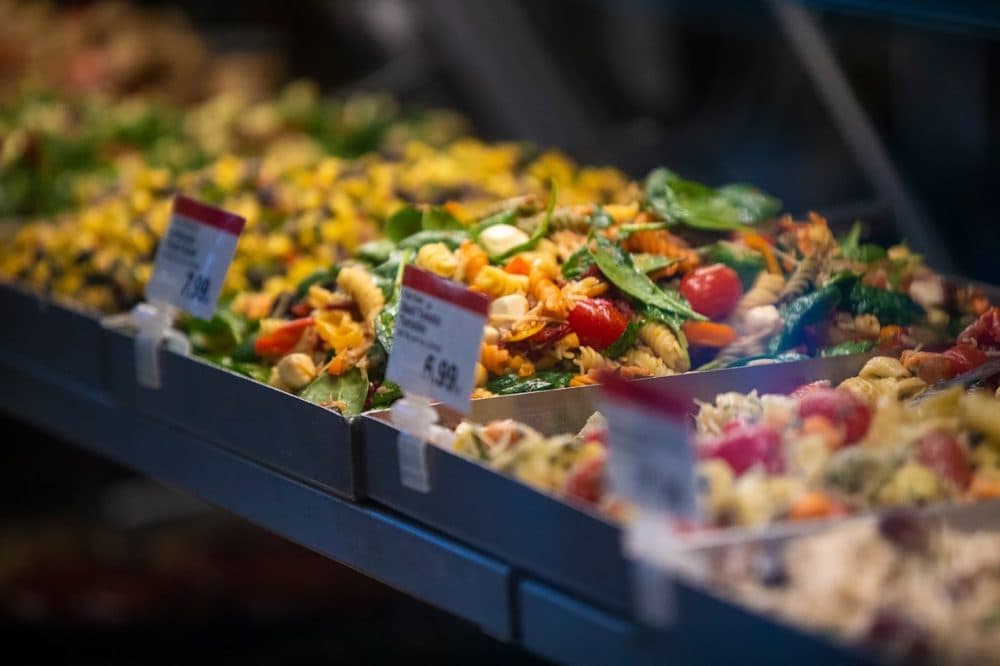 What The Heck Should We Eat?
Possibly the very best thing you can do to help yourself eat better is ... not about choosing a particular type of food.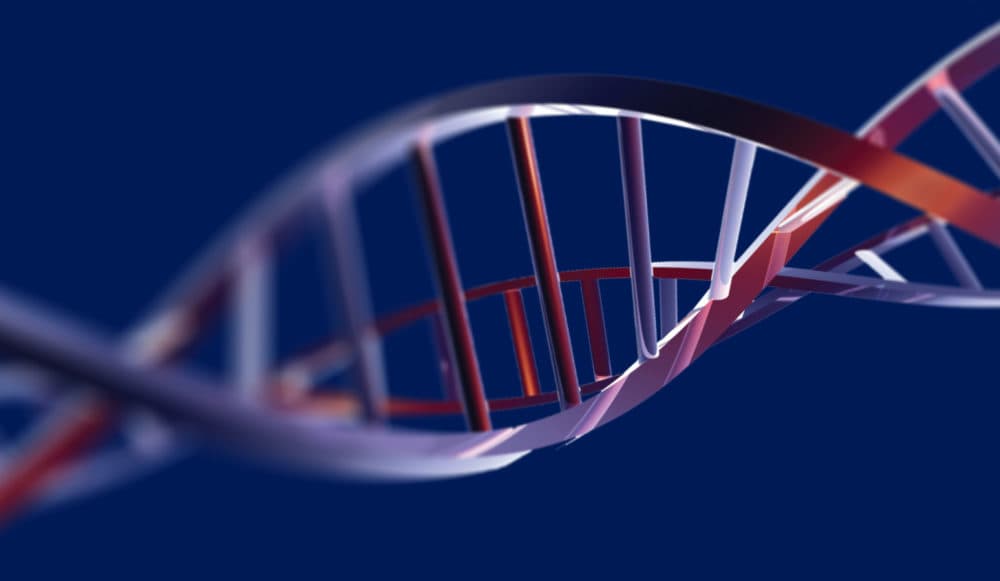 Am I Destined To Be This Size?
"Genes load the gun, and the environment pulls the trigger" -- is one way to look at how much of weight is within our control.
First Listen: Food, We Need To Talk
Listen to this trailer of WBUR's new podcast, "Food, We Need To Talk," to get a sense of its journey toward eating better and, most importantly, feeling better about it.