Singapore Approved The Sale Of Lab-Grown Chicken Nuggets. One CEO Hopes No-Kill Meat Will Go Global
05:44
Play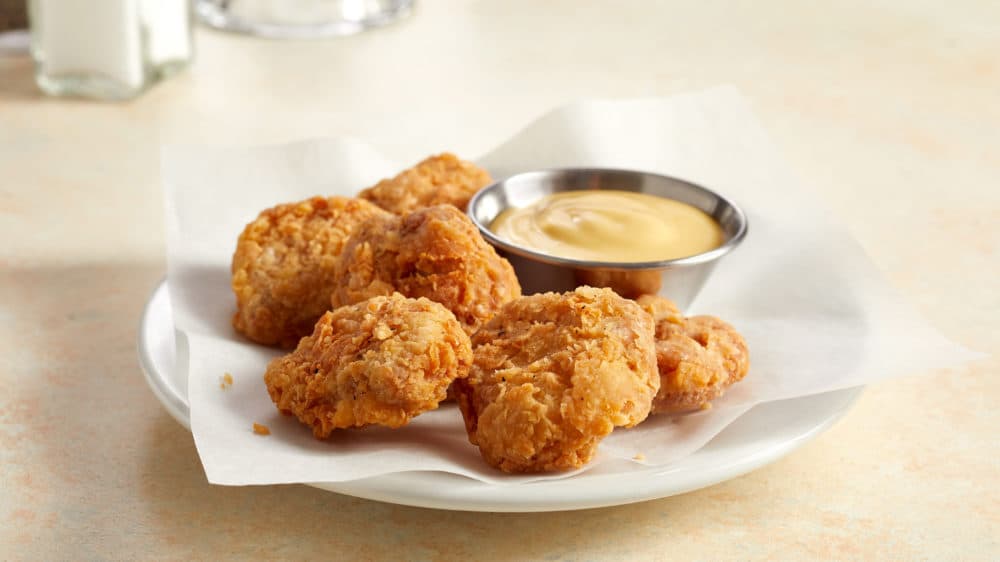 Chicken nuggets grown from animal cells in a lab could soon hit the market in Singapore.
Food regulators in the country recently approved the product, which was cooked up by San Francisco-based startup called Eat Just using cutting-edge science. The company — best known for its plant-based alternative Just Egg — is the first to gain regulatory approval to sell meat manufactured in a bioreactor.
The cultivated or no-kill meat contains all the protein and nutrients of real chicken without causing deforestation, food safety risks or animal welfare issues associated with livestock production, says Eat Just CEO Josh Tetrick.
"We shouldn't have to deal with all that to have a chicken dinner with our families," he says. "We can have real, high-quality meat without killing an animal, without tearing down a forest, without exacerbating climate change, without increasing the probability of another zoonotic disease."
First, the company does a biopsy to extract a single chicken cell from a fresh piece of meat. After identifying the vitamins, minerals and amino acids feeding the cell, the company manufactures high-quality meat in a bioreactor.
Vegetarians or vegans who don't eat meat because of animal ethics or environmental issues could consume this chicken, he says, but the products are mostly geared toward meat-eaters.
An estimated 50 billion chickens go to slaughter each year for food, excluding male chicks and unproductive egg-laying hens, according to the World Economic Forum. These chickens consume large quantities of soy and corn, which causes deforestation, Tetrick says.
Tetrick describes the taste of the product with an old cliche: "It tastes like chicken."
But some people feel disappointed when they try it because they expect it to taste like "super chicken" that's better than conventional meat, he says. The product is distinctly different from popular plant-based meat alternatives, such as Beyond Meat's chicken made from pea and soy protein, because the single ingredient is chicken.
The lab meat still has a long way to go until it's widely available, but Tetrick hopes the product will catch on around the world. But some consumers may feel a bit icky about eating meat made in a lab.
Tetrick says the company needs to utilize Singapore's regulatory approval to scale up and talk openly with consumers about what's in the product. The meat doesn't contain genetically modified organisms, and fares much better with bacteria such as E. coli and salmonella compared to conventional meat, he says.
"We're taking the bet if we communicate in that way and we really let people in the process that in a handful of decades in the future," he says, "the majority of the chicken and the beef and the pork that we consume won't require killing a single animal."
---
Chris Bentley produced and edited this interview for broadcast with Jill Ryan. Allison Hagan adapted it for the web.
This segment aired on December 11, 2020.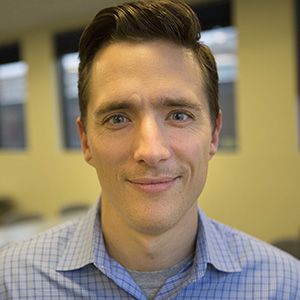 Peter O'Dowd Senior Editor, Here & Now
Peter O'Dowd has a hand in most parts of Here & Now — producing and overseeing segments, reporting stories and occasionally filling in as host. He came to Boston from KJZZ in Phoenix.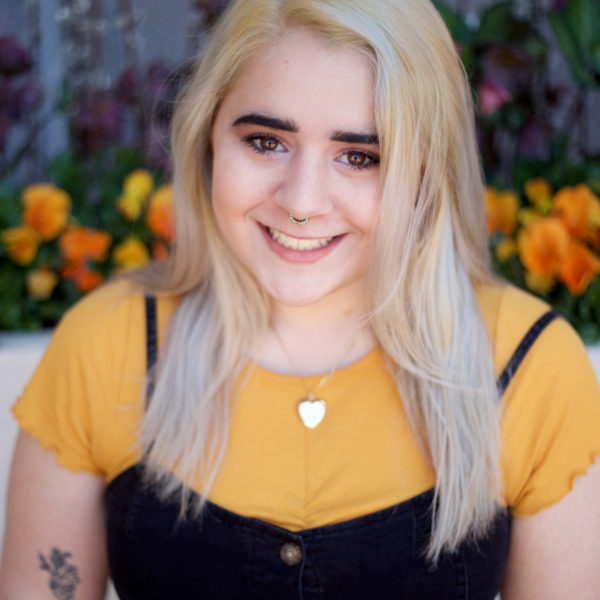 Allison Hagan Digital Producer
Allison Hagan is a digital producer for Here & Now.