iLab Podcasts
Podcasts from WBUR's iLab team
Kind World Presents: Port Of Entry
The perception that the U.S.-Mexico border's been effectively sealed shut because of the pandemic is wrong. Lots of people are crossing. Actually, the biggest, most...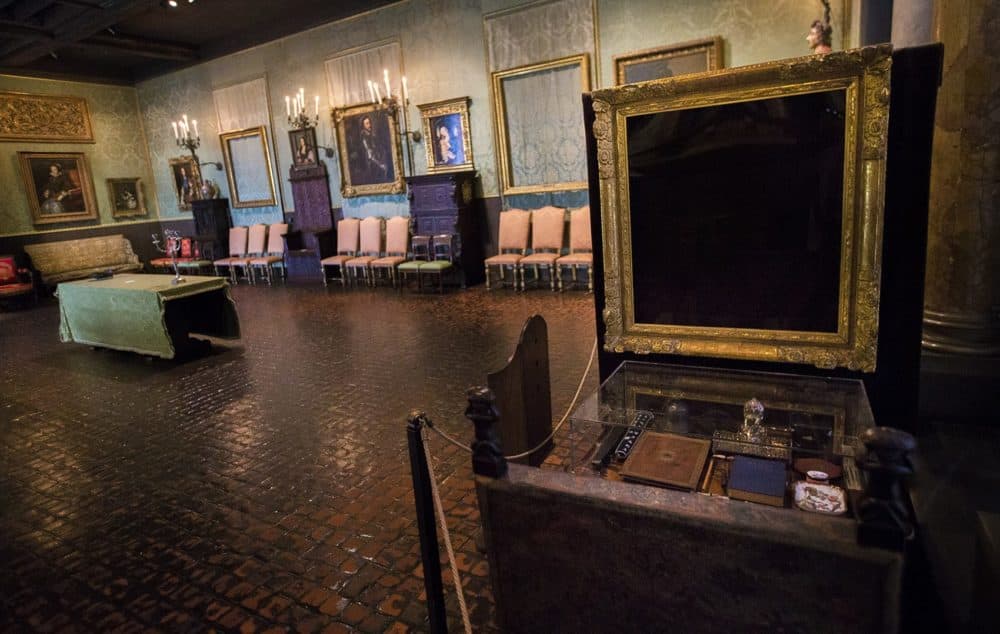 Episode 1: '81 Minutes'
The heist of the Isabella Stewart Gardner Museum is something like the holy grail of art crime. This podcast will look at why not a single artwork has been recovered....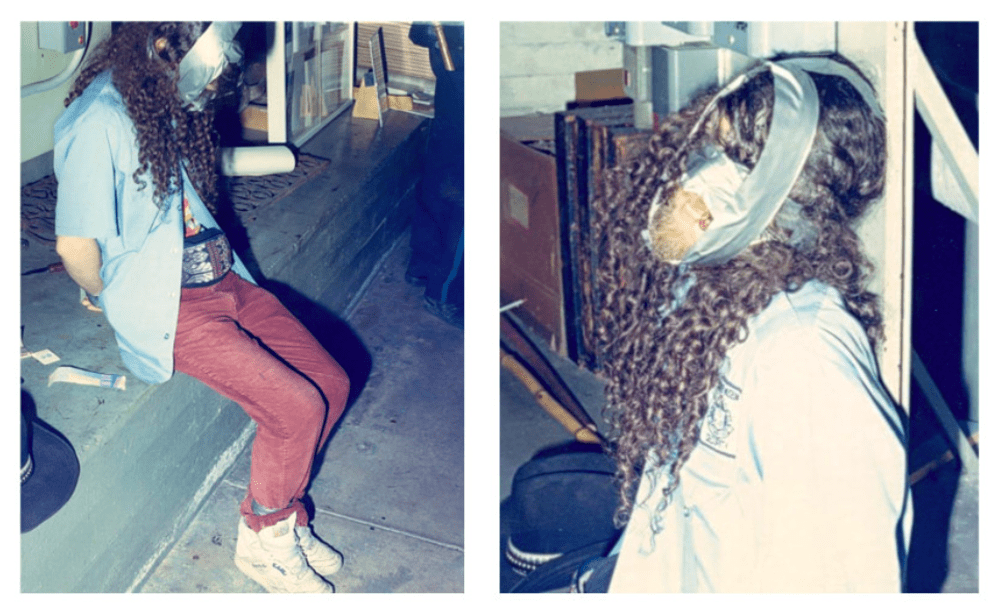 Episode 2: 'Inside Job?'
On the night of the heist, security guard Rick Abath made the critical mistake of letting the thieves into the museum. In this episode, we ask if it was indeed...