Morning Rundown: Ideas For Tackling The Opioid Epidemic; This New Ferry Service Starts Running In Boston Today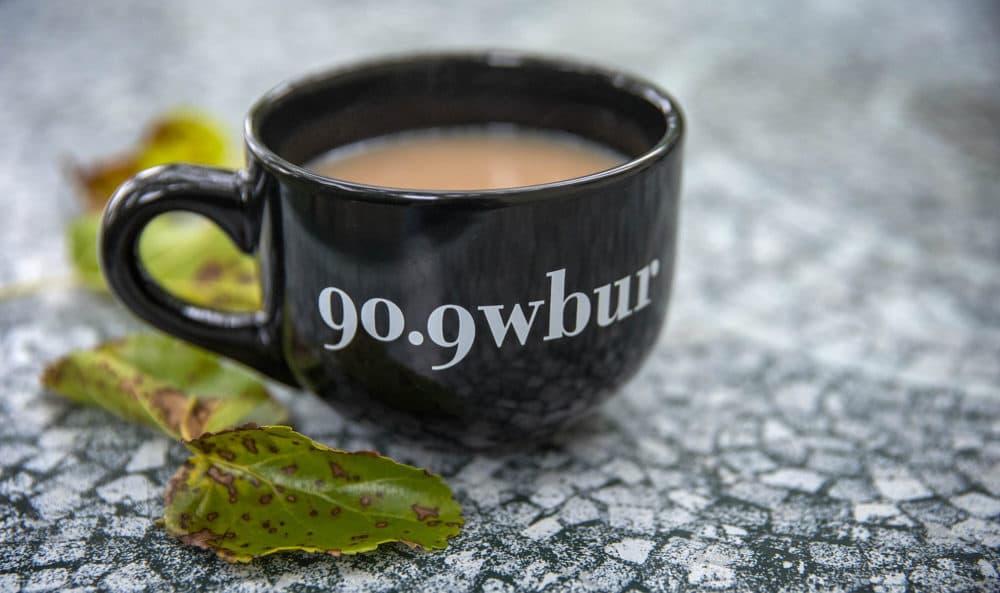 Editor's Note: This is an excerpt from WBUR's daily morning newsletter, WBUR Today. Each weekday, you'll get in your inbox the top five local and national news stories of the day, recommended reads and a story to make you smile. All you need to do is sign up here. 
---
If you're ready to bundle up in fall sweaters and embrace the crisp autumn breeze, you may need to wait a little longer this year. It's been an exceptionally warm September so far. And according to local meteorologist Dave Epstein, this September is warmer than the August 30-year average of 100 years ago. Looks like I'll be opting out of flannel for apple picking this year. Here's what else you should know this morning:
- As of the end of last week, a group of people across the U.S. are allowed to start getting COVID-19 vaccine booster shots. Among those eligible are people 65 and older, and those at a high risk of severe illness. That includes residents in long-term care settings. As per the CDC panel decision on Thursday, educators are also eligible for boosters and the Boston Teachers Union started holding vaccination clinics over the weekend. Gov. Charlie Baker says 600,000 residents statewide are eligible for Pfizer booster shots. For those who received Moderna or Johnson & Johnson for the initial jabs, you'll have to wait. Moderna has already submitted data to the FDA seeking authorization for a booster, but it's also the vaccine holding up the best in terms of efficacy.
- Today on Beacon Hill: There's a virtual hearing on supervised consumption sites, which are places where people are allowed to use drugs while trained staff are nearby. The goals are to reduce the risks of disease transmission and prevent overdose deaths, while providing resources on addiction treatment and education. One of the proposed measures includes a 10-year pilot program with at least two sites that would offer sterile injection supplies and used needle collection. If approved, we would not be the first state to try this out. In July, Rhode Island authorized supervised consumption sites, becoming the first to do so on a statewide level. However, Baker is pushing back on bringing the idea to Massachusetts, saying sites like this violate federal law.
- An expected 1,100 Afghan refugees will resettle in Massachusetts, and the first group arrived over the weekend. To start, it was just two families, but more will be coming in the weeks ahead. About 65,000 Afghans are expected to arrive in the U.S. over the next few months.
- There's a new ferry service connecting East Boston and the Seaport, and it starts running today. It will start with morning and evening commutes between the Lewis Wharf Mall in East Boston and Fan Pier. Who's running this thing? The Boston Convention and Exhibition Center.
P.S.– As a former theater kid, I was excited to see "Moulin Rouge" won 10 Tony awards last night, including "Best New Musical." If you didn't know, the stage adaption debuted in Boston three years ago!
The Rundown
For many years, people with disabilities and mental illness in Massachusetts were locked away in state institutions to be kept separate from the rest of society. Now some advocates and families are supporting a commission to reckon with the way patients were treated and the abuses they endured. Read more.
Suffolk County Sheriff Steve Tompkins says up to 100 people could be involuntarily committed to receive drug treatment and mental health counseling there. Read more.
Janey, who came in behind Campbell, saw her strongest support come from precincts in majority-minority areas across the city, in Roxbury, parts of Dorchester, Mattapan and Hyde Park. Read more.
One of the looming deadlines: a potential government shutdown at the end of the day Thursday. Read more.
The closely fought race will determine who succeeds the long-time leader at the helm of Europe's biggest economy. Read more.
---
A daily newsletter isn't your thing? We have weekly options on a variety of topics. Check out all WBUR newsletters here.
This newsletter includes reporting by the WBUR newscast team.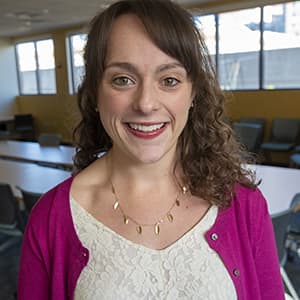 Meagan McGinnes Senior Editor, Newsletters
Meagan is the senior editor of newsletters.