From bottle service to bar trivia, how to make the most of Boston nightlife
Boston is known for many things: its sports fandom, its many colleges, false Hollywood stereotypes of Irish mob warfare and its affinity for Dunkin' Donuts. But a super happening city nightlife isn't one of them.
About a decade ago, the satirical news website, The Onion, called out Boston for pretending to be a big city — and particularly what we think passes as nightlife:
"My favorite part is when those little guys and gals head out to bars on the weekend like they're experiencing real nightlife!" he added. "Gets me every time."
It's true that the MBTA stops running at 1 a.m., and most bars close by 2 a.m. (City liquor rules prohibit alcohol sales beyond that hour.) Still, Bostonians have quite a few options to find a good time.
And recently, Boston's reputation as a puritanical town is showing signs of changing: the mayor recently appointed a "night czar" to help invigorate local nightlife.
Corean Reynolds, director of nightlife economy, said she wants to make Boston after dark just as vibrant as it is in the daylight. She said it's about creating a so-called "third place" for everyone.
"It could be a bar; it could be a nightclub; but maybe it's meeting at a cafe to talk about anime. Maybe it's meeting in the park in Jamaica Plain and having a picnic dinner," she said on WBUR's Radio Boston. "That's what we're looking at. Nightlife is what you want it to be."
So, here are some quick tips for how to navigate Boston's nightlife scene:
Bars, clubs and dancing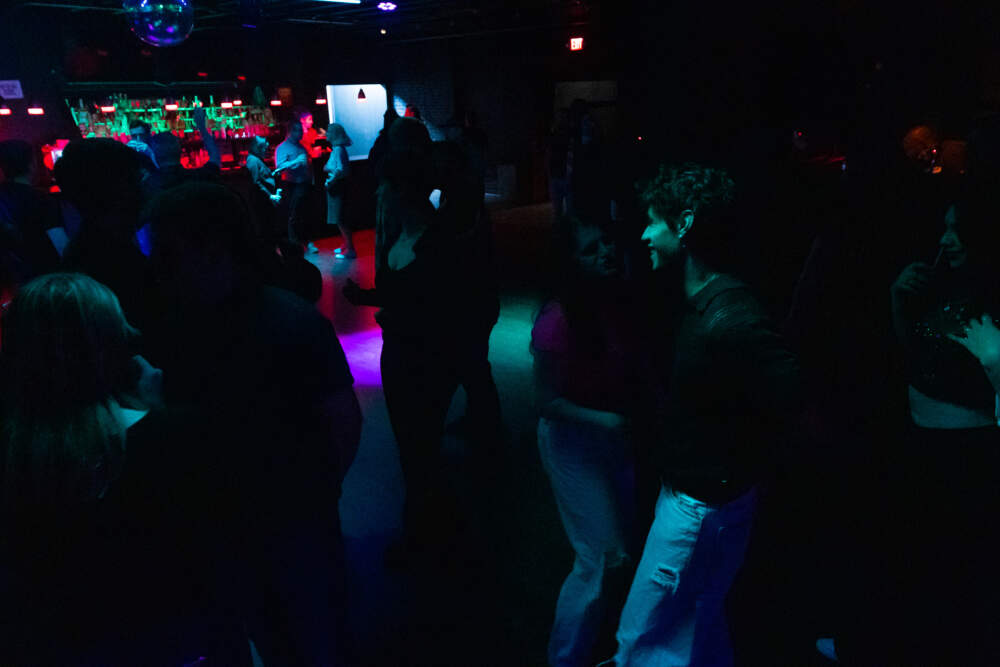 Boston bars may close earlier than they do in the city that never sleeps, but there's no shortage of hip nighttime destinations, from upscale clubs to semi-secret art gallery parties. Boston also boasts plenty of mellow and/or sober social activities.
If you're looking for high-end nightclubs with bottle service and touring DJs — and don't mind paying a cover charge — you'll want to start downtown. Check out The Grand in the Seaport, Royale and Icon in the Theater District and Memoire at the Encore Casino in Everett.
If you want smaller parties and low-key vibes, here are several other options:
LGBTQ+ scene
Despite a decline in queer-specific venues, LGBTQ+ nightlife in Boston is still rich with opportunities for fun.
Boston institutions Club Cafe and Jacque's Cabaret have historically served a gay male clientele, offering a mixture of drag, comedy, Broadway show tunes, karaoke and, in the case of Club Cafe, dance parties.
On Thursdays, the Midway Cafe in JP is home to Queeraoke, a dance party and karaoke night that started as a lesbian party but has since adopted a more inclusive stance.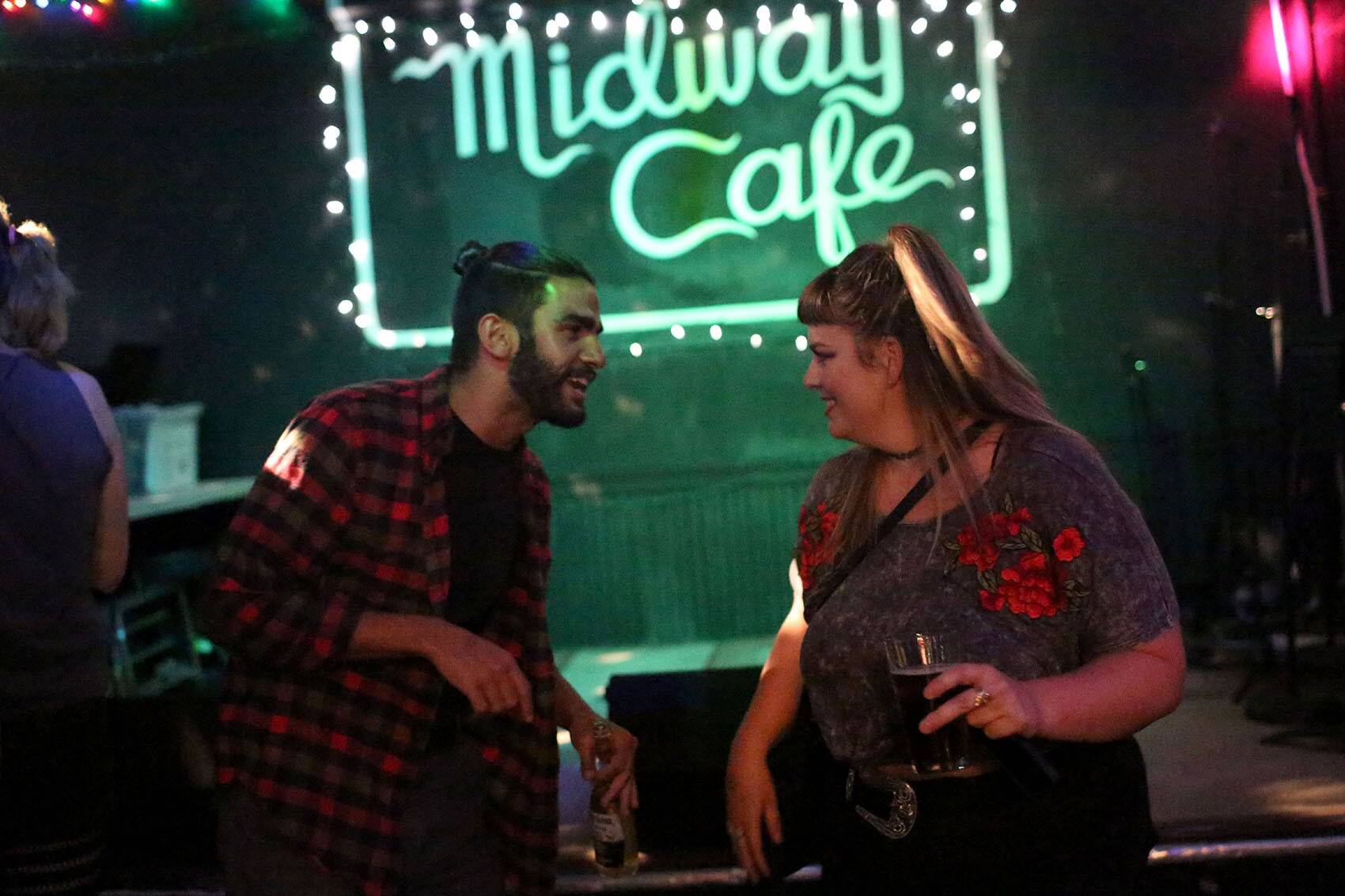 Dorchester gastropub dBar transforms at night into a gay club with frequent drag performances, the occasional leather party and "show tune Tuesdays."
In Central Square, beloved alternative nightclub ManRay is open after an 18-year hiatus, catering to gay, leather and kink communities as well as fans of new wave, goth and industrial music.
Games, trivia or sober fun
Nightclubs aren't your thing? Check out a movie series or film festival at one of our many excellent independent movie houses, or even a reading at an indie bookstore.
For something a little more social or activity-based, here are a few suggestions for some offbeat nighttime fun:
For more on ways to have fun — and find your people — in Boston, read our community guide.