Our Week In The Web: July 11, 2014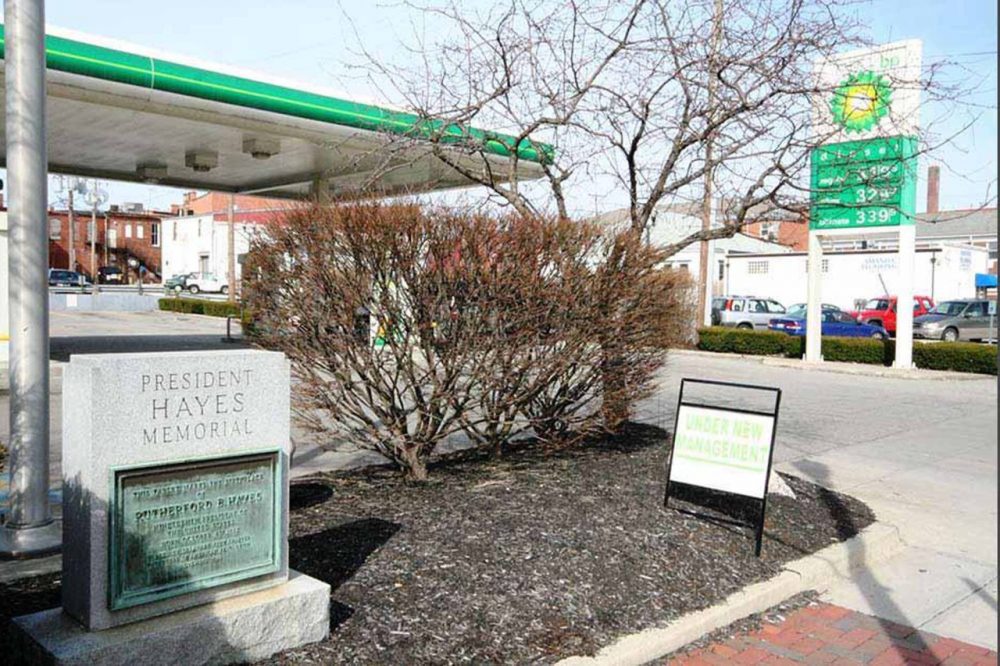 This article is more than 6 years old.
Devoted On Point Radio listeners will be sad — or excited — to hear that our next week of broadcasts will all sound rather familiar. That's because we're taking a brief respite from the daily grind and playing some classic episodes for your — and our — midsummer listening pleasure. But before we all run away into our radio holes for the week, we thought it might be nice to reflect on a few wonky web bits we noticed this week. Some of you on our Facebook page got a bit confused when we posted an old broadcast on food trends midweek on a day when we were talking about the Israeli-Palestinian conflict. "I am not interested on commenting about donuts while radio program [sic]  is about Israel" one Facebook commenter wrote us. Several others had angry words about Israel, or Palestine, or the media, and few of you had anything to say about donuts, cronuts and the demise of Crumbs Bake Shops, which was the news angle we were going for when we shared the earlier broadcast. Our Facebook page, like our Twitter feed and website, is a fluid and changing space. We like to react to news as it happens, and help direct you toward pieces and interviews that might help you better digest the headlines in the middle of your already busy lives. Take a moment and scroll down before wondering why we're talking about donuts — you might be surprised what else you find already on the page!
The Most Listened-To Shows Online (July 3 — July 11 )
1. Why Are New Parents Depressed? (July 7, 2014)
2. GMO Labeling Comes To America (July 8,  2014)
3. Week In The News: Hobby Lobby Wins, Israeli Murders, An Iraqi Caliphate (July 3, 2014)
4. Thomas Jefferson: Politics And Power (July 4, 2014)
5. Understanding ISIS (July 7, 2014)
Our Favorite Guest Quotes From This Week
"What are we getting from these innovation districts? I look across the street and I still see a 50-year-old subway system." — John Summers 
"These Arab authoritarian states have failed to deliver citizenship." — Thanassis Cambanis 
"I've had some pretty wacky experiences through Airbnb...I slept on an acupuncturist's table."  -- Pauline Frommer
"I'm a can-do person, and this is a can-do country." — former U.S. Sen. Olympia Snowe (R-ME).
Our Favorite Comments (Facebook, Twitter and Disqus) From This Week
"Epic status fail." (Robert Norbury)
"Part of the problem is referring to retired officials by their title. Stop treating them like royalty and maybe they'll change." (@GrillMarks)
"Science doesn't come from another world independent from the parties with particular interests." (@Eusebbio)
Our Favorite Bit Of Internet This Week
This sad series of monuments dedicated to America's less-popular presidents. (POLITICO Magazine)