'We need to get this right': Inside the search for Boston's next police commissioner
Play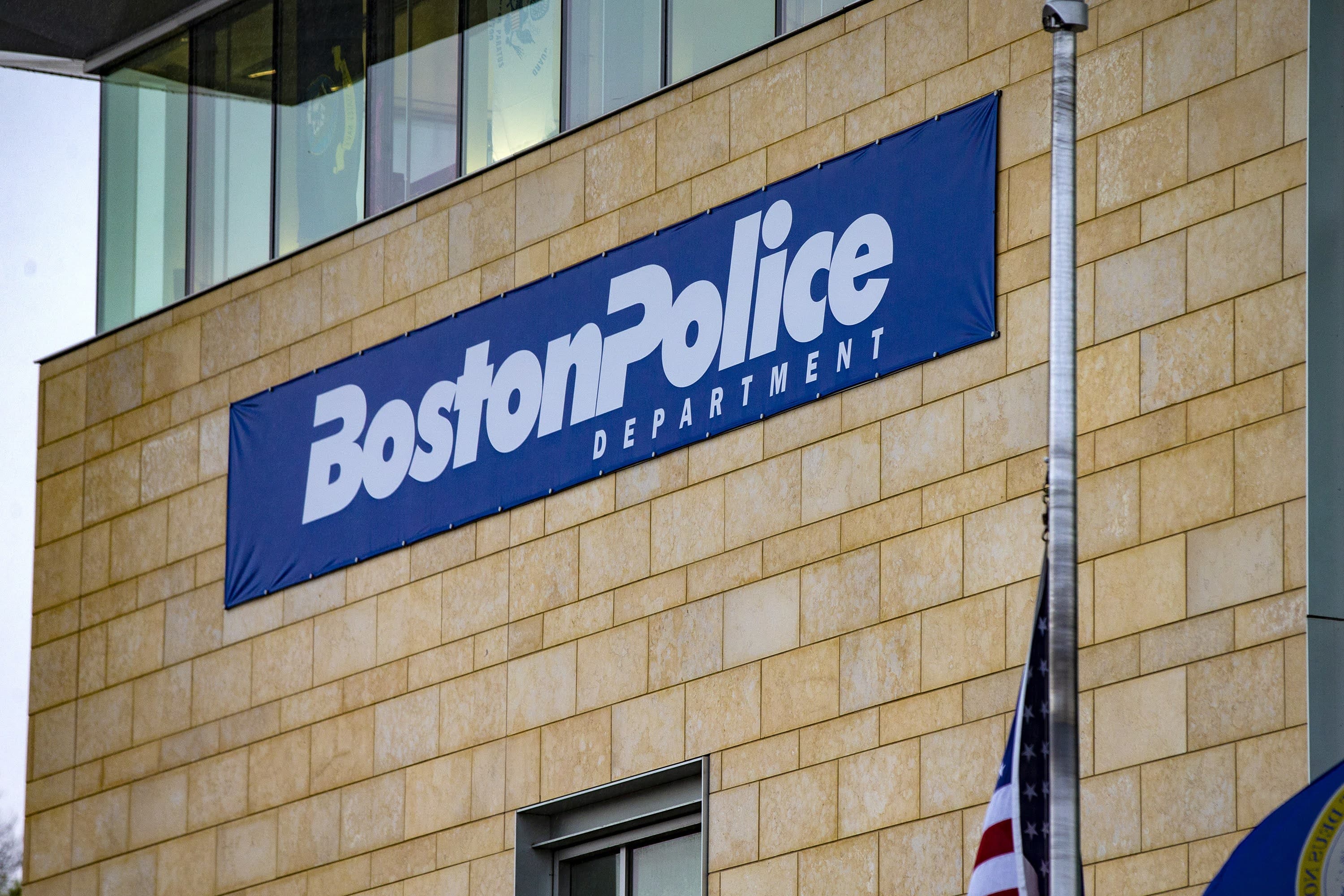 Boston Mayor Michelle Wu said she hopes to select the city's next police commissioner by the spring using a process designed to heavily weigh community input.
Public safety leaders and advocates commended Wu for an approach that they said is more actively engaging community members to fill the Boston Police Department's top job — one of the most-anticipated hires of Wu's city hall tenure.
The department has had an interim leader since February 2021, when former Mayor Marty Walsh placed then-Commissioner Dennis White on leave over decades-old domestic violence allegations. Acting Mayor Kim Janey fired White in June. He then took the city to court. Superintendent-in-Chief Gregory Long is approaching one year as BPD's acting commissioner.
The person Wu ultimately taps could bring greater stability to a department rocked by a series of scandals — as well as shake up a police force that has historically elevated candidates from within its own ranks.
That precedent is already being challenged by Wu's five-person search committee, which is charged with recommending candidates to the mayor: There's a pastor, a policy researcher and a nonprofit director alongside more traditional membership like a former Boston police commissioner. Retired Massachusetts Supreme Judicial Court Justice Geraldine Hines chairs the panel. Long is serving as an adviser but has said he does not want the commissioner job permanently.
"The norm has been that a lot of these selection committees have been people who are part of the institutions that we're actually trying to change," committee member Abrigal Forrester, executive director of the Boston-based Center for Teen Empowerment, told WBUR's Radio Boston. "This is a different approach."
Forrester said he sees his role on the committee as an opportunity to help select a commissioner who is both an effective leader and someone who is sensitive to the experiences of those who have faced injustices at the hands of law enforcement.
"It's really different from anything I've experienced in my career with the Boston Police Department."

Boston University police chief Kelly Nee, a former longtime Boston Police Officer, on the city's search process
Police-force veterans like Kelly Nee, Boston University police chief, welcome the change. Nee spent 33 years with BPD but is not formally involved in the city's hiring efforts.
"It's really different from anything I've experienced in my career with the Boston Police Department," she said of the mayor's decision to engage community members in the selection process. "It's the first time they've had the opportunity to articulate the characteristics they'd like the next commissioner to have."
For Nee, the ideal candidate is someone who will take care of the police force but also fit Wu's vision for how law enforcement should evolve. That vision includes an emphasis on community trust, along with greater accountability and oversight.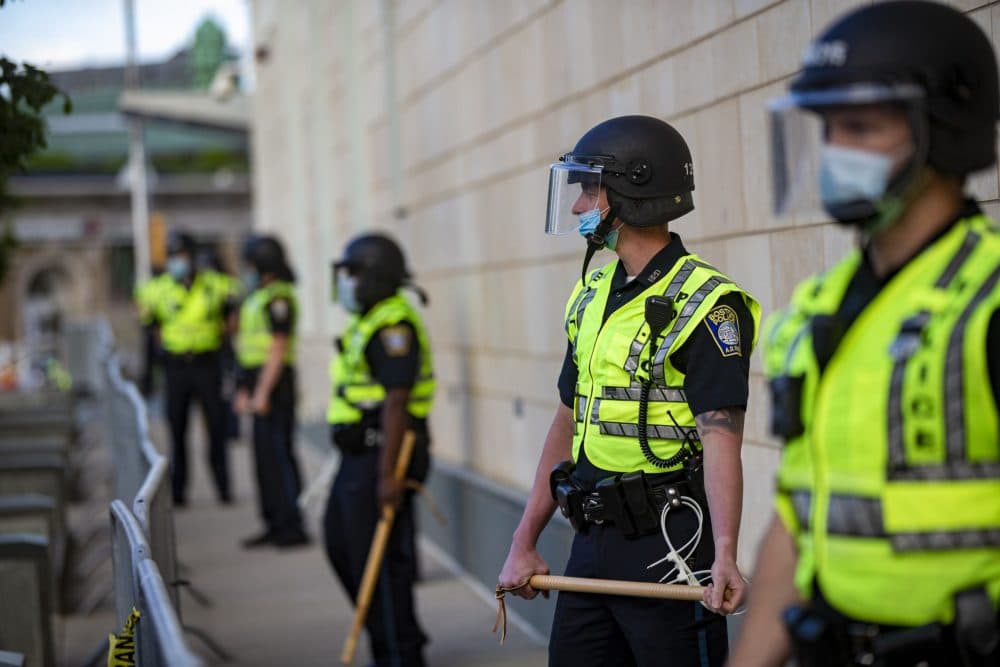 When asked if the candidate would likely come from inside or outside BPD, both Forrester and Nee said there isn't a clear front-runner.
"There's something to be said with either approach," Nee said. "I think you want the best possible candidate. If that person materializes from within the department, then that's who they should go to."
Forrester said he, too, is keeping an open mind.
The committee has so far held two public listening sessions since its formation earlier this month. It plans to schedule meetings with focused stakeholder groups, including police officers and community organizations, in the coming weeks.
Wu told Radio Boston this week the feedback from those sessions will shape the criteria for the actual search, adding there isn't a date circled on the calendar for announcing a final pick.
"We are going to move as quickly as we can but as thoroughly as we can," Wu said. "There is no deadline because we need to get this right."
This article was originally published on January 25, 2022.
This segment aired on January 25, 2022.