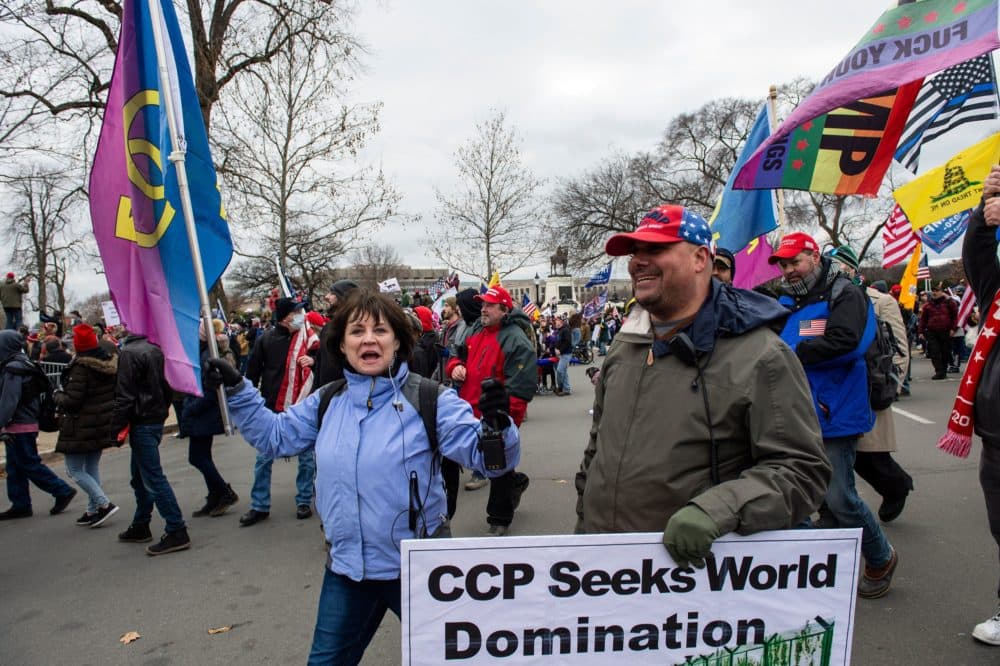 Capitol Protesters And Rioters From Mass. Vow To Increase Ranks
Despite widespread outrage over the attack on the Capitol, membership has grown for Super Happy Fun America, a conservative, self-described "pro-heterosexual group," and Nationalist Social Club (NSC-131), a neo-Nazi group, both of which are based in Massachusetts. Experts say the groups blur the lines between conservatism and extremism.
Dying on the Sheriff's Watch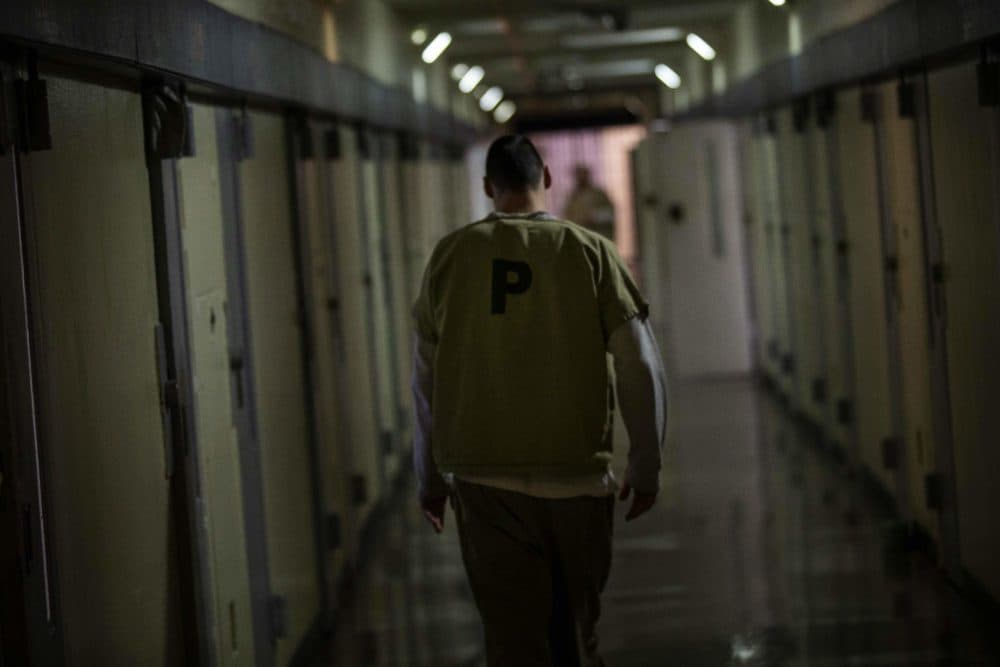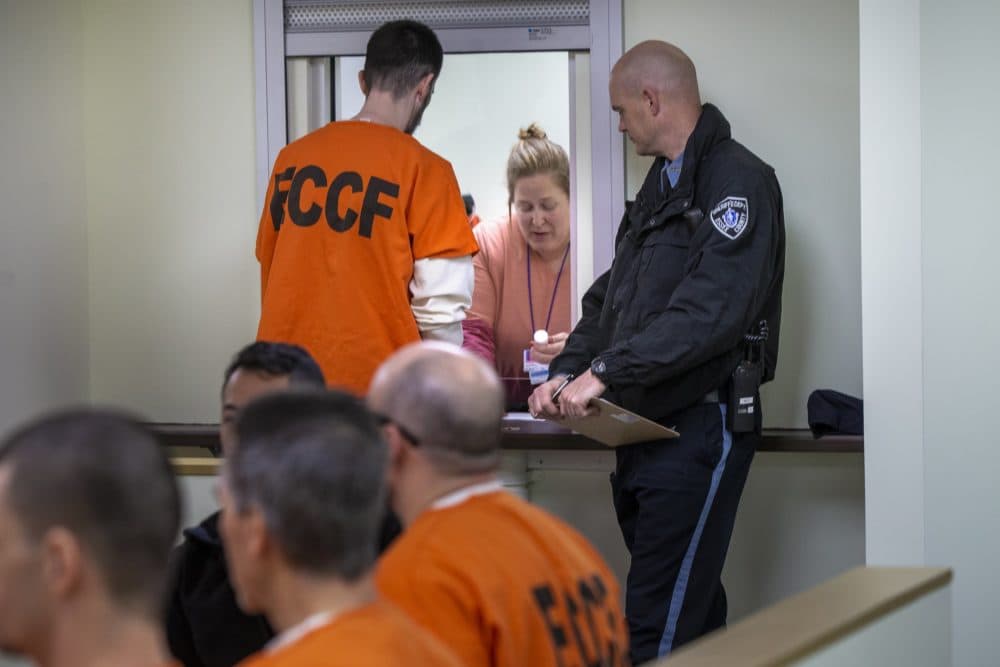 Mass. Prisons And Jails Among Hardest Hit By Coronavirus In U.S.
This is a snapshot in time amid a fast-moving pandemic, as the number of infected inmates, corrections officers and medical staff jumps by the day. As of Tuesday, WBUR found the coronavirus has infected nearly 15,000 inmates and corrections workers nationally and has killed more than 130.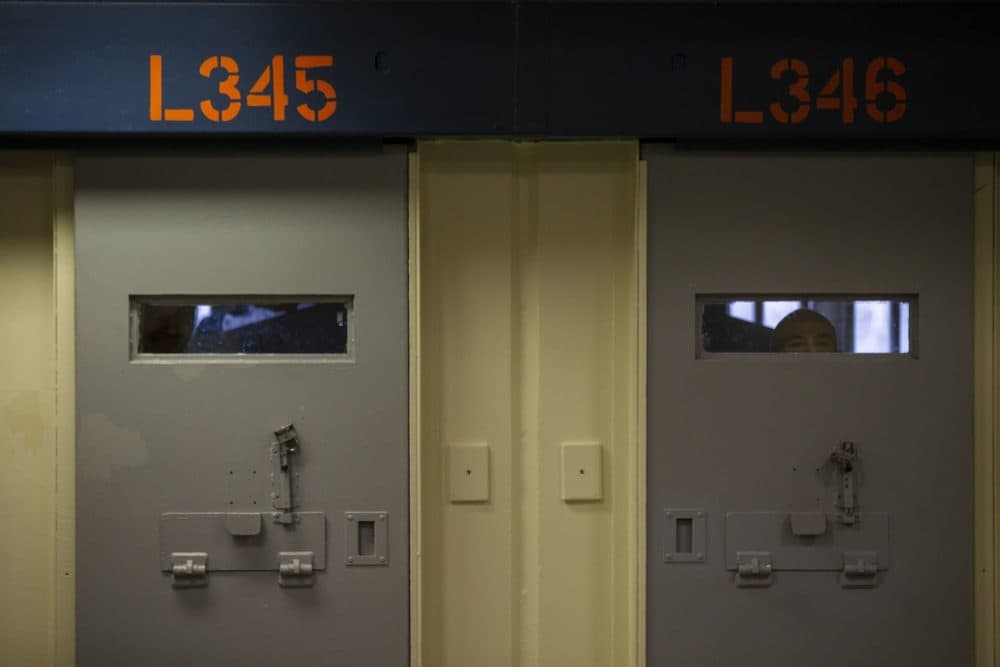 First Listen: Dying On The Sheriff's Watch
A new WBUR investigation found inmates in medical distress at county jails were often ignored even as their illnesses turned into emergencies, with deadly consequences.