Dwarves And Dungeons, Science And Tech: The Year In Geek Culture
2014 was a fine a year to be a geek. Whether you're a casual or hardcore consumer of nerd culture, you had a lot to celebrate this year. I've especially enjoyed sitting back and watching the ongoing and insidious creep of genres like science fiction, fantasy and horror, and wonky topics such as gaming, technology and science, into the mainstream. From TV, movies, books, games, events and news, here's a round-up of the year's highlights, and some low-lights, in geek culture.
1. "Star Wars" trailer released
The first glimpse of franchise reboot "Star Wars: Episode VII—The Force Awakens," was released a few weeks back. Needless to say, "Star Wars" dorks cheered from one end of the galaxy to the other—especially knowing George Lucas had already sold his interest in "Star Wars" to Disney, and handed off the directorial baton to J.J. Abrams. Fans also released a zillion instant parodies, in Disney, Michael Bay, Wes Anderson and George Lucas Special Editions flavors. Say no more.
2. The passing of Robin Williams
Robin Williams was a nerd. From his earliest TV role as Mork from Ork on "Mork and Mindy," to his many film roles—from "Popeye" (1980) and "The World According to Garp" (1982) to "The Fisher King" (1991), "Hook" (1991), "Aladdin" (1992), "Mrs. Doubtfire" (1993) and "Good Will Hunting" (1997), among others—Williams made being the dweeb, the outsider, the hyperactive weirdo from outer space almost cool. Goodnight, Robin Williams. And "Nanu-nanu."
3. Dungeons & Dragons turns 40, new edition hits bestseller list
My roots in D&D go back to the 1970s, the game's infancy. I remember the "Satanic Panic" of the 1980s, when the religious right and media warned that the groundbreaking role-playing game might be the end of Western civilization as we knew it. D&D went onto to become a mega-selling game that ran deep tendrils into our culture. I'm still a D&D nerd. And after all these years and adventures, and piles of dead orcs and dragons, a new edition of the rules was released in 2014. In our new, more inclusive, nerd-friendly society, D&D appeals to wider audiences than ever before. Fighters and thinkers, elves and dwarves, white and black—we all bring specialties and talents to the gaming table, and to the dragon-battles of life. I suspect 2014 might be seen as a watershed year, one that signals the rebirth of another golden age of fantasy-role playing games, as in the 1970s and 1980s.
4. "The Theory of Everything" and "The Imitation Game" released
When was the last time not one but two movies with A-list actors celebrated the lives of nerdy scientists? What are the odds they'd come out the same year? The stars aligned this November when two British biopics hit the theaters: "The Theory of Everything" and "The Imitation Game." The former features Eddie Redmayne as famous cosmologist, Stephen Hawking; in the latter, Benedict Cumberbatch plays World War II code breaker, Alan Turing. Both are terrific films, with impressive and moving performances, and worthy of your box office dollar.
5. "What If" hits bestseller list
Randall Munroe is a Cambridge-based ex-NASA robot scientist who's become an Internet star for his website "xkcd." The site showcases his geek-themed cartoons, and "What If?", his feature wherein folks pose impossible, but highly particular questions. For example, what if I made a lava lamp out of real lava? What if you tried to stop rain with a laser that targeted and vaporized each incoming droplet? For each question he chooses, Munroe finds a plausible, science-based answer. A book of his collected Q&As, "What If?: Serious Scientific Answers to Absurd Hypothetical Questions," immediately hit the bestseller list, proving that nerdy topics do have popular appeal.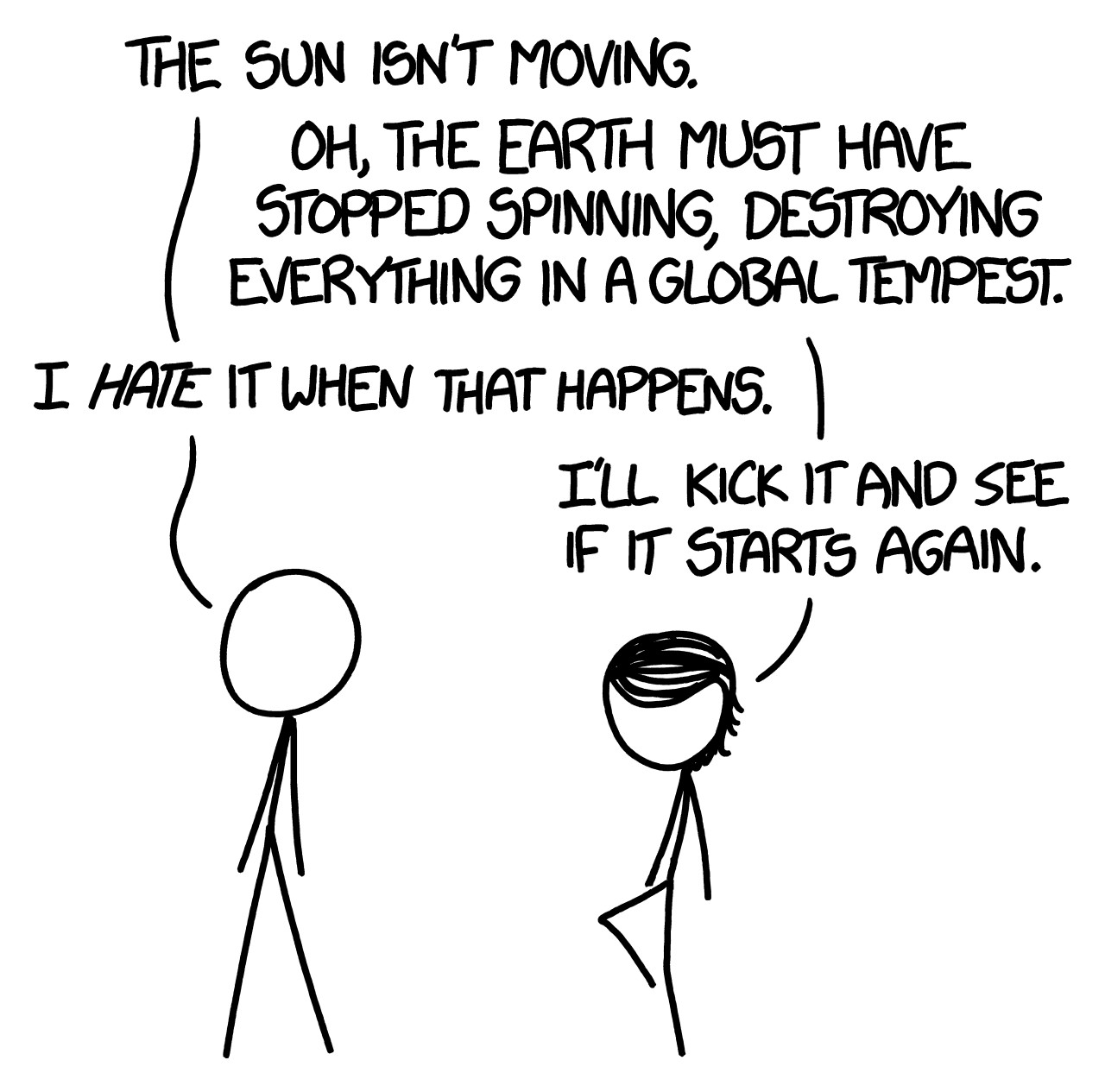 6. The rise of board games
Whether it's the mainstreaming of board games like Ticket to Ride, Days of Wonder, Pandemic, or the success of Wil Wheaton's YouTube show TableTop (which has about 8 million viewers, or about half a million views per episode), board games are booming. The overall growth of this so-called "hobby game market"—from Dungeons & Dragons, Magic: The Gathering, to various board and dice games—grew 20 percent in 2013, the fifth consecutive year of 15 percent growth or more. Locally, the Brookline board game cafe Knight Moves, where you can sip an espresso as you play one of the shop's hundreds of games, celebrates one year in business in December.
8. Nerdy novel is literary darling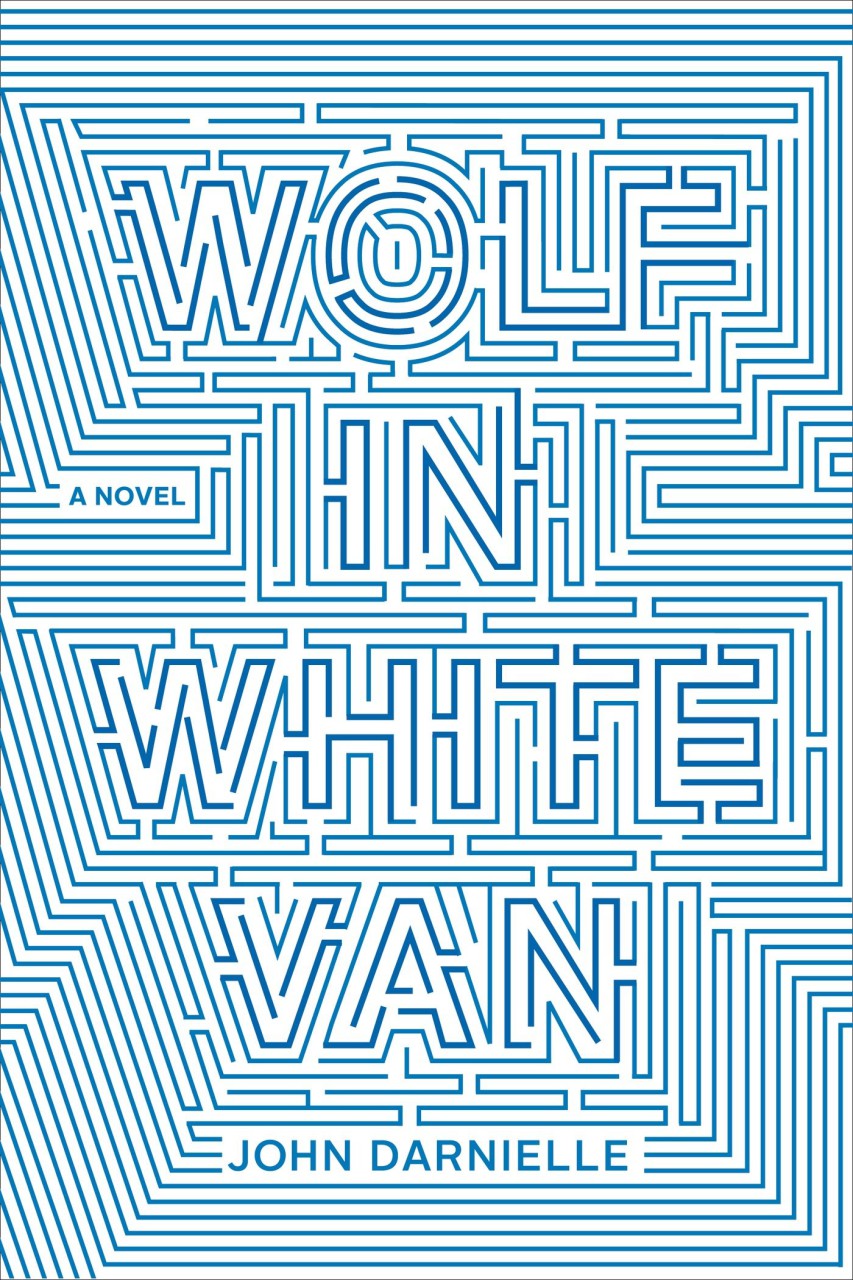 "Wolf In White Van," the novel by John Darnielle, the frontman of the band The Mountain Goats, was the surprise hit of the nerd-verse, snagging a "long list" nomination for the National Book Award. The story explores the haunted, closed-in life of a man named Sean whose disfigured face forces him to face "the choice of either inventing internal worlds or having no world at all to inhabit." He builds a fantasy role-playing game, which becomes his savior and a way to distance him from human contact. A stunning meditation on the salvation, and seduction, of gaming.
8. Tolkien's "Beowulf" published
Perhaps the work of literature that most influenced J.R.R. Tolkien was the Anglo Saxon poem, "Beowulf." Eighty-eight years after he abandoned his translation, his effort was finally published this year as "Beowulf: A Translation and Commentary," now an essential key to understanding "The Lord of the Rings" and "The Hobbit." For Tolkien fans, the biggest gift might be the previously unpublished "Sellic Spell," a short story by Tolkien, which he called "an attempt to reconstruct the Anglo-Saxon tale that lies behind the folk-tale element in 'Beowulf'," which also appears in this collection, alongside his copious notes on the poem. 
9. D Street Park goes nerd
Over on D Street in South Boston, by the Boston Convention and Exhibition Center, the Massachusetts Convention Center Authority inaugurated "Lawn on D," a tech-friendly interactive public space that brings people together to do cool stuff. In summertime, you'll find a swing set (for adults), bocce ball and other lawn games and an open-air bar. There's also WiFi and space for music events. This winter, look for "Winter on D," a festival Jan. 2, 3 and 4, with fire art performers, fire pits, music and entertainment, and what organizers are calling "one of the largest ice labyrinths in America."
10. The Apple Mac turns 30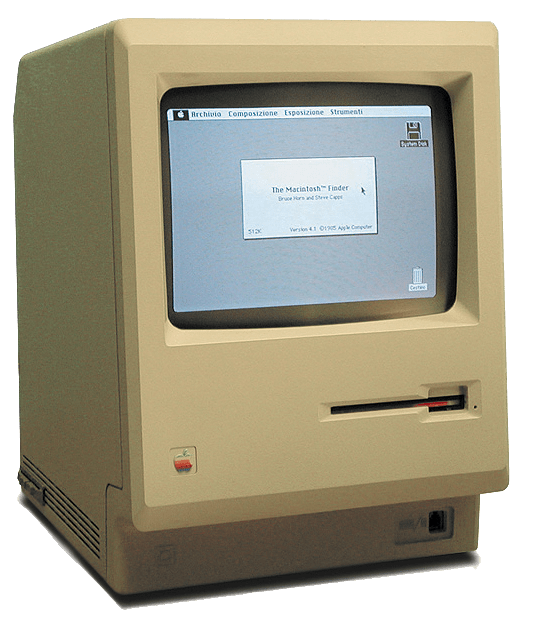 2014 marked a milestone anniversary of a technology that's become a daily part of many of our lives: the Mac computer, which turned 30 this year. It was in January, 1984, that Steve Jobs debuted the original Macintosh: that sleek, compact, boxy personal computer which was the first to bring a graphical user interface and mouse to the mass market. And it had whopping 128K of memory (later upgraded to 512K). But more importantly, the Mac made the idea of computing seem sexy and cool.
11. Gamergate
2014 also brought us the deplorable Gamergate controversy, which flared across the Internet, got ugly, and spilled into the real world. Possibly initial legitimate concerns about ethics in the field of video game journalism—some gamers were making accusations about corruption and favoritism—were quickly discredited, and forgotten, when others made threats of violence, rape and death to those who disagreed. Two women key to the controversy, Zoe Quinn and Brianna Wu, are local. As Wu wrote in the Washington Post, "Supporters say they want to address conflicts of interest between the people that make games and the people that support them. In reality, Gamergate is a group of gamers that are willing to destroy the women who have invaded their clubhouse." Let's hope those men who feel threatened by female inclusion in the video game industry find more productive ways to express their frustrations and grievances.
12. Goodbye Middle-earth
Yes, we loved Peter Jackson's "Lord of the Rings" trilogy. His "Hobbit" threesome, less so. December saw the release of "The Hobbit: The Battle of the Five Armies," the final installment in the quest of Bilbo Baggins, Gandalf the wizard, 13 dwarves, other assorted elves, humans, and one nasty dragon:
The concluding episode worked for some fans, but was too over-the-top and bloated for others (like me). In any case, Jackson's journey through the literary landscape of J.R.R. Tolkien, a.k.a. Middle-earth, is finally over. What a long trip it's been. We're exhausted.
Ethan Gilsdorf is the author of "Fantasy Freaks and Gaming Geeks" and a frequent contributor to WBUR's The ARTery and Cognoscenti. Contact him at www.ethangilsdorf.com or follow him on Twitter @ethanfreak.
More ARTery Top Choices