wbur

Only A Game is radio for the serious sports fan and the steadfast sports avoider.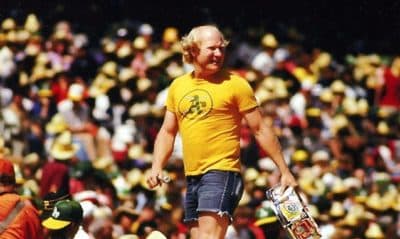 'Krazy George' And The Origin Of The Wave
'Krazy George' Henderson has been energizing crowds at sporting events for decades. And at an Oakland A's playoff game in 1981, he led the crowd in a cheer that is now ubiquitous in the world of sports.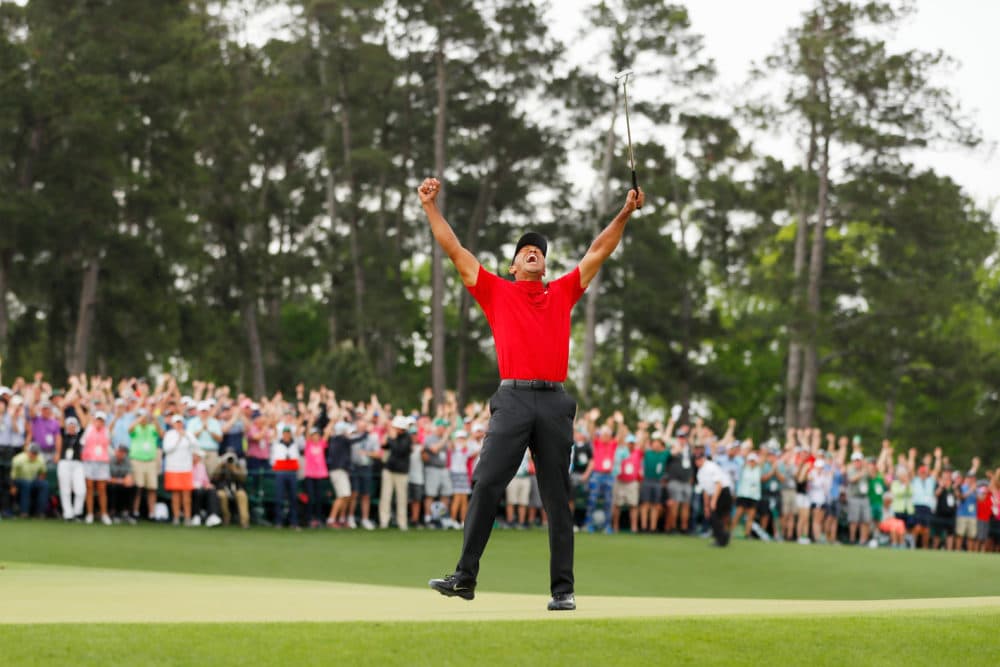 Charlie Pierce: The Week In Sports
Jason Gay and Only A Game analyst Charlie Pierce discuss Tiger's Masters win, Tampa Bay's Stanley Cup playoff collapse, and Rob Gronkowski's Lombardi Trophy bunt.