wbur

Only A Game is radio for the serious sports fan and the steadfast sports avoider.
Thanksgiving Leftovers 2019
In a Thanksgiving tradition that dates not quite as far back as the pilgrims, we've got tupperwares full of leftovers — tales that didn't fit into other episodes.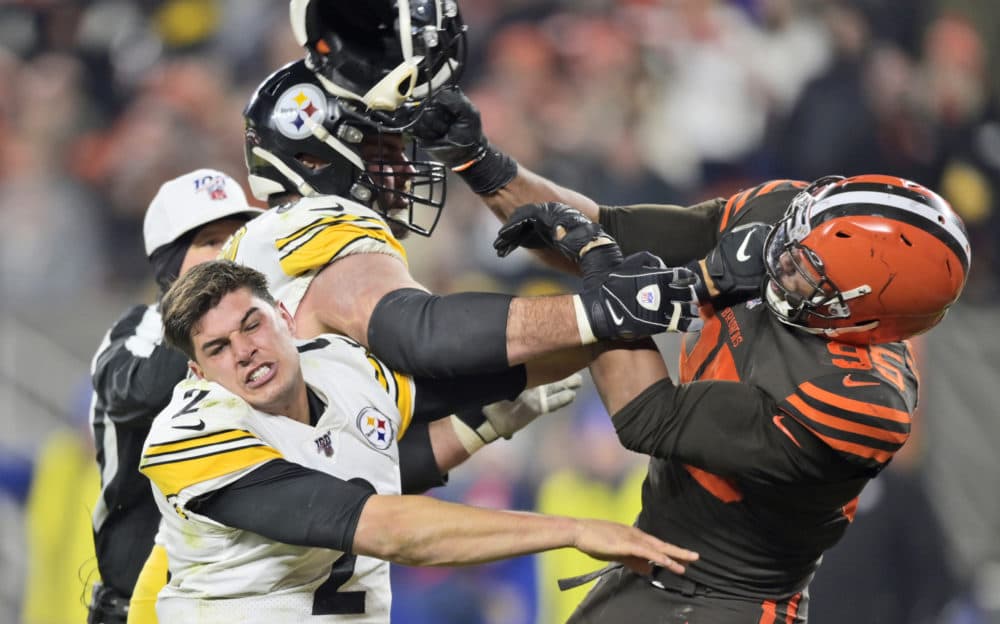 Charlie Pierce: The Week In Sports
Karen Given and Charlie Pierce discuss the NFL's upholding of Myles Garrett's indefinite suspension and a 3,000 lb. block of cheese in honor of a wrestler.