Let's make sense of the world — together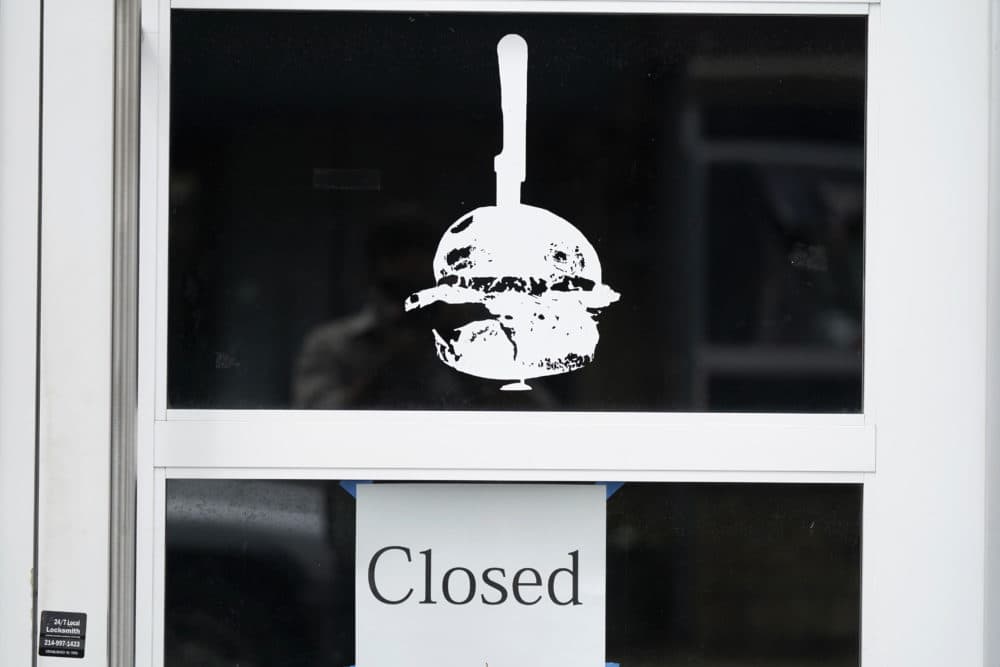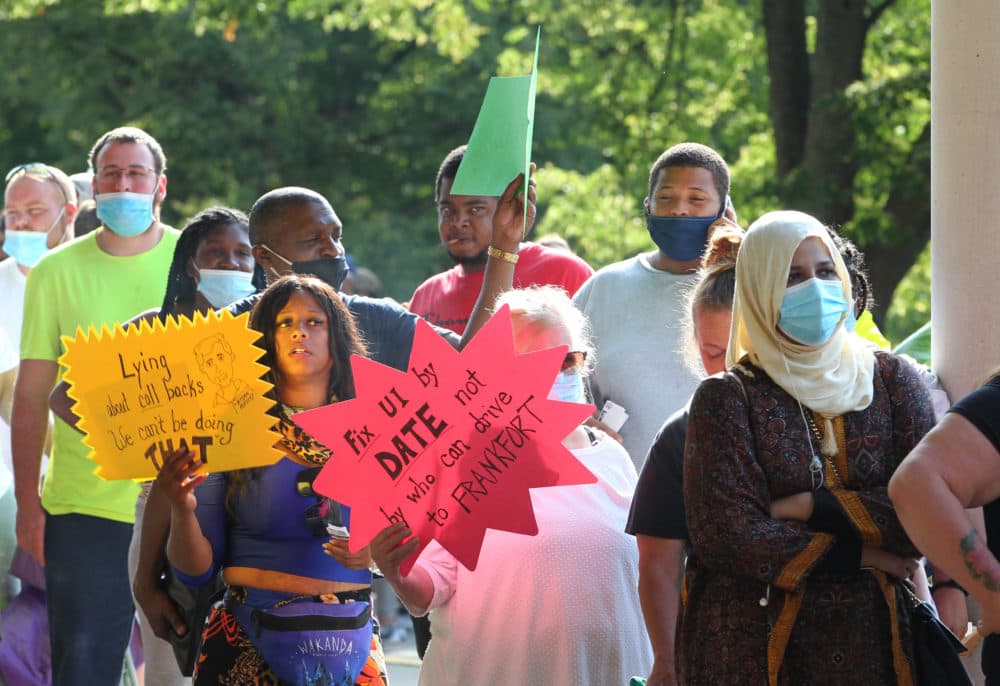 Faces Of The 'Shecession'
We hear from three women from around the country about what this 'shecession' means for their future.
Let's make sense of the world – together. From the economy and health care to politics and the environment – and so much more – On Point host Meghna Chakrabarti speaks with newsmakers and real people about the issues that matter most. On Point is produced by WBUR for NPR
More…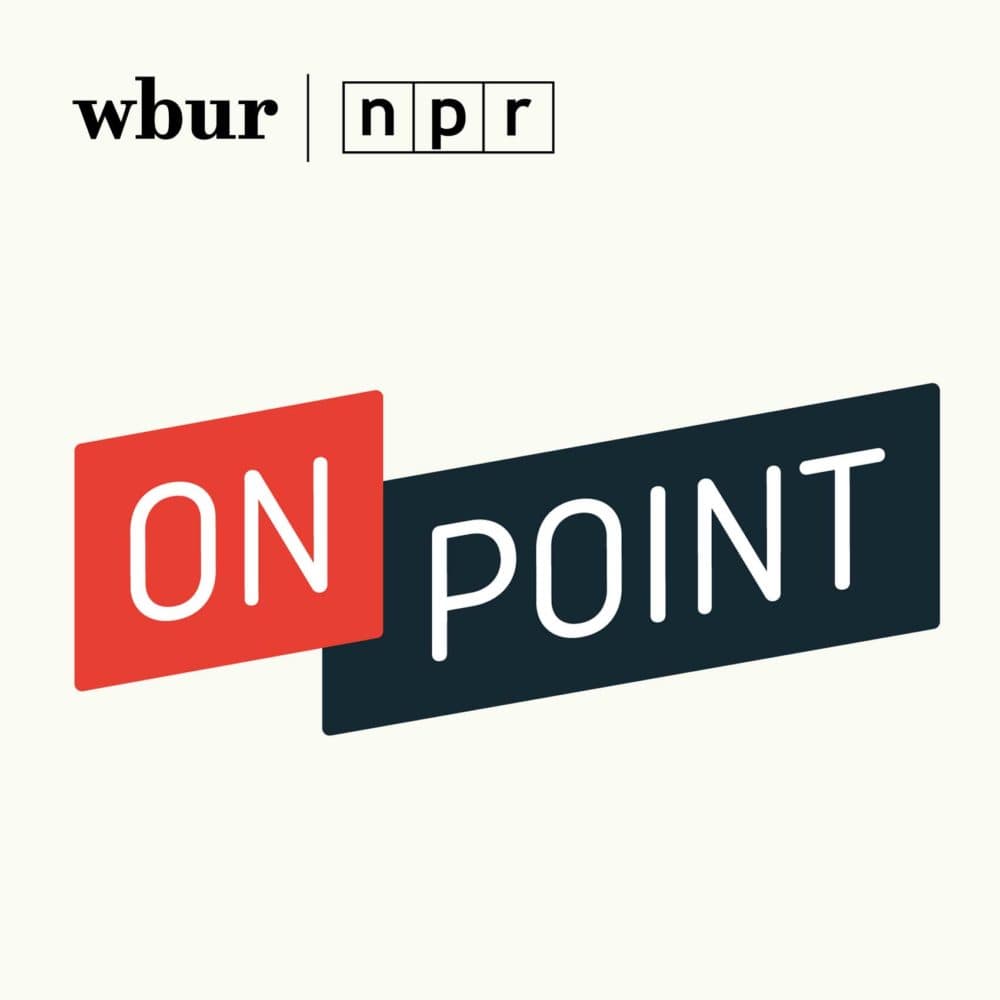 We Want To Hear From You
Call our voicemail. Leave us a comment on social media. Or, pitch us a story to cover on the show.