wbur

Go behind the headlines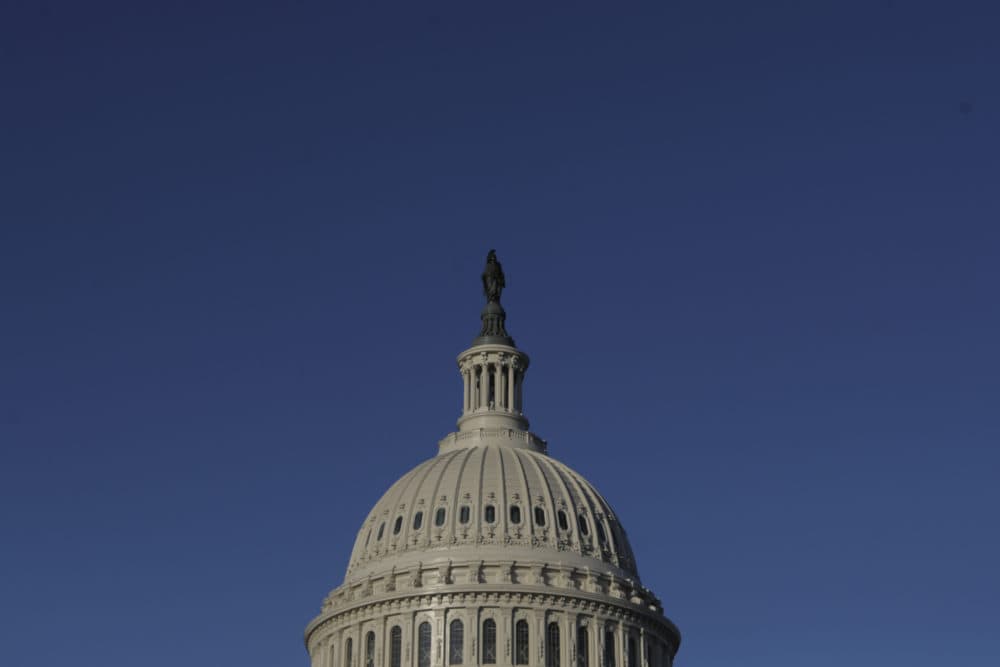 WATCH LIVE: Trump Impeachment Hearings, Day 5
Russia expert Fiona Hill, who served as a top official on the National Security Council until this summer; and foreign service officer David Holmes, the political counselor at the U.S. Embassy in Kyiv, are set to testify today.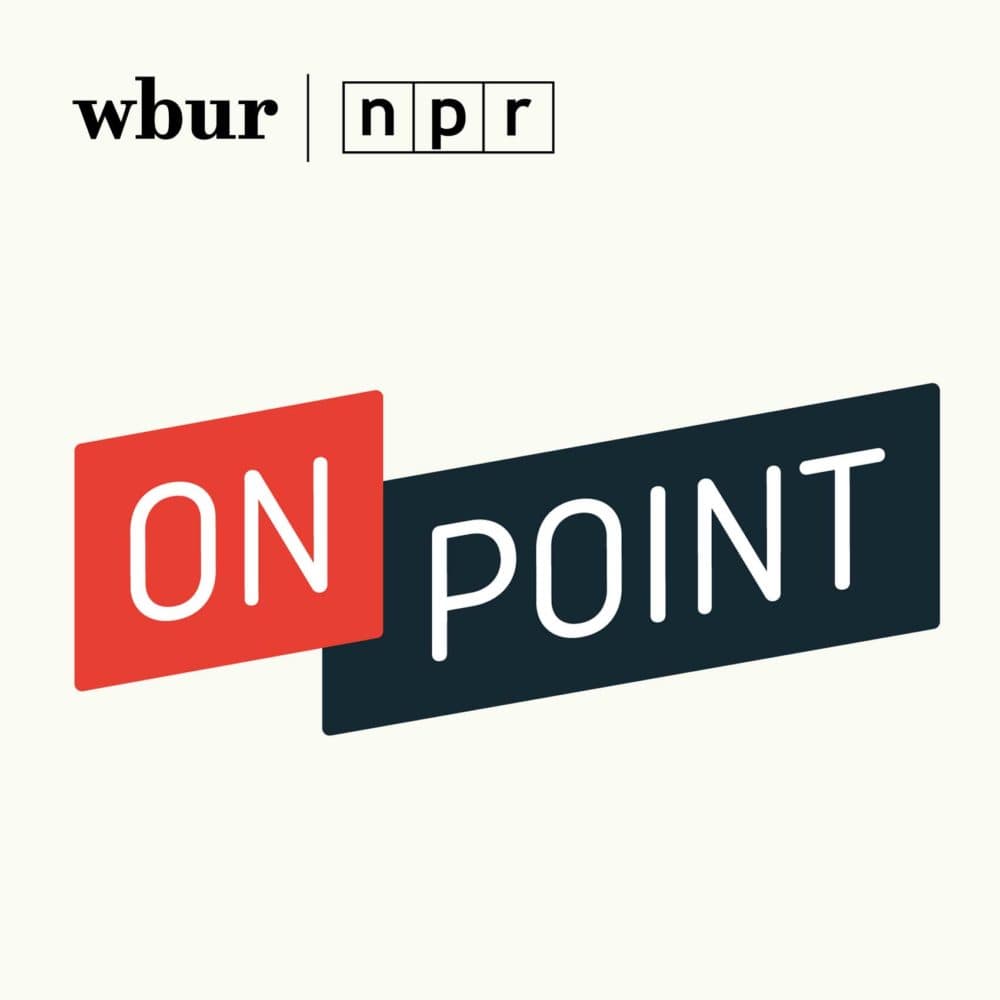 We Want To Hear From You
Call in to our live broadcast. Leave us a comment online. Or, pitch us a story to cover on the show.
Go behind the headlines: From the economy and health care to politics and the environment – and so much more – On Point hosts Meghna Chakrabarti and David Folkenflik speak with newsmakers and real people about the issues that matter most. On Point is produced by WBUR for NPR.
More…