Go behind the headlines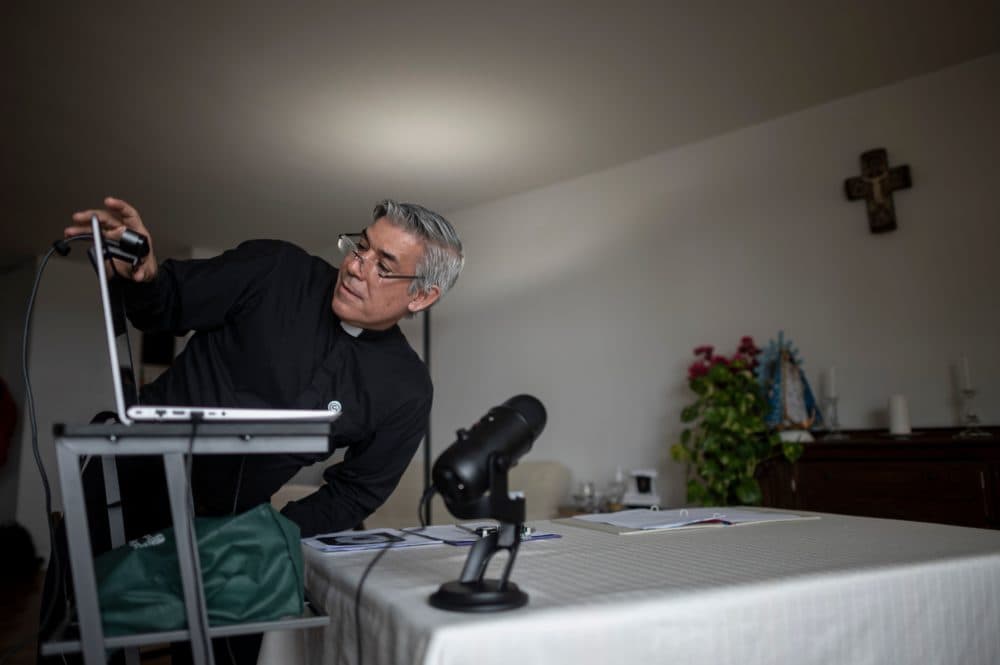 Is The Virtual Workplace Here To Stay?
Working from home has become the norm for some these last few months, but will it endure after the pandemic? We explore the future of the virtual workplace.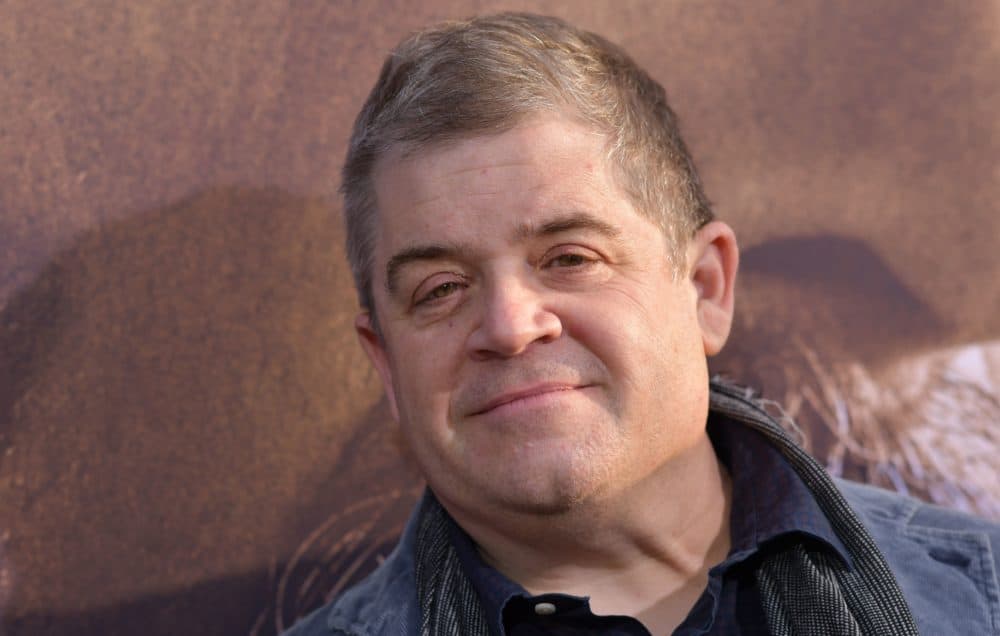 Movement For Racial Justice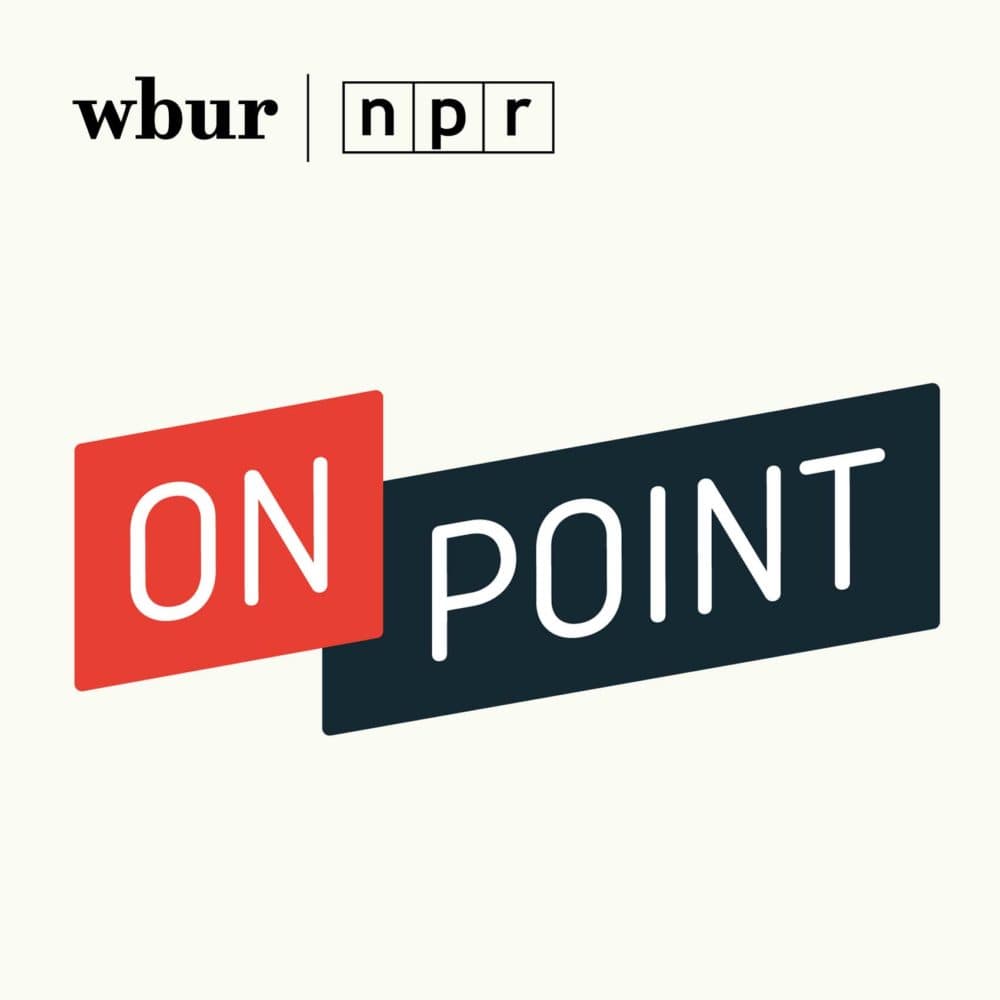 We Want To Hear From You
Call in to our live broadcast. Leave us a comment online. Or, pitch us a story to cover on the show.
Go behind the headlines: From the economy and health care to politics and the environment – and so much more – On Point hosts Meghna Chakrabarti and David Folkenflik speak with newsmakers and real people about the issues that matter most. On Point is produced by WBUR for NPR.
More…